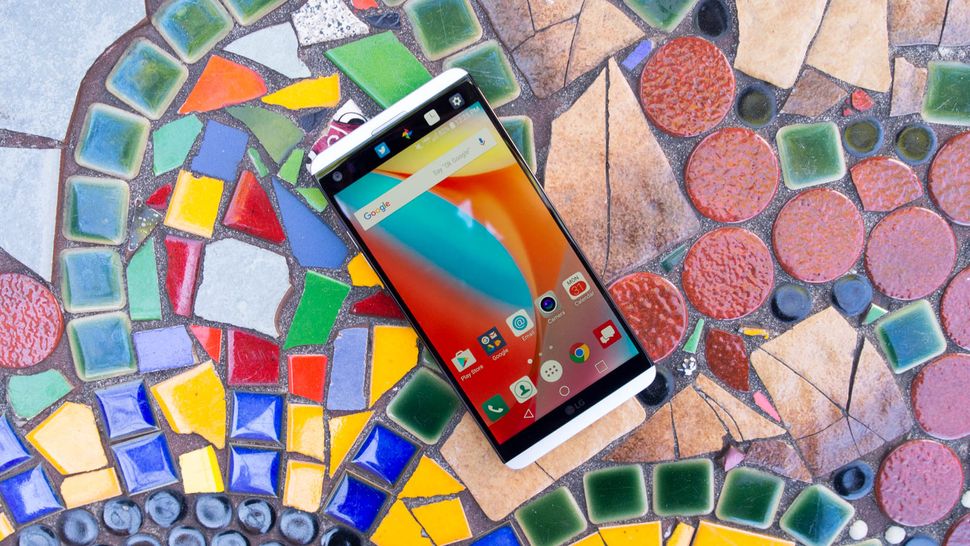 Technology giant LG looks set to release the brand new smartphone in the V-series, the LG V30, later this year. A follow-up to the V10 and V20, rumors suggest that the South Korean electronics company is intending to pack its latest model with as many features as possible. so what can tech fans expect and when will it be available?
Potential LG V30 Features
It may have only been just over six months since the LG V20 was unleashed on the US and Australia, but LG's seemingly never-ending conveyor belt of smartphones shows no signs of crunching to a halt. The V series, which tends to walk on the wild side when it comes to the addition of new and intuitive features, could be set to really up the ante with the LG V30. Its predecessors have been referred to as being Frankenstein's monster-like in creation, being made up of many varied elements, and this latest model looks set to follow suit.
Details surrounding the new phone have been kept under lock and key, although a big hint was dropped by Google that the eagerly-anticipated handset could support Daydream VR, an addition that would allow virtual reality to further integrate itself into everyday life. If this is true, the phone will need to be fitted with an OLED display, a requirement for Daydream-compatibility.
It is also hoped that LG draws on its previous successes, including the dual-screen layout, and it could boast the first flexible screen seen on an LG smartphone since the LG G Flex 2. LG fans will also be praying that the company doesn't follow Apple's lead by discarding the 3.5mm headphone jack, although this is a distinct possibility, given that the latest hi-res Bluetooth technology for Android seems likely to get the nod.
LG V30 Release Information
Typically, LG releases its non-flagship models around the same time as Apple brings out its latest devices, meaning the V series can be cruelly overlooked as smartphone enthusiasts drool over the latest offerings from California. Things don't look to be any different this time around either, with the LG V30 seemingly set to be unveiled in the late summer or early autumn to coincide with the release of Android O, Google's latest operating system.
But it seems only natural that LG would look to release their latest smartphone this year. In a 12-month period that could see fellow technology heavyweights Google, HTC and the aforementioned Apple all launch their brand new designs, LG will be aiming to keep pace with the competition. However, don't expect to be able to pick up a handset for next to nothing, with a predicted starting price thought to be around the $700 (£537)  mark. And that's if the device even makes it across the pond, with LG tending to concentrate its V-series on its US audience.