Ever since the PlayStation 3 was jailbroken, we have seen all kinds of applications and themes being developed for the Sony's gaming console. We have seen new boot logos and new startup sounds. There is hardly anything on the Ps3 that you can't customize anymore, provided you have a jailbroken PlayStation 3 gaming console. There are literally hundreds of themes out there that you can put on your Ps3 gaming console. If you are ever bored of the same old looks your XMB has on it, you can change it in a jiffy.
If your PS3 isn't jailbroken already, you can follow our guide to jailbreak PS3. However, you need to have 3.55 Firmware or earlier running on your gaming console. If you have 3.56 or 3.60 firmware running on your system, you have to wait before a jailbreak for your respective firmware is made available.
We have collected 10 best XMB themes for your PlayStation 3 gaming console. To use themes on your gaming console, you don't have to be on a jailbroken PS3 console. But, in order to make the best out of you console and customize it with a matching Boot logo and boot sound, you may consider jailbreaking it using the above guide.
In order to set any of the below themes as your theme on the XMB (Xpress Menu Bar, the menu bar you see on your PlayStation 3 gaming console), you need to use either a USB drive or a USB hard disk. You have to format the USB drive with FAT32 filesystem if you haven't already done that. After that, create a folder called PS3 and then inside this newly created folder – create another folder called THEME. Put the p3t files you downloaded into this folder and insert the pen drive into your console.
Go to the Settings XMB menu and choose Theme settings
Choose Theme
Choose the Install option
Select the storage media you just inserted into the console. In this case the USB drive.
Select any theme you want from the list and apply it to your console. Without further ado, let's get to the PS3 theme list.
1) Grand Theft Auto IV (GTA IV) Theme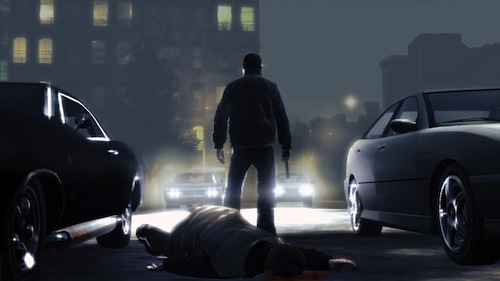 File Size: 2.39 MB | Download This Theme
2) Cell Project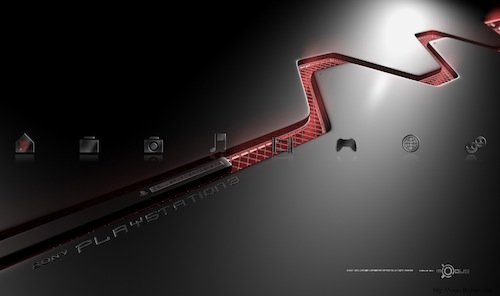 File Size: 1.11 MB | Download This Theme
3) Nature Theme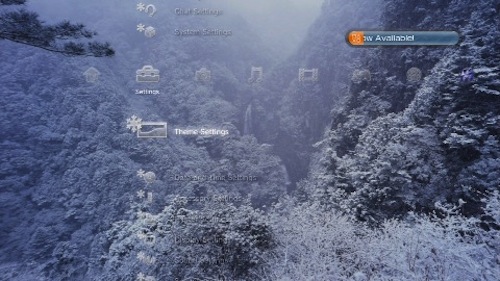 File Size: 1.44 MB | Download This Theme
4) Nights Theme for PS3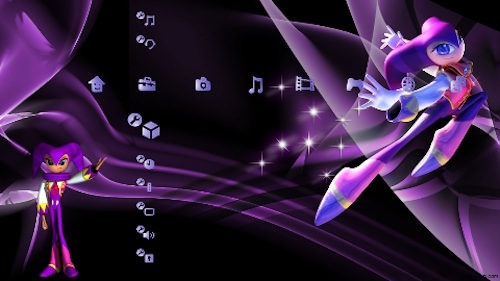 File Size: 1.33 MB | Download This Theme
5) GRID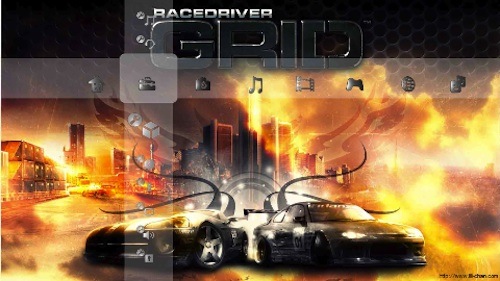 File Size: 1.21 MB | Download This Theme
6) Classy Pink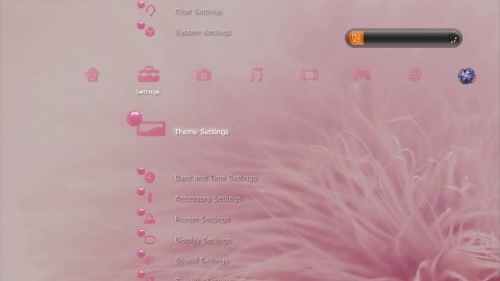 File Size: 1.1 MB | Download This Theme
7) Fallout 3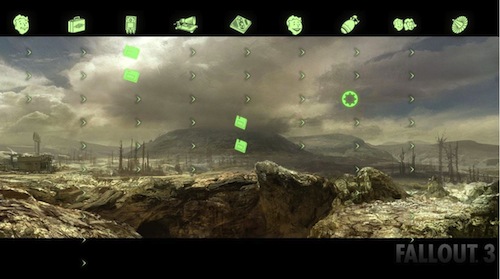 File Size: 8.38 MB | Download This Theme
8 ) Pixels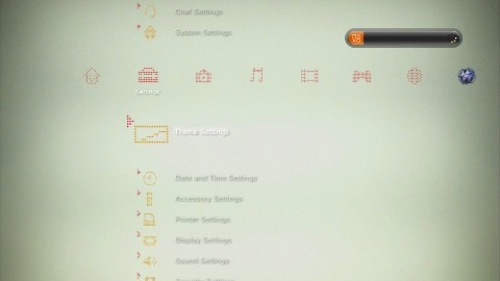 File Size: 647 KB | Download This Theme
9) Mortal Combat 9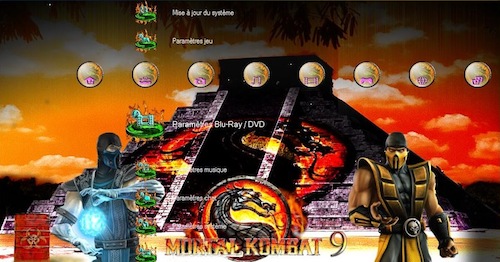 File Size: 4.57 MB | Download This Theme
10) Gran Turismo Edition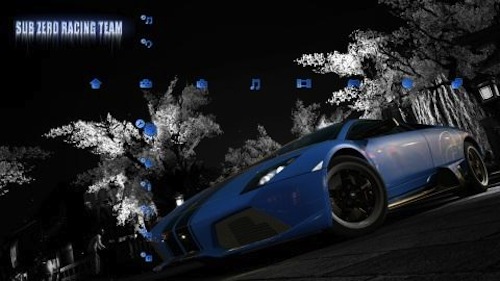 File Size: 7.14 MB | Download This Theme