2012 has been a great year for gaming so far. We have seen so many addictive games launch this year and many other interesting titles are scheduled to be launched in the coming months. With games like Halo 4 and Black Ops II coming this year, we hope that this year won't disappoint us as far as the gaming on Xbox 360 gaming console is concerned.
We are also expecting to review some PS Vita games in the coming weeks so keep subscribed. We have seen xbox 360 mods and best-selling games for the 360, below is the list of best games of 2012 that have been released or are soon to be released.
1. Halo 4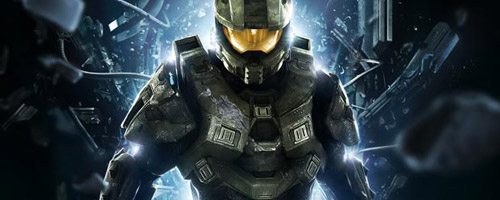 Since 2007 everyone has been waiting for the Master Chief to return from the mysterious planet in Halo 3,  Microsoft has finally decided to  bring back the Halo action back this year. It is claimed to actually be the first part of what Microsoft Calls "The Reclaimer Trology ".
Microsoft has disposed the expert skills of many developers like Bungie, Pandemic, and Gearbox among others to come up with Halo 4 which proves Microsoft is serious about Halo.
2. Resident Evil 6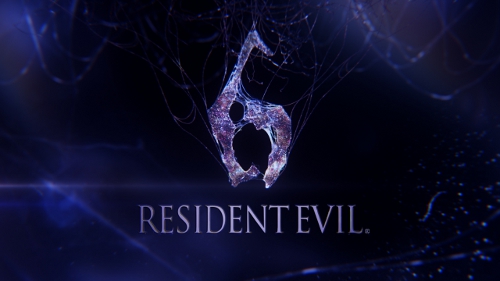 Resident Evil 6 is yet another dramatic game of the series which blends the action and survival horror for maximum gaming satisfaction. In this game the relentless outbreak has reached to a global scale so  Leon and Chris have come together for the first time to fight off this unprecedented error. It also extends the gaming experience by featuring both single and co-op gameplay either offline or online.
The C-virus result has not only spread to whole world but the enemy type have also changed like Mercenaries in Resident Evil 6 to unlock a new reign of terror. Also, there has been a lot of change for better in gaming control system like shoot while moving; slide; roll in any direction and to take cover, along with the addition of an enhanced melee attack.
3. Aliens: Colonial Marines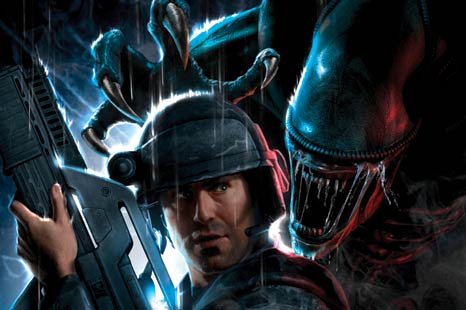 As the name suggests the Aliens Colonial Marines is about US squads against Aliens but this time it is more gruesome and   more enthralling with noisome action. There are a whole new variety of dirty weapons to clean off these demons from earth like classic Aliens weaponry ranging from pulse rifles to flamethrowers as well as brand-new equipment.
The Game features both Story Solo mode and a co-up mode. The Co-up mode consists of  4 players and each one of them has a distinct action role to play as a US colonial marine. The game also features an exclusive upgrade and customization option  to design and fully load your Killing machine.
4. Assassin's Creed III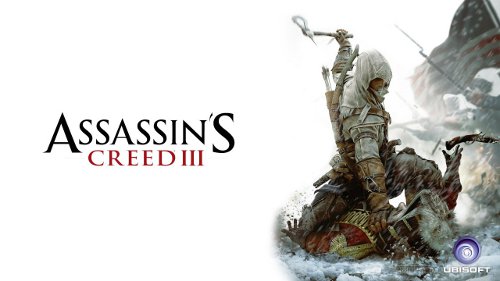 The Assassin's Creed introduces a new Hero named Ratohnhaké who is of Native American and English heritage caught up and set against backdrop of American Revolution in late 18th Century. Ratohnhaké takes the name of Connor to fight off the injustice and against the Templars in a most stylized and fluid combat experience appreciable better than the predecessors.
The theme of the Game has been extensively changed for extrusive intense and chaotic experience ranging from bustling colonial towns to battlefields where George Washington's Continental Army clashed with the imposing British Army.
5. Call of Duty: Black Ops II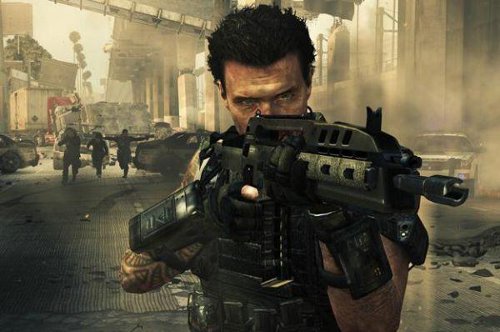 The famous FPS game, Black Ops II, is back with some extra features and action in another enthralling Black Ops mission. The news about the game came after extended gameplay demonstration during Microsoft's E3 press conference.
The game is a direct sequel of previous COD Black Ops and takes part in fictional second Cold War in the year 2025. You will be playing in this Sequel as  David Mason, the Son of Black Ops 1 protagonist Alex Mason to fight their mutual mysterious enemy Raul Menendez.