Xbox 360 has been a favorite console of many games for years now. Xbox 360 has some amazing exclusive games available just for that gaming console. There are loads of addictive and graphic intensive games available for the Xbox 360. Some of these games are better than the others. Some games have HD graphics and unique game-play while as others are just plain stupid. Halo series and Gears of War are a couple of Exclusives that make people opt for Xbox 360 instead of the ground-breaking PlayStaion 3. Xbox 360 is successor to the original Xbox gaming console and more than 50 Millions Xbox 360 consoles have been sold world-wide to date.
Choosing games for your gaming can be overwhelming. We have listed 6 of the bestselling games for Xbox 360 below. This list isn't based on how good the graphics are or how well the gameplay is. Rather, we have listed games most people have bought for Xbox 360.
Forza Motorsport 3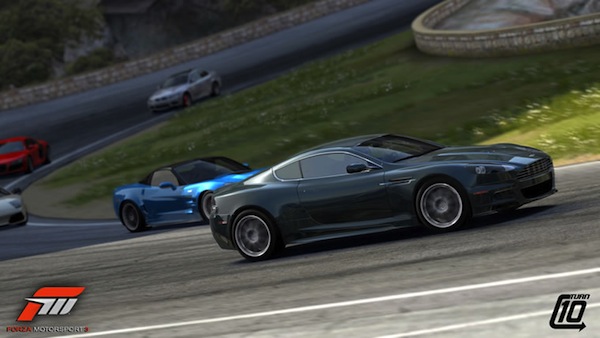 Forza Motorsport 3 has some of the most amazing and realistic cars you have ever seen in a console game. You can either drive a hi-end supercar like an Audi R8 V10 or a Lamborghini Murcielago. There are more than 400 stunning super cars to choose from. The games for Xbox 360 features more than 100 real-world race tracks and HD graphics to make them look even more realistic.
User Rating:

| Game Link: Forza Motorsport 3
Halo: Reach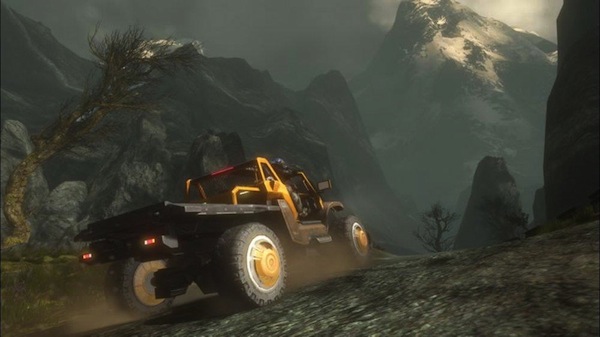 Halo is one of the most favorite and one of the most anticipated games for the Xbox 360 gaming console. Halo: Reach starts before the covenant forces were defeated on the Planet earth. The battle in this games takes place on planet reach and changes the whole course of history. In this game you control Noble Six, a member of an elite supersoldier squad, during the battle for the world of Reach. The game takes place in the year 2552. It is yet another First Person Shooter (FPS) Xbox 360 exclusive that makes the console sell.
User Rating:

| Game Link: Halo: Reach
FIFA 10′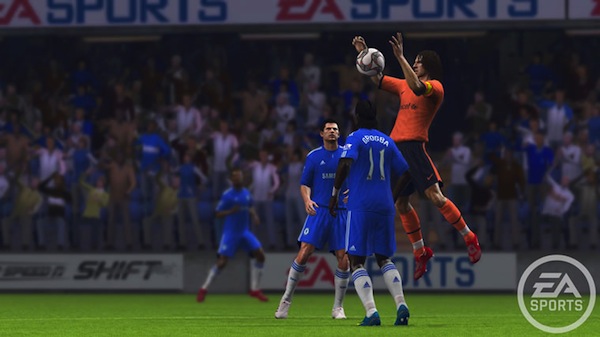 It is not only a bestselling Xbox 360, but FIFA franchise is one of bestselling games for all the consoles and PC. It is most played sports game on any console and each year EA Sport implements many changes to enhance user experience and gameplay. FIFA 10 gives the players whole new levels of control and innovation to truly experience the beautiful game of soccer like never before.
User Rating:

| Game Link: FIFA 10′
Halo 3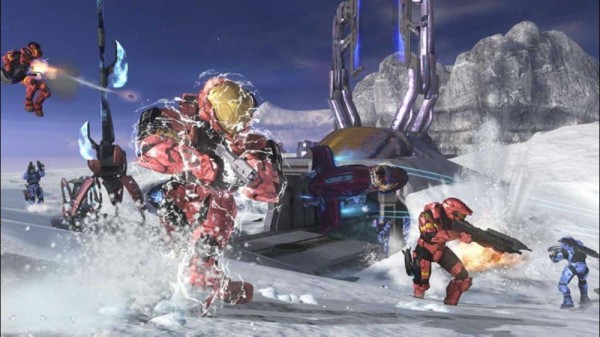 Halo 3 is one game people still buy Xbox 360 for. Halo series has become synonymous with Xbox 360. Although Halo 1 and 2 were released for the PC, Halo 3 has only been launched for the Xbox 360. A game developed by Bungie studios and published by Microsoft iteself, this game has one of the most addictive game plays you will find on any game. The gameplay of Halo 3 builds upon the previous iterations of the franchise; it is a first-person shooter which takes place on foot, but also includes segments focused on vehicular combat, with the ability to change between the two at will.
User Rating:

| Game Link: Halo 3
Call Of Duty: Black Ops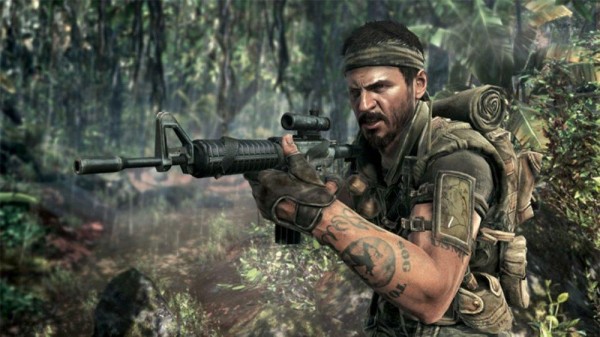 Call of Duty: Black ops is the 7th installment in Call of Duty series and is the first Call Of Duty game set out in the Cold War. Most of the missions in the game are presented as flashbacks between 1961 and 1968 and you play a foot soldier who's to blow his way across his enemies. In this fresh installment of Call of Duty Games, Viktor Reznov, a key character from the Soviet campaign in Call of Duty: World at War returns and accompanies you across various missions.
User Rating:
| Game Link: Black Ops
Gears of War 2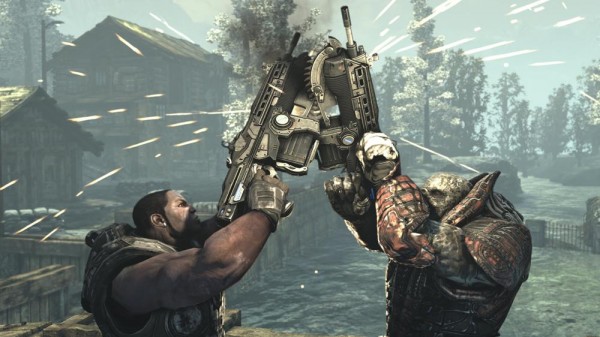 Gears of War is another Xbox 360 Exclusive which has some stunning graphics and gameplay you can see on the console. You have to fight aliens in this game too. In Gears of War 2, entire cities are sinking, swallowed by a new threat from below. Soon humanity will have nothing left to defend. Only one option remains: an all-out attack on the Locust Horde. The game features HD graphics and innovative gaming controls.
User Rating:

| Game Link: Gears of War 2