Role-playing-games or simply RPG games are the best source of entertainment especially because they dissolve the gamer into intuitive experience while enjoying awesome powers and game plays to take a time off from mundane life. The fact that RPG gaming is a great way to kill the time is further accentuated by the fact that there are online RPG games available on the internet that you can play directly from your browser. There are however hundreds of such games in which makes it a little hard to find the very best or even the deserving RPG online games.
In this post we have collected some of the most popular and fun RPG online games.
1. Hero's Arms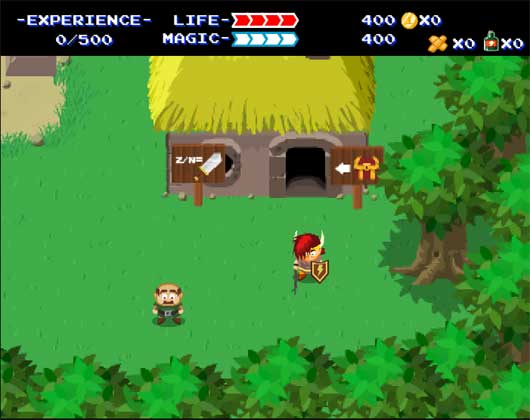 A nice flash based game where you get to explore the beautiful forests of this mythical game world, fighting enemies, solving quests, emptying dungeons and levelling up as you go.
2. ARCUZ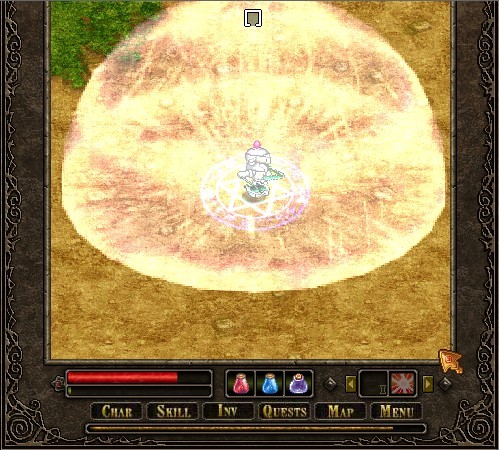 Funnaut's new RPG adventure game Arcuz has many things up its sleeve to keep you pinned to your PC and craving for even more. The game has unusually great graphics for an RPG online game and a nice story line to keep you intrigued.
3. The Lord of the Rings Online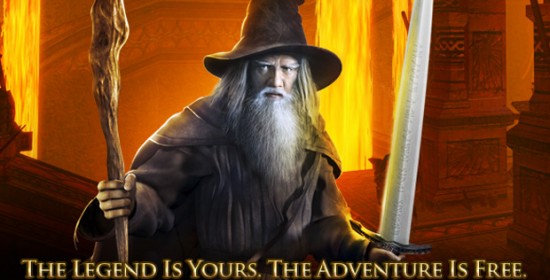 An online free fantasy game which of course is up-gradable to a new and enhanced online experience. There is a huge gamer base for this game which makes multi-player possible every-time you log in.
4. Sonny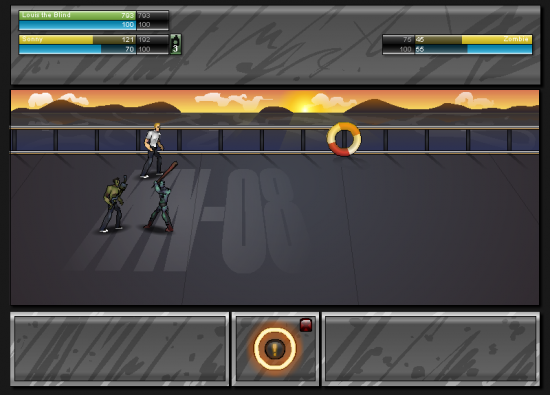 Sonny is a Battle based highly rated RPG online game where all you have to do is fight your opponents, raise you levels and collect new equipment and skills on the way. There is also a sequel available for those who have already mastered the  previous version.
5. Dungeons & Dragons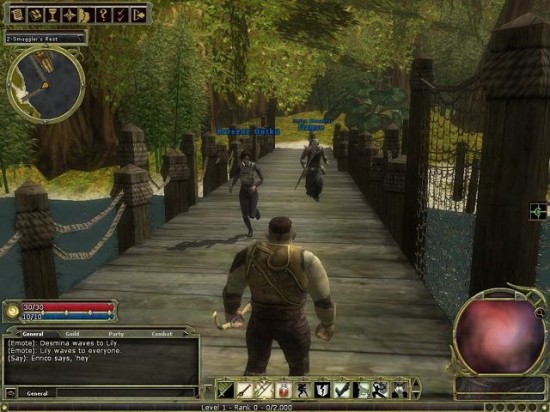 The game starts in Eberron a place full of adventure,danger and action. The game is a massively hit MMORPG game where you have to explore the dangers of  unexplored and wild locale and you can create your own characters and play them in both indoor and outdoor environments, including dungeons.
6. World of Warcraft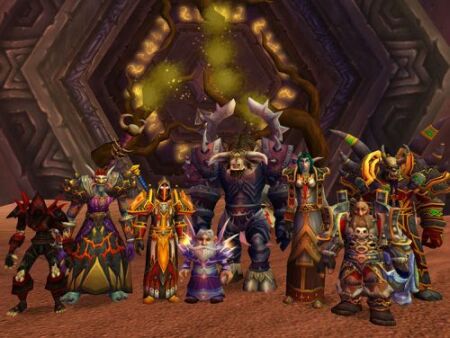 World of Warcraft is the pioneer of RPG online games and it is this particular game that reached and collected online gamers all over the world for a united impeccable gaming experience. The game is free and has over 10 million Players online to share awesome strategies, equipment, powers and more.
7. Heroes in the Sky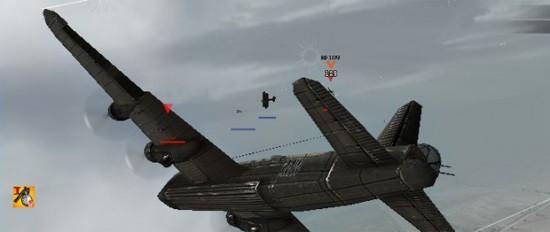 Up to 16 air Heroes can play in this MMORPG game to destroy airborne enemies from every side. The story line is pretty simple and covers almost all the aspects from the beginning to the end of Word War II. You can attack your enemies and make it more ruthless with your friendly air heroes and cannon fire, machine gun blasts, missiles, bombs and more.
8. Vindictus

A free to play game is prequel of free famous  Korean MMORPG game known as Mabinogi. The gameplay is quite noisome like you have to kill enemies and when they fall you can brandish their corpses as trophy.
9. Perfect World

A nice intuitive game with a perfect story line which revolves around a modern epic with three races—Human, Untamed, and Winged Elf. All must set aside their differences and unite to preserve their way of life, halt the spread of corruption, and above all, protect the Perfect World. The game offers a lot of character customizations and also allows you to create new characters.
10. Runes of Magic

You have to face dragons and other creatures with you special abilities and skills to find the reclaim the lost Kingdom. You can also play the game with other players and solve ancient riddles to make your way up the ladder.