Whilst the new smart watch from Apple may appeal to some, there are already many other smart watch offerings on the market. In this article, we are taking a look at 4 of our favorite alternatives to Apple Watch, including offerings from Android Wear and other areas of the smart watch industry.
Pebble Smart watch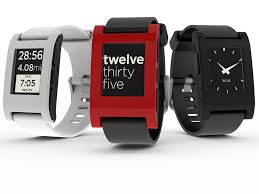 In essence, the Pebble smart watch is a lot less "smart" than other devices in it's category, but that doesn't make it any less capable. In fact, a new update for the devices turns the Pebble Smart watch into a fitness and activity tracker. One of the biggest elements of smart watches in general are their fitness tracking capabilities, and the new Pebble smart watch can track sleep and fitness, it is a standalone device, and it's battery life lasts just under a week. However, the greatest thing about the Pebble Smart watch is it's price – you can pick one up for $100, making it one of the cheapest alternatives to Apple Watch.
LG G Watch R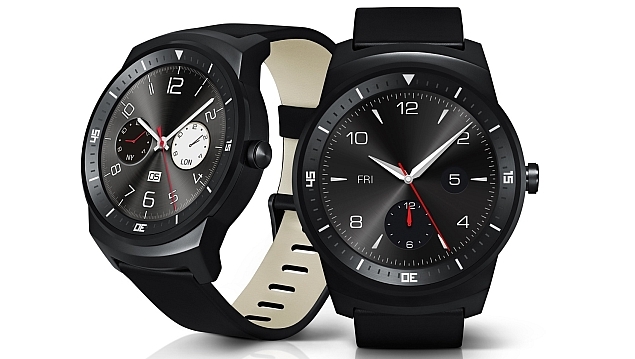 The new LG G Watch R is an Android Wear device, so it comes with a range of different Android and Google apps, including Google Now, an activity tracker, and other basic smart watch apps. The nicest thing about the LG G Watch R is it's form factor and it's appearance. The G Watch R truly looks like a watch, and unlike other device in it's field, it's display is completely spherical. The LG G Watch R is rather pricey at $394, but it's one of many similar spec'd alternatives to Apple Watch, and it looks pretty awesome.
Moto 360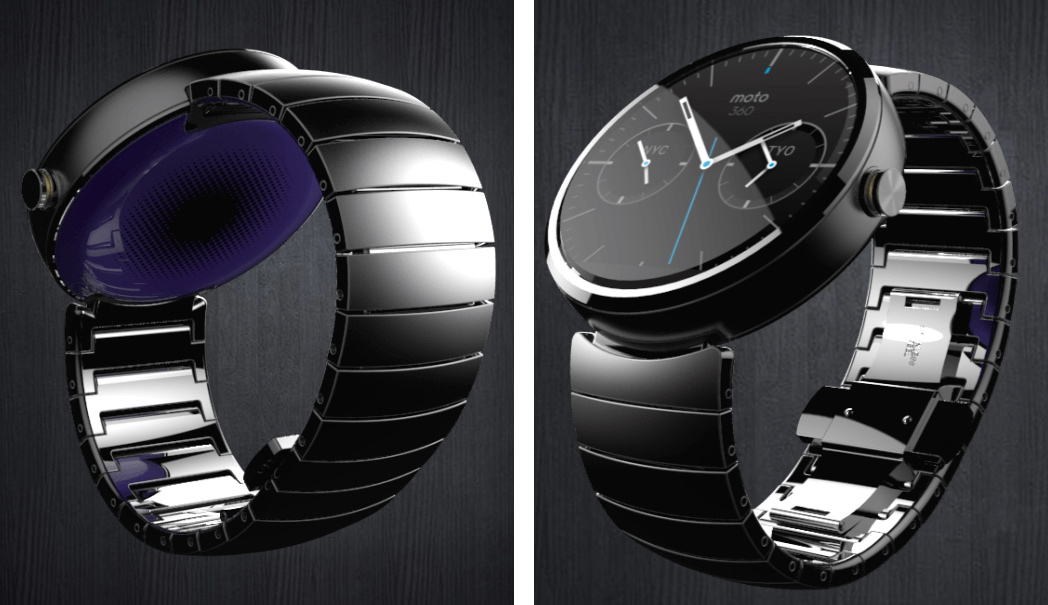 If you'd prefer a more gadget-like appearance for your smart watch, the Moto 360 may be your best bet. The Moto 360 still has a slight traditional watch appearance, but it has been brushed over with an extra minimalistic styling. The result is a nice, round device that looks nice on your wrist and stands out as fresh, stylish and on the cutting edge of technology. The Moto 360 is another high priced contender though, but it will only cost $249.99, which is a chunk cheaper than the LG G Watch R or the Apple Watch.
Sony SmartWatch 2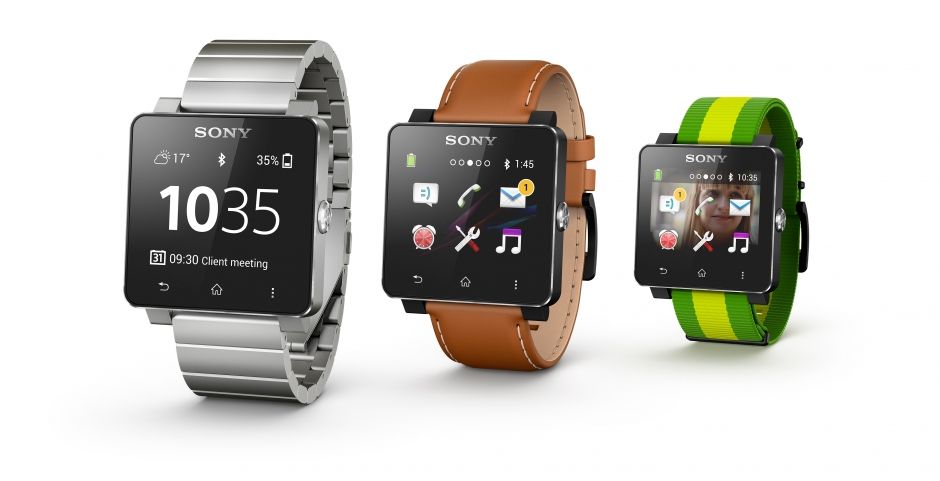 The Sony SmartWatch 2 is a more affordable smart watch that comes with a range of features to compete with other high end alternatives to Apple Watch, such as the LG G Watch R.  The Sony SmartWatch 2 runs a UI that looks similar to the Xperia smartphone lineup, and it comes with a range of different apps thanks to the development kit that was released a while ago.
The Sony SmartWatch 2 also manages to last around 48 hours, making it's battery life slightly more lengthy than any other Android Wear devices. The SmartWatch 2 can often be picked up for less than $200.
Picking a new smart watch at this point in time is really about finding the cheapest option that doesn't sacrifice too much on features, and this is something the Apple Watch fails at. The Pebble smartwatch is our favorite, but if the Pebble doesn't appeal to you, there are a few other nice choices too.