There are various situations where you find an urgency to track a cell phone like checking your Kids location or places your friends and family are at and more. Alternatively, it is quite convenient to use a tracking system just to know where your friends and family are or have been, to maybe make meeting up more convenient and also ensure their safety. There are many cell phone tracking options that you can dispense according to exact purpose that you want to establish.
In this post we have collected various methods by which you can track a cell phone.
1. Google Latitude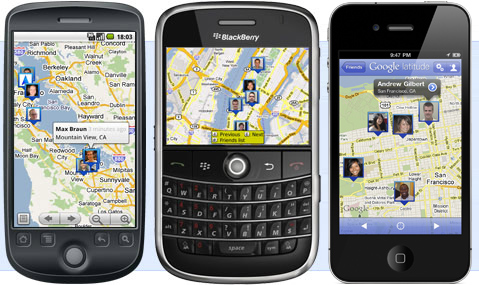 The most prominent feature of Google Latitude is its ability to run on every cell phone that can run Google Maps which include Android-powered devices, iPhone, BlackBerry, Windows Mobile 5.0+ and Symbian. The app does not require GPS instead all it requires is an internet connection either via your Data Plan or Wi-Fi. You can check where your friends are, share your location, Check In at places, add widget to your Home screen for constant updates from the people who are added in your Google Attitude account. The potential uses of this technology is substantial and is only limited by the fact that it only works up to the point you switch off your cell phone.
2. Fire Eagle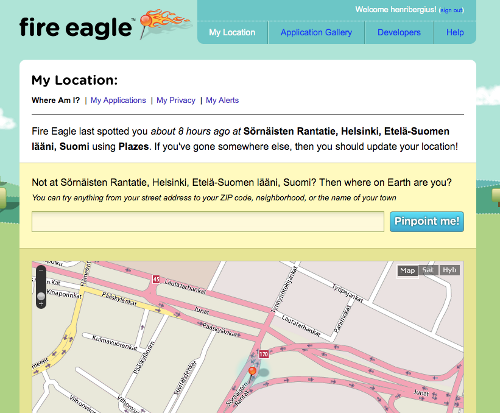 Fir Eagle by Yahoo is an effective way to track locations of cell phones and see updates or request for updates. You can also use it for yourself to know more about your surroundings, people, friends, hotels and events around you. The application can be set in automatic or manual mode many useful applications and websites can be used to share a location.
3. Track a Cell phone For Android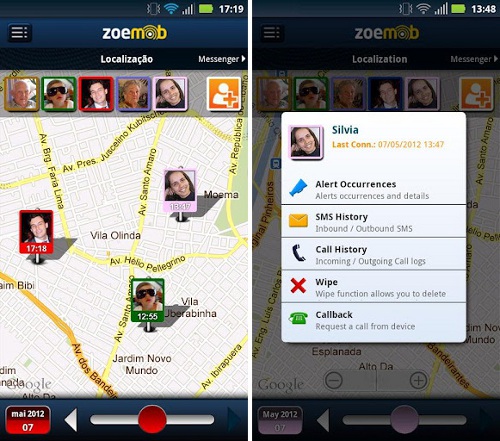 This app uses both GPS and carrier network data for effective traction and saves all the movement and locations records automatically in your ZeoMob account. You can efficiently use this app to re-locate your kids, track phone, track husband/wife, find a friend, find a phone, find a person, find your own phone. If you lose your cell phone you can also use the app's Cell Phone tower traction as an alternative.
The app also has a family messenger to remain updated. The most significant feature of this app is that you can remotely wipe phone data (contacts, sms, photos, videos etc), send commands to cell phone, Geofence alerts, Callbacks and find full history of phone location.
Track a Cell phone For Android
4. Trace an iPhone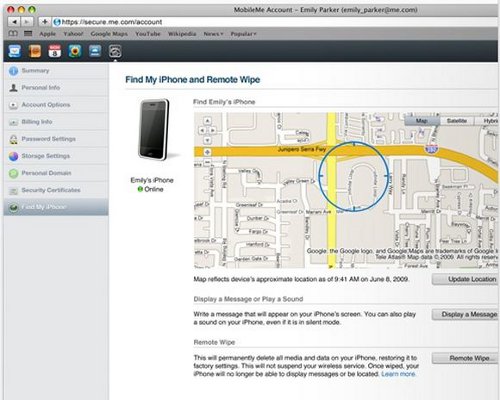 Apple values their customers and their iDevice and thus by default have added a Find My iPhone option via Mobile Me. All you need to do is register in Mobile Me using your Apple ID and activate traction. Then you can easily check your iPhone's location by logging on to me.com through any standard browser. This method can be used to find your lost or stolen iPhone or to track your Kids.
5. SpyWare to Trace a Cell Phone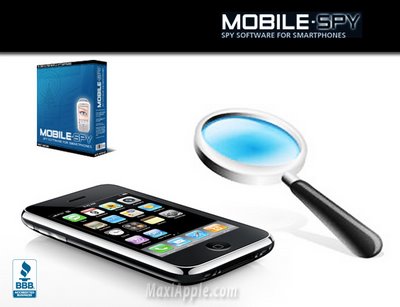 In case you want some serious traction system you can resort to Spyware available for many cell phone platforms. These Spyware app not only provide location of the device that has been bugged, but also provides enormous information like call details, photos, videos, surrounding recording and other James Bond Stuff. You only need to have 10-15 minutes physically with the device you want to track and you can then perform various spy functions in stealth mode.