Christmas is on the way, so it may be the best time to treat yourself or a friend to a brand new PC build. This article will focus on PC builds for graphics designers or video editors, so whilst quite pricey, they will easily be able to deal with rendering video, images and other content that takes extra power than standard web browsing.
#1 – Adamant Extreme Video Editing PC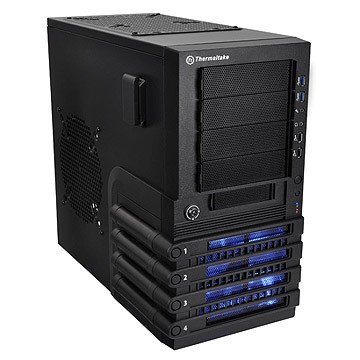 Our first of five PC builds for graphics designers or video editors is the Adamant Extreme video editing computer. Priced at just under $3k, this PC is expensive, but it's got enough hardware to make up for it.
On the inside, there is a i7 4820K 3.7GHz processor which will help you to deal with rendering videos and HD images. There is also 32GB of DDR3 RAM inside, so you won't have any problem filling your editing software with files and samples. There is also a PNY Quadro K4000 3GB graphics card, built specifically for graphic designing and video editing.
#2  – CybertronPC Hellion GM1213B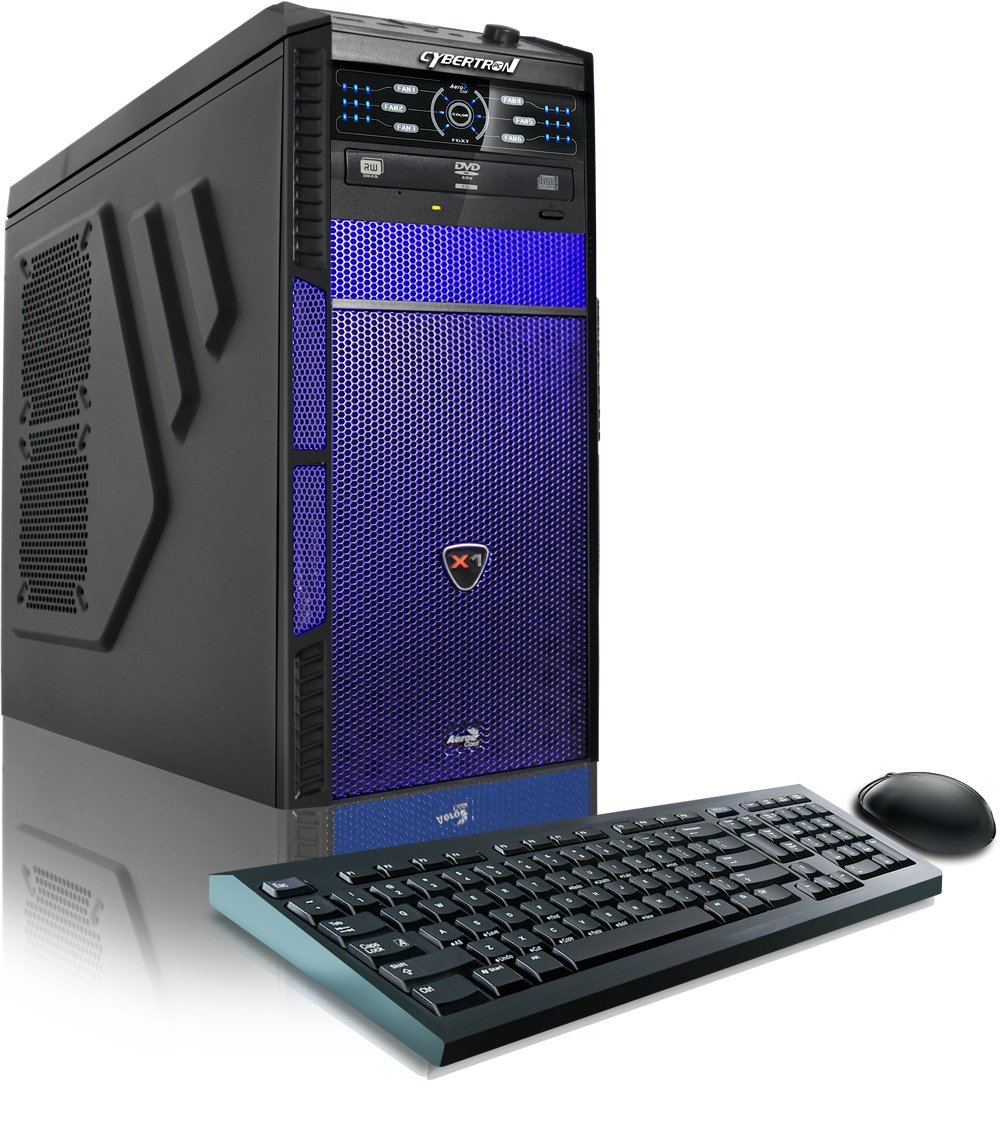 At a much cheaper $799 price tag, the Cybertron Hellion GM1213B still has enough oomph to deal with most video editing and graphics design. When taking a look at the specs, we found this PC to have an AMD FX 6300 six core 3.5GHz processor, and 16GB of DDR3 RAM.  The graphics card is a smaller NVIDIA GeForce GT 640 2GB. We'd say the power of this PC is at least half that of the one above, but it is four times as cheap.
#3 – Adamant AUTOCAD System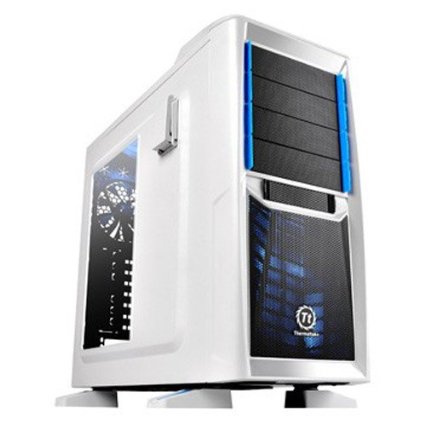 If you work on 3D modelling in programs like 3DSMAX, this next PC build may be the best choice for you. This computer costs just under $2 grand, and on the inside, you will find the following specs, as well as a copy of Windows 7 64 Bit Professional.
INtel Core i7 4770K 3.5Ghz Haswell Processor
32Gb DDR3 1600Mhz
Kingston SSD 240 GB
PNY Quadro 600 1GB
#4 – Dell XPS X8700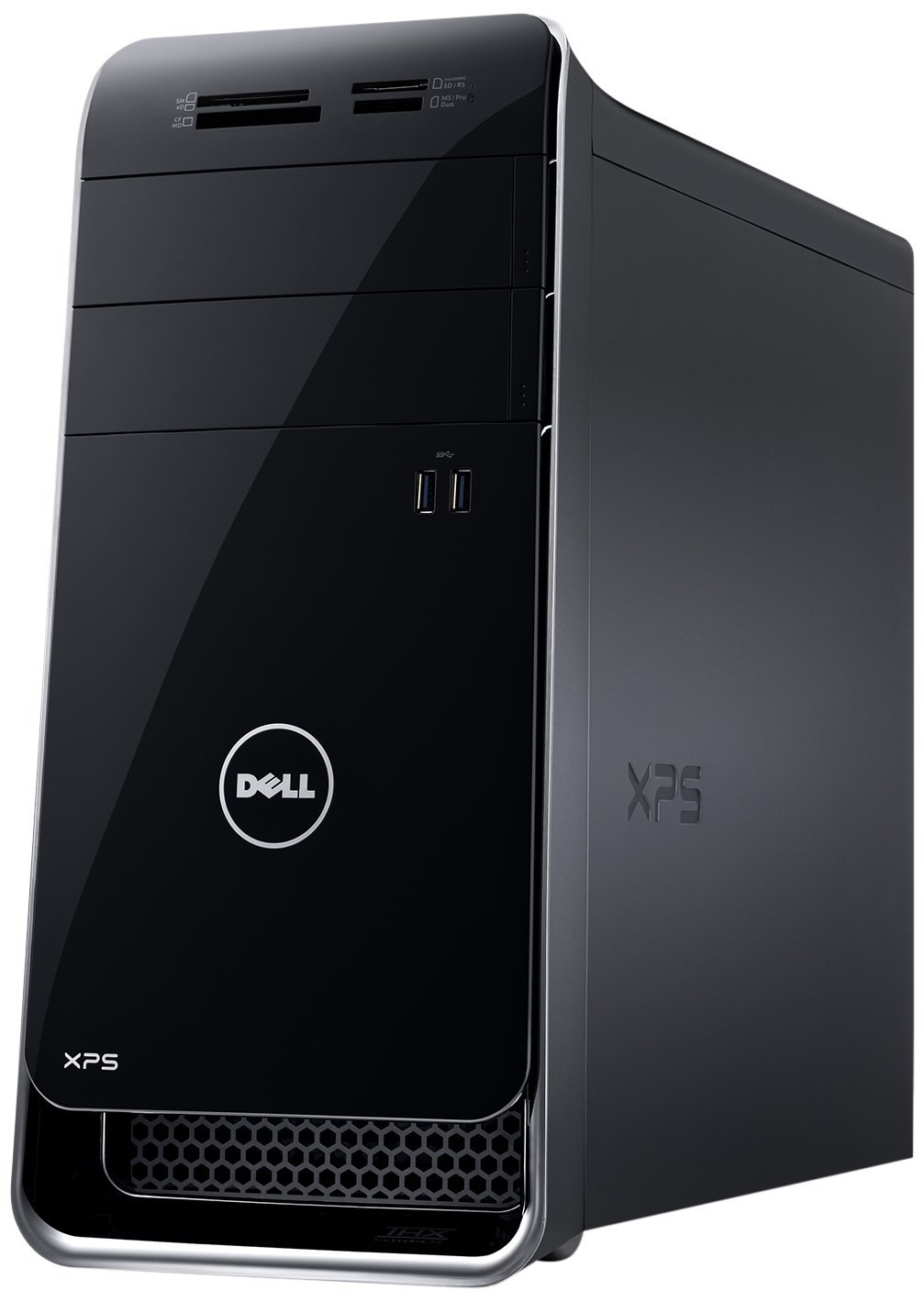 Want to go with a brand name that you can trust? Then this Dell XPS X8700 may be the best choice for you – this PC costs under $1,000, and it comes with the following specs.
Intel Core i7-4790 Processor
16GB DDR3
2 TB Hard Drive
Windows 8.1
4GB Graphics Card
This hardware will net you nice performance, around the same as the Hellion PC in fact, albeit a little more expensive.
#5 – Ultimate 8 Core Adamant PC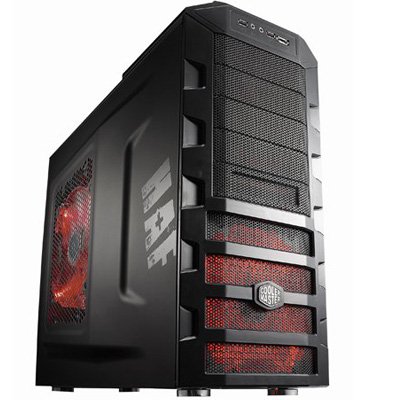 Got over $5,000 to splash out on a new PC? This is the most expensive out of our PC builds for graphics designers or video editors, but it has some beastly specs. See the spec sheet below.
Intel Core i7-5960X 3.0GHz Haswell 8-Core Processor, ANTEC 620 Liquid Cooling
64Gb 2133Mhz DDR4 RAM, 2x4TB HDD Western Digital Black
PNY Quadro K4000 3GB Video Card, Samsung 840 EVO Series 500GB Solid State Drive
1000W Power Supply, 12X Blu-Ray, Wi-Fi 300Mbps, Windows 7 PRO
Assembled and tested, 3 YEARS parts and 3 YEAR labor warranty
There is no need for this huge amount of power just yet, but this PC would be able to perform well for years to come.
Did any of these PCs take your fancy?