Halloween is here again. It is that part of the year when everything is orange, pumpkins are everywhere, everyone's buying costumes and all are arranging the costume parties. Children are guising for the 'trick 0r treat' and we can see people making jack-o'-lanterns already.
While most of the fun is outside, you can turn your computer into a bit scary by using the wallpapers we have featured below. We have collected an exquisite series of wallpapers for your computer to be used on the occasion of halloween.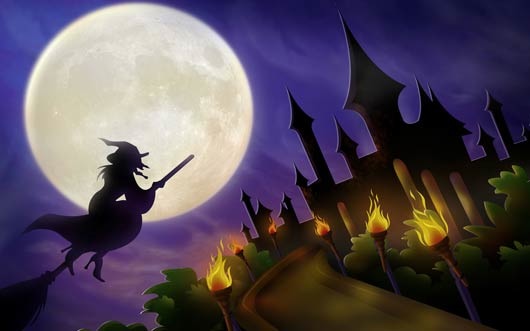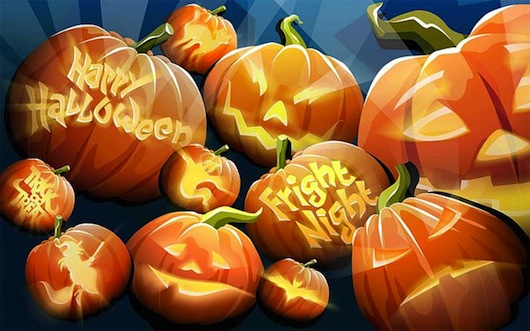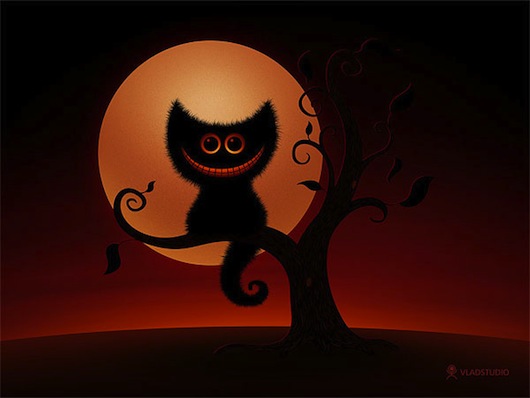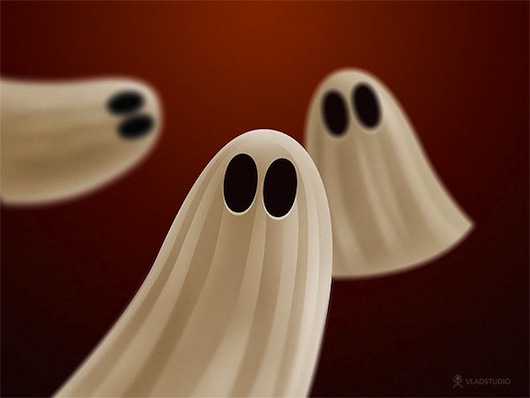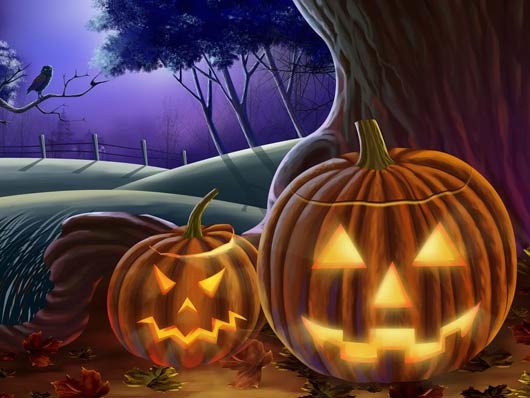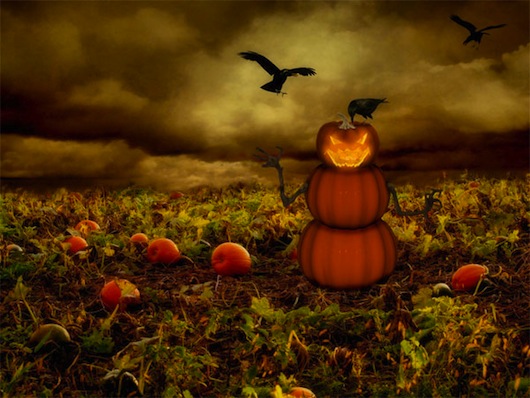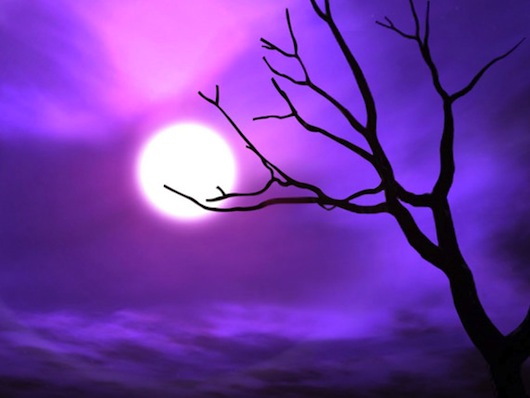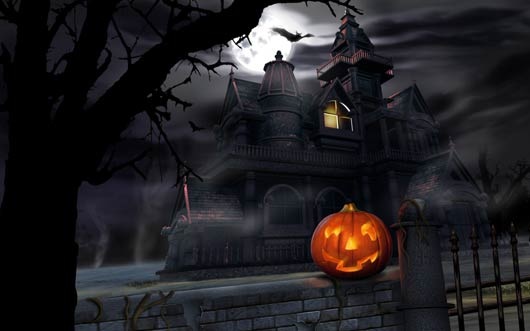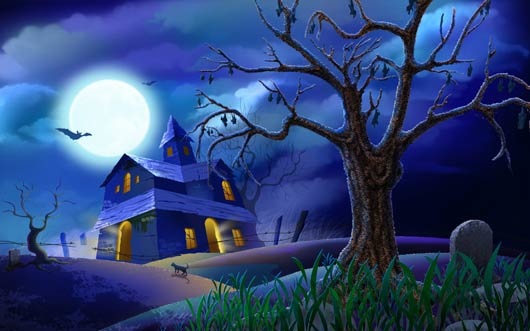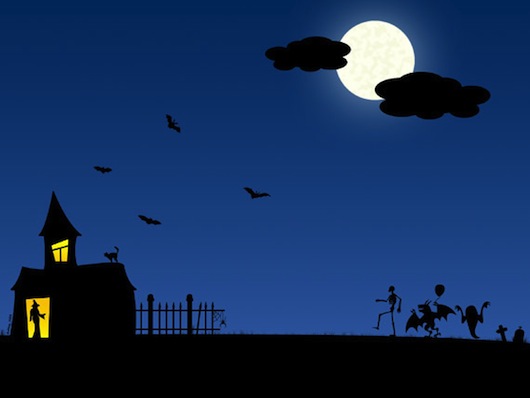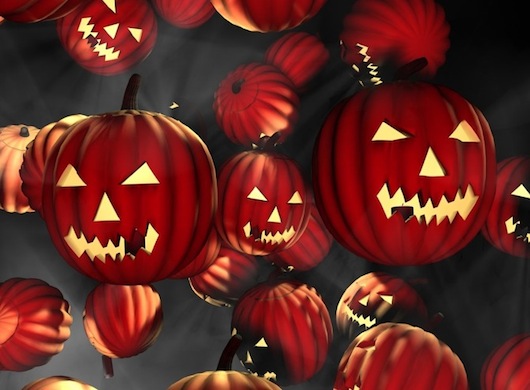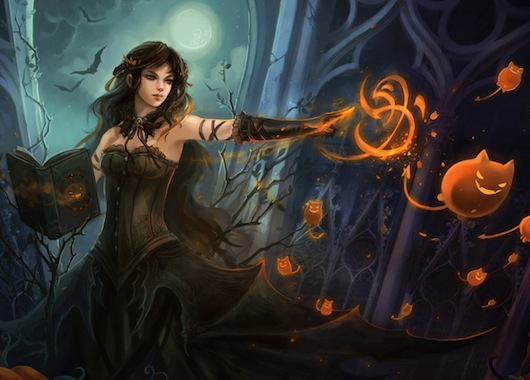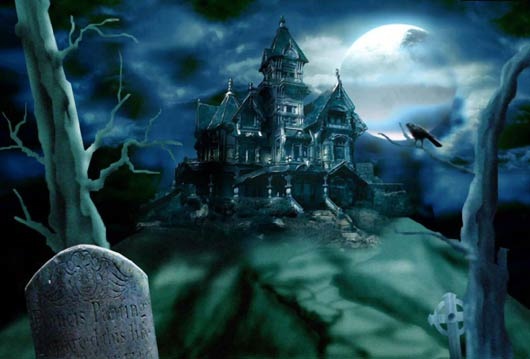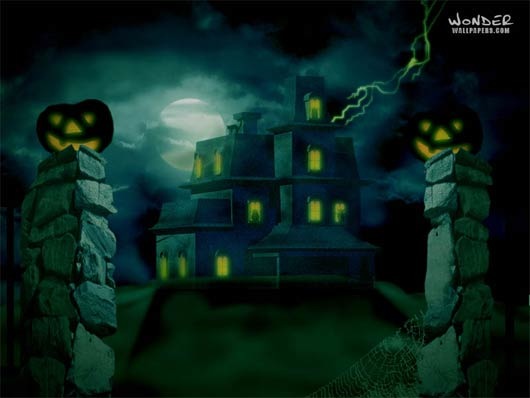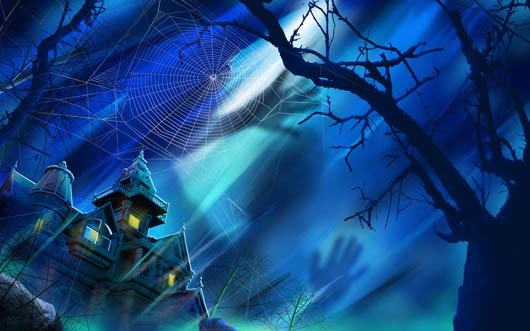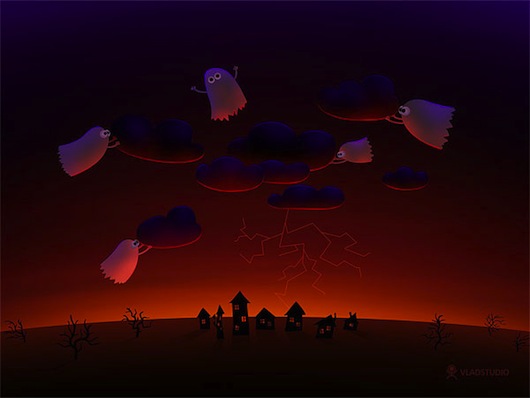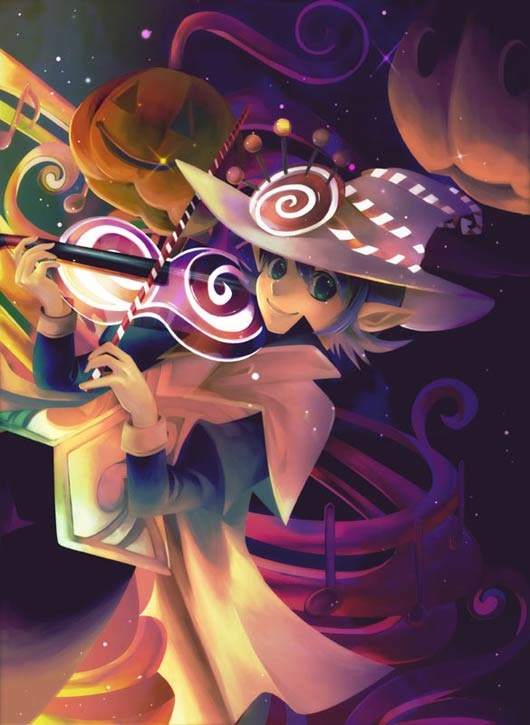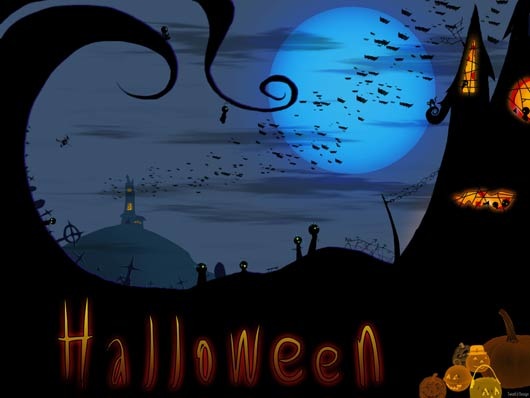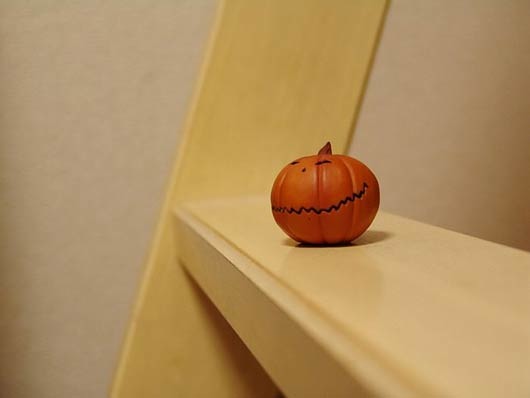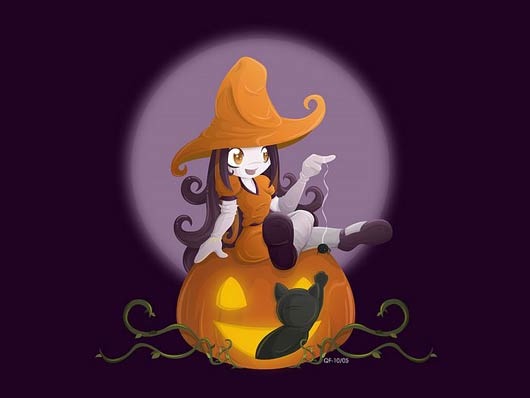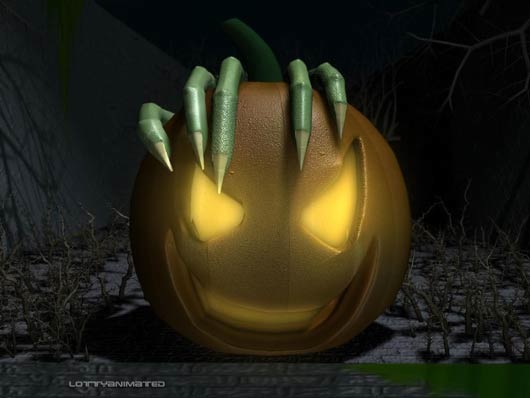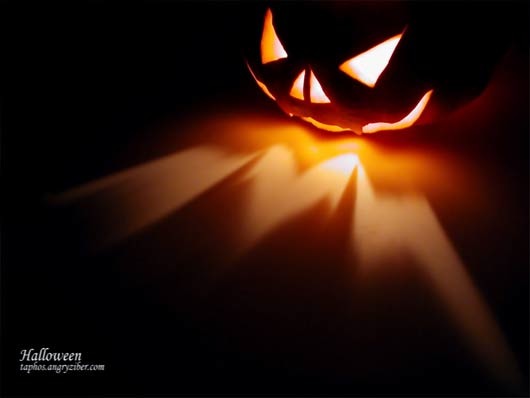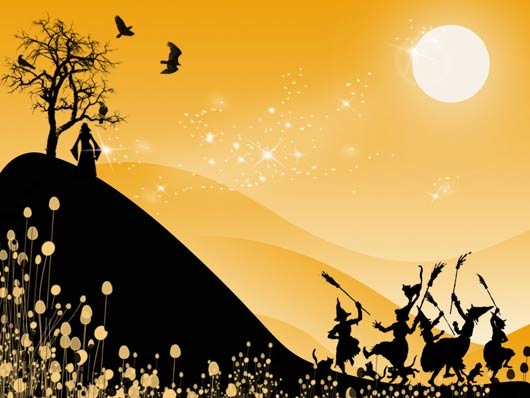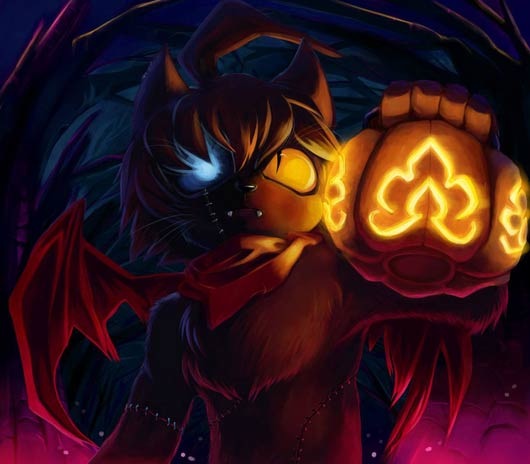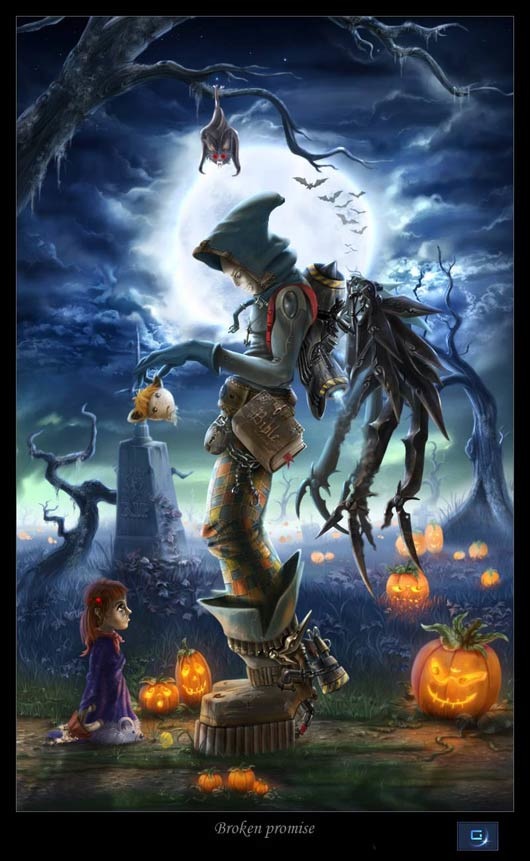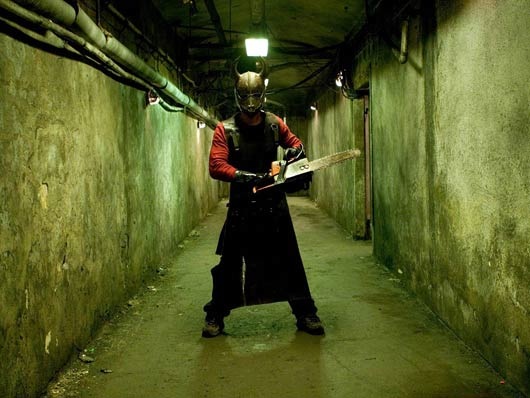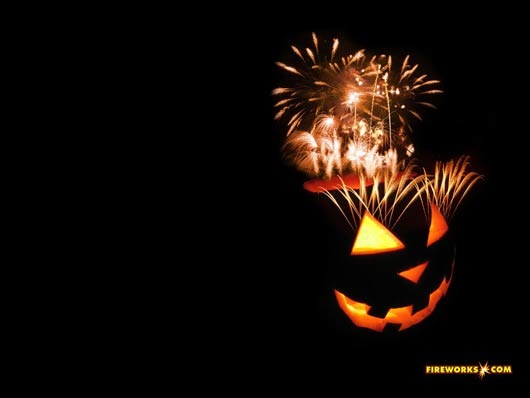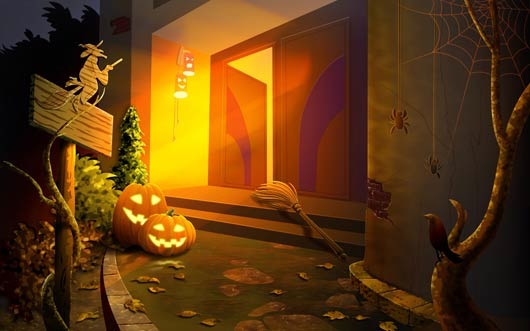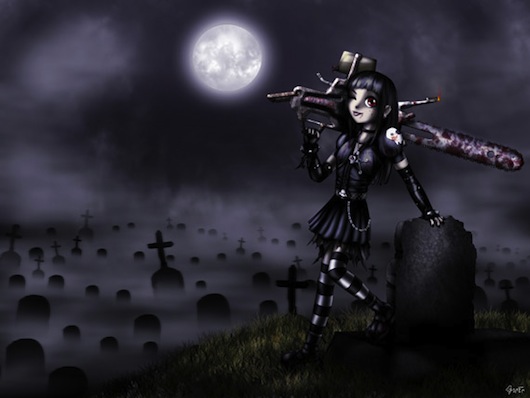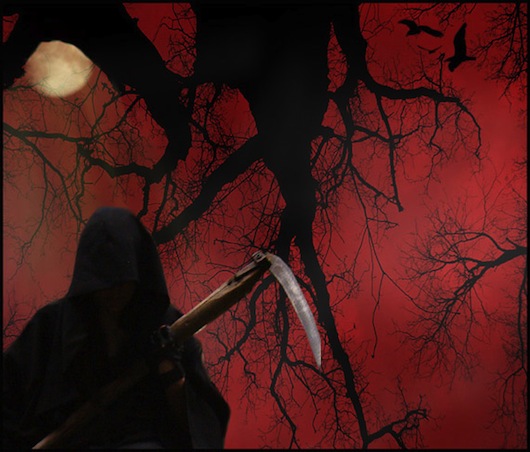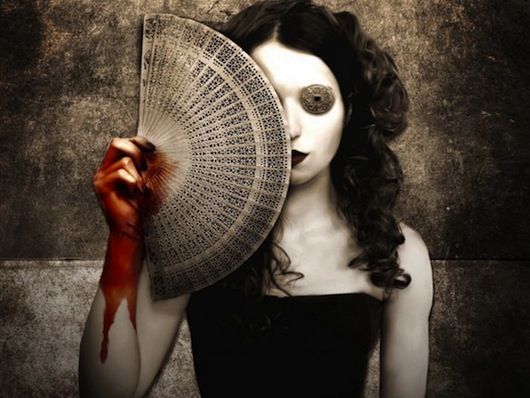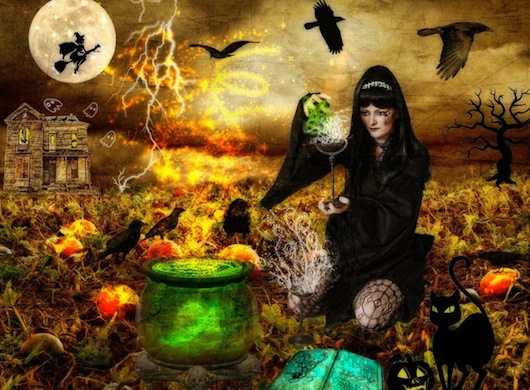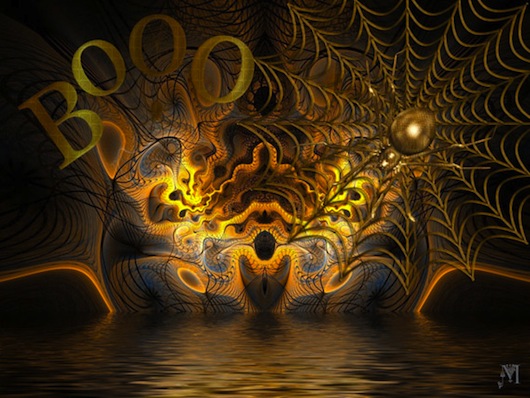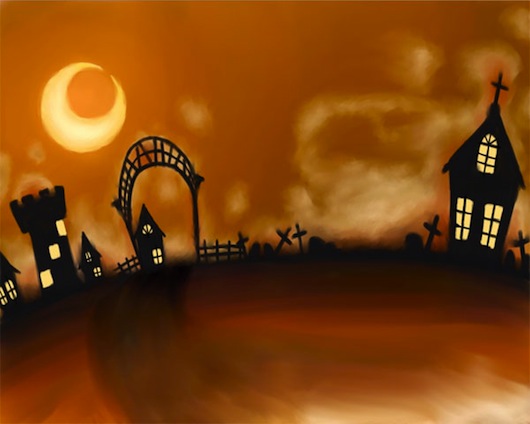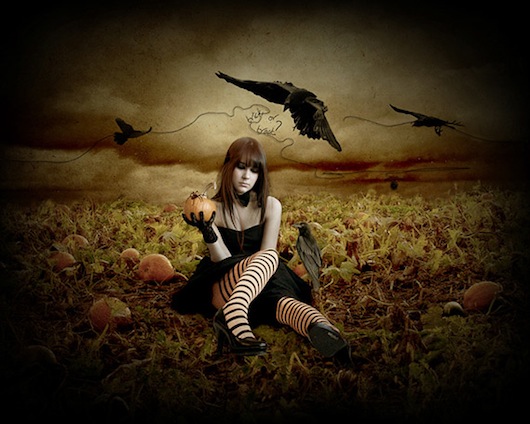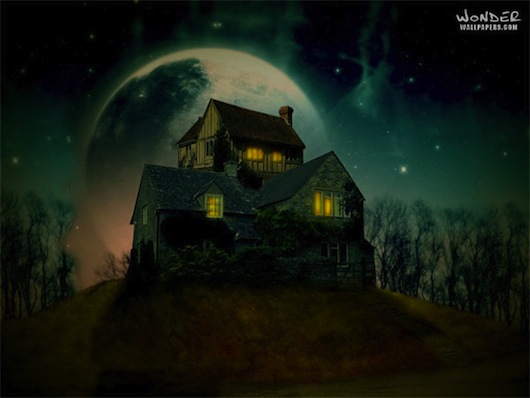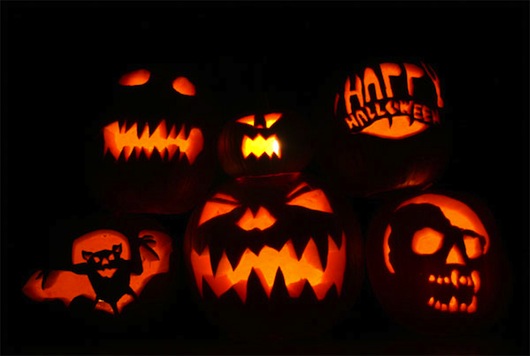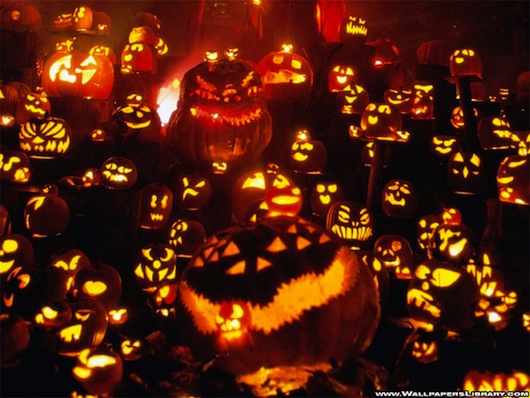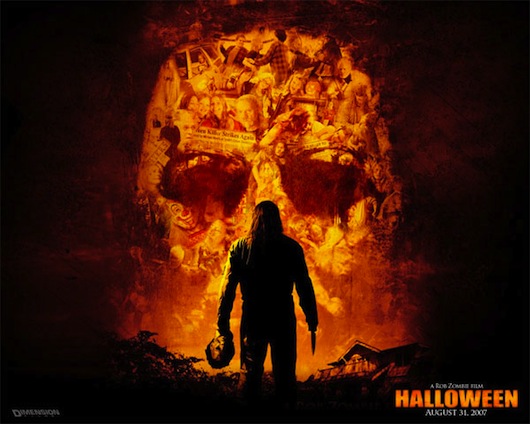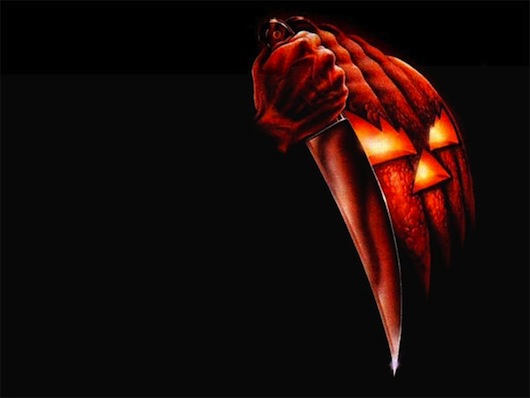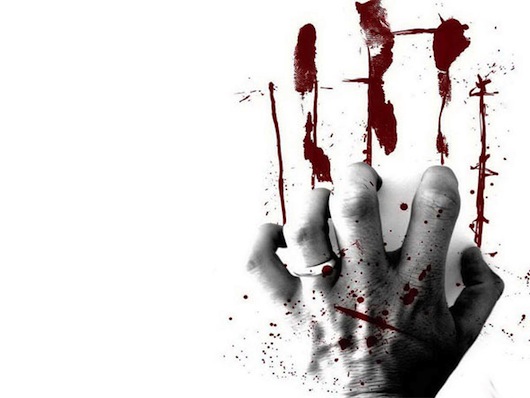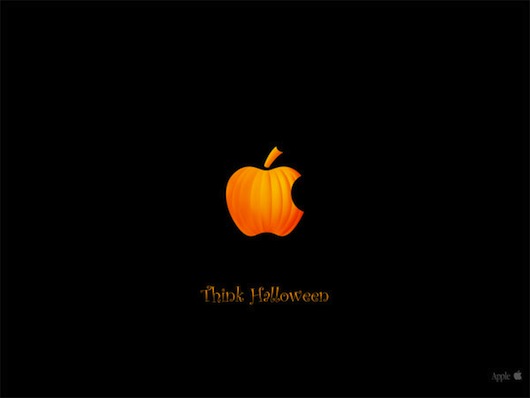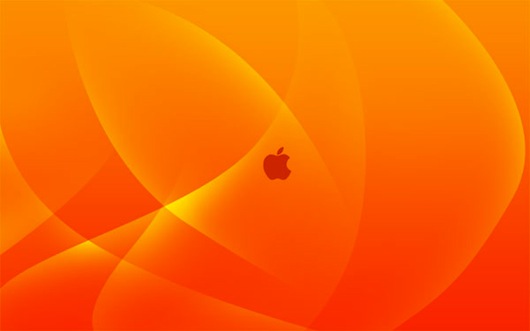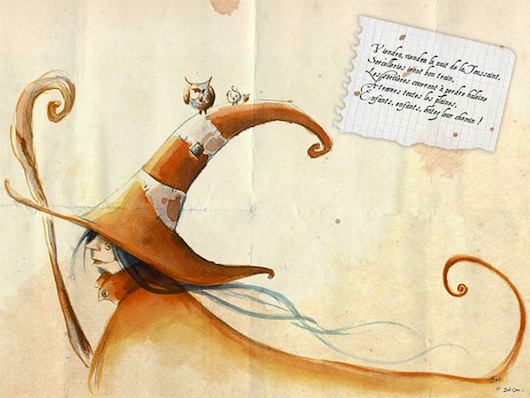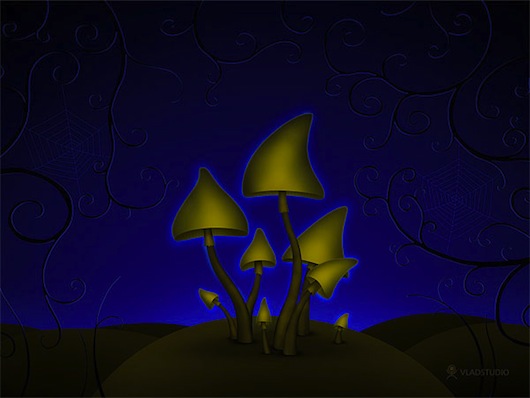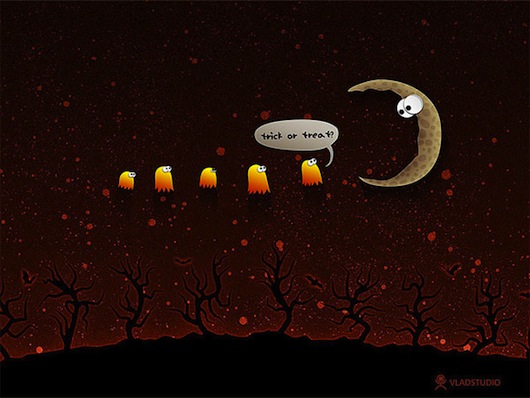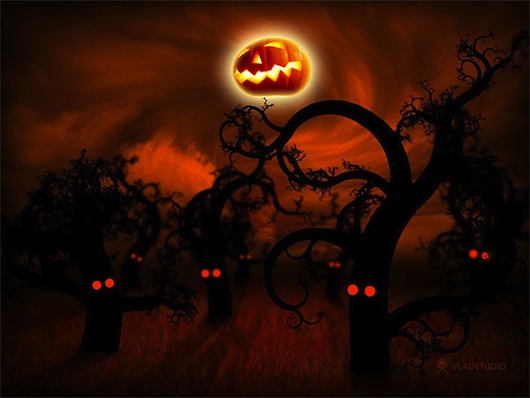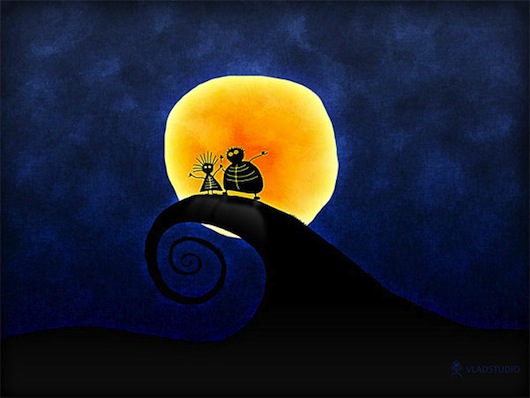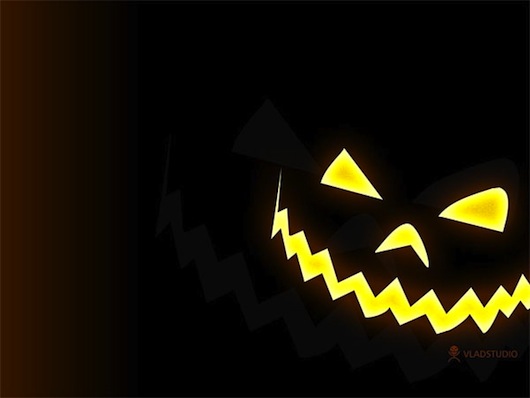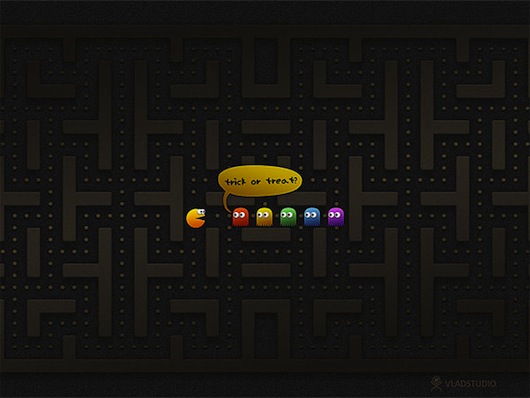 So there you have it, the best halloween wallpapers. Take your pick and share your own in the comments below.