Change is a law of nature and it seems nature and specifically humans follow this law quite seriously. There has been change in every part of life and technology has an arduous hand in shaping this change. Proof of this evolution is quite evident from new generation kids who are born tech savvy and since you are looking for Android Apps for kids you know exactly what I am talking about.
There are a plethora of Android Apps for Kids available free or paid in the market and our job in this post is to refine and collect some of the best Android Apps for Kids.
In this post we have collected 7 Android Apps for Kids.
1. Kid Mode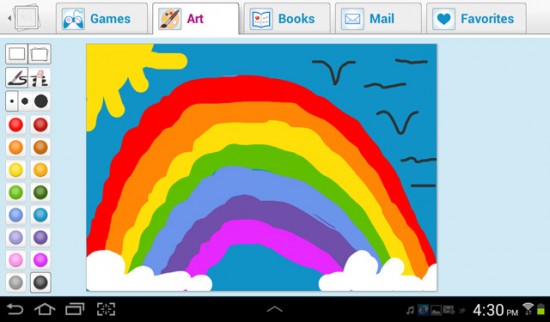 Kid Mode not only brings hundreds of Kid games and apps to your Android Phone under one app but also effectively locks your phone in this app so you Kids don't wander around. This app makes available plenty of fun and educational games for Kids of age 8 or under. Videos, art studio, story books are some additional exclusive features of this Android App for Kids.
2. Talking Tom Cat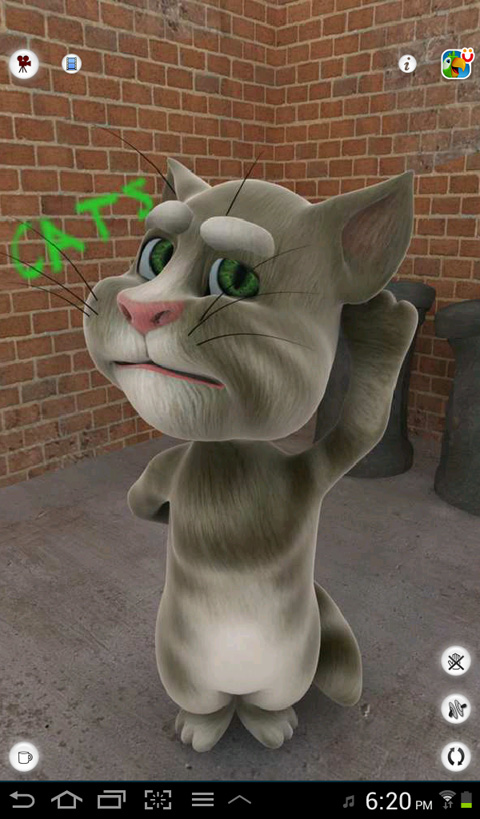 Talking Tom is an ideal way to spent some quality funny moments with your Kid. It app basically features a cat Named Tom who utters back whatever you or your Kids say, but of course in a funny voice.  The cat also has some other funny stuff up its sleeve which can be brought out by petting , poking or fiddling with its nails.
3. Ant Smasher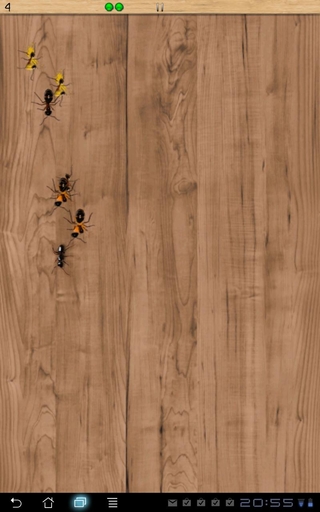 A basic precocious instinct digitalised  by this free app for Kids above age 4. The game is super addictive and builds your child's reflexes. It is based on simple selective murderous smashes on ants with fingers which might sound easy, but in reality  it isn't.
4. iStoryBooks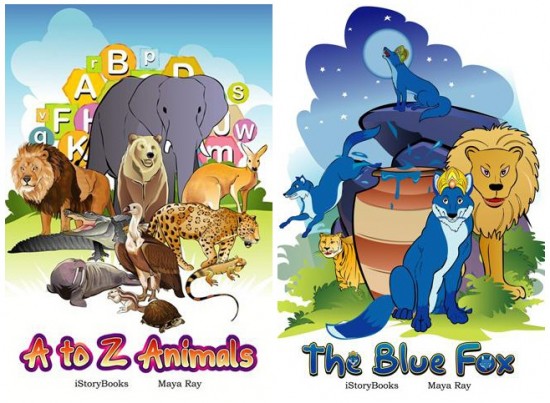 This free app gives access to many books with pictures, text, audio and keeps the parental section fully personalized and protected. You can also access to more books by subscribing to premium version. The app is fully interactive and simple to use which read itself to your little one's.
5. AniWorld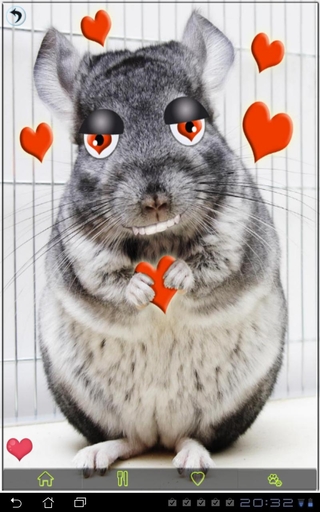 AniWorld is a free animal Kids game that makes learning animal names fun and easy for kids aged one to five. It also provides your kids with extra knowledge about each animal (about 36) and makes everything more memorable and fun  to them by using 250 different pictures, environments, sounds and animal's food preferences by virtually petting them.
6. Angry Birds Seasons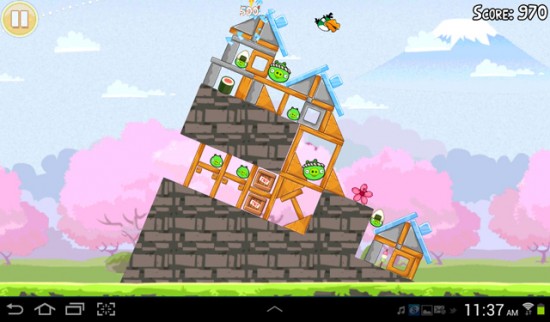 Angry Birds is a thrilling and captivating game for Kids as well as adults. This simple yet freakishly addictive game features angry birds that chirp and destroy everything that comes in their way. There are 30 seasons to keep you Kids busy and asking for more.
7. PaintBox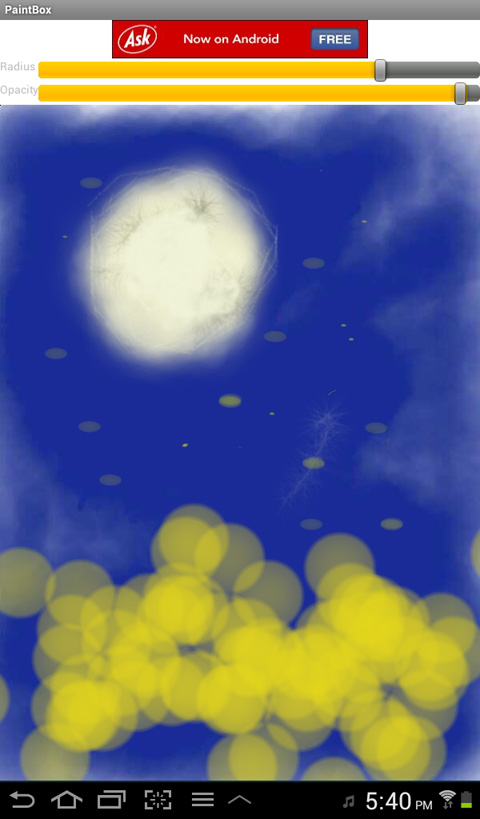 A more creative app to bring out early the artist in your child. The app features actual painting tools and effects which are further accentuated by digital features, natural brushes, opacity control, speed and direction. See your kids immerse in this fun and creative app and share it on Facebook or Twitter with this Android app for kids.