The rumors are there have been some delays with the new iPhone iOS 7 release.  The latest we've seen is now pointing to September this year for Apple to make the next leap up.
In the meantime, we came across this really cool video where a super user imagines what this new iOS 7 is going to look like.  Take a look at the video below.  No surprise it borrows from several jailbreak apps including that cool shortcut to settings and much quicker text reply.
It's possible the release of the iOS 7 will line up with a new iPhone 5s or any other surprises from Apple.  First up on their agenda seems to be an iPad 5 perhaps coming this month to more line up with the iPad Mini.
Some dreamed about features of the new iOS 7 include: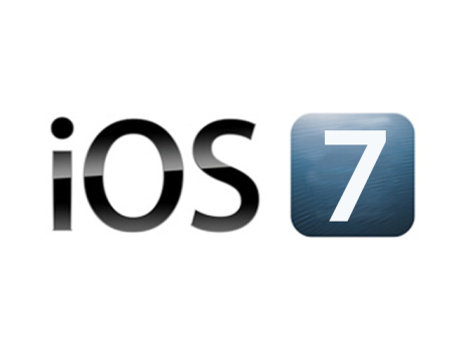 1. Better and Unified Safari Search
2. More customization of apps including removing of Apple Apps just like with jailbreaking – ok, this is never going to happen!
3. Redesigned Home Screens and the Lock Screen – this is definitely happening
4. Siri – expect vast improvements here
5. Multitasking – many improvements coming to keep up with Android and the Galaxy series
6. More seamless iCloud Integration
7. Image Recognition for Security instead of Passcodes
[youtube id="JdW4qNeFkBk" width="600″ height="350″]