Games are the most preferred resort now-a-days for entertainment as they are capable of substantially killing  boredom and sometimes even alleviate stress.  We have access to a plethora of games but most of them require an tedious installing procedure before you can enjoy them. This is where 3D Online games come to rescue, that for the most part are pretty simple, addictive, fun, intuitive and the fact that you can instantly access them with a standard browser makes it even more palatable. Most of these 3D online games are Flash based and are an overall swift fun experience but only if you have the access to the right one's among thousands available online.
In this post we have filtered through the list of all 3D games and bring you the very best 3d online games you can play today.
1. 3D Tennis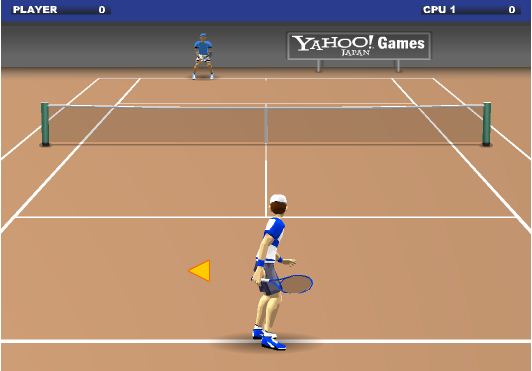 A fine simple game where you have to play Tennis against computer using mouse -over navigation and left click button. You can play different tournaments and beat your opponents to unlock more play courts.
2. Jet Velocity 3D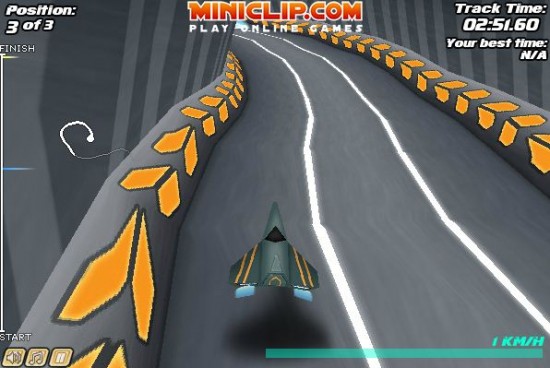 Jet Velocity is a nice game with standard graphics and all you have to do besides staying alive is to race your way to the victory. You can create your custom track or simply play the default track and knock out your enemies to move up the  level. The game also has some nice trance music to keep you consumed and  keep the adrenaline pumping.
3. Rubik's Cube 3D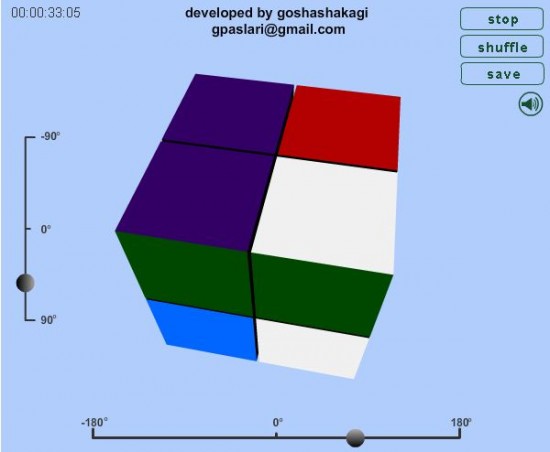 A classical popular game is now available 3D on your computer now with all features. The game begins with 2×2 cube and then as you solve every level its gets more complex.
4. Alien attack 3D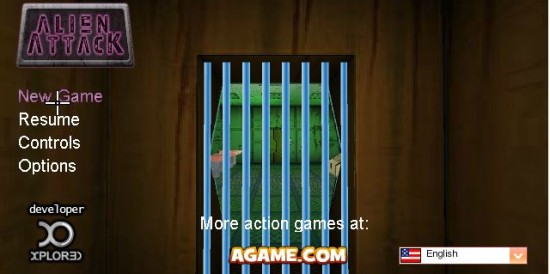 Yet another simple 3D online game with a nice story line. You are in a prison and it has been invaded by Aliens and you have to shoot them way out with you skills and arsenal.
5. Missile Game 3D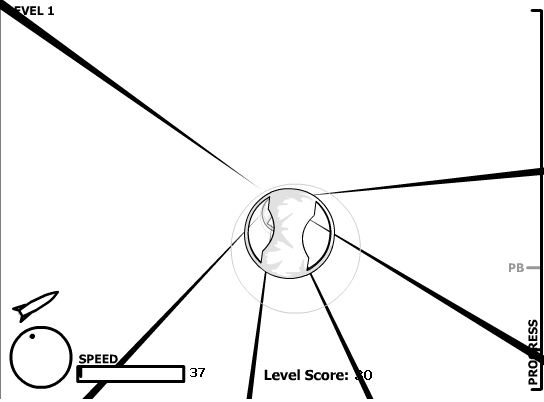 In this game you are piloting a missile through a large tunnel and you must protect it by avoiding crashing. There are a total of 9 levels and you are given 5 missile to complete the job. The game might seem pretty bland with its plain graphics but is quite addictive especially when it checks your maneuverability through the narrow gaps.