If you're looking to grab yourself a decent gift this Holiday season for somebody in your family, you may want to consider taking a look at the various affordable tablets for Christmas. There is an increasingly large amount of tablets that can manage to deal with high end mobile gaming, movie watching and other mobile functions without breaking a sweat, and a lot of these can be picked up for a considerably affordable price. Check out our favorite budget tablets below.
The Nexus 7 (2013)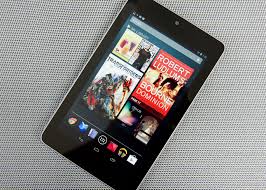 Right now, you can pick up the 2013 edition of the Nexus 7 for around $200 on Amazon. This puts the Nexus tablet from Google and Asus as one of the best affordable tablets for Christmas, and after the Nexus 9 is released later this year, we may even be able to pick up the 7 for even cheaper. The Nexus 7 comes with a 7 inch display with a 321 ppi, a 1.5GHz quad core processor, 2GB of RAM and runs Android 4.3 Jelly Bean.
Kindle Fire HD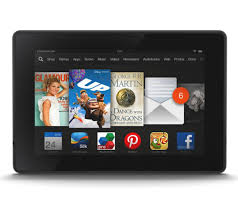 After seeing how successful Google's lineup of devices was, Amazon wanted to give the competition a run for their money, and the result was the Kindle Fire HD – there is now a second generation Kindle Fire HD that can be picked up in standard format or in kids format, making it one of the best affordable tablets for Christmas that is aimed at children. The 6 inch Kindle Fire HD can be purchased for just $99, whilst the 7 inch variant can be bought for $139. The 6 inch Kids edition is $149 and comes with a range of kid-friendly features.
All devices come with a 1.5GHz quad core processor, making it an almost even match against the latest Nexus 7 despite the cheaper cost.
The Nexus 9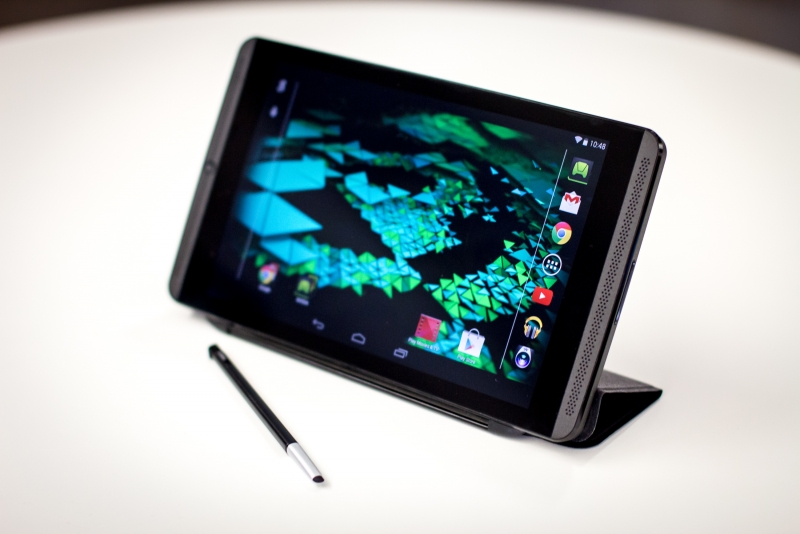 Whilst the Nexus 9 is not out yet, we expect it will be one of the best affordable tablets for Christmas, and rumors have made assumptions that the device may even release this year. Reports suggest that the Nexus 9 will be slightly pricier than previous Nexus tablets, but it's hardware will include a top of the line processor and RAM combo. The display is expected to at least be standard HD, and it's screen size, as the name suggests, will be nine inches.
Tesco Hudl 2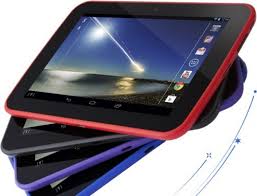 If you live in the UK, you can pick up the Tesco Hudl for just £130 – the Hudl 2 has an 8.3 inch full HD display, a quad core 1.83GHz Intel Atom processor, 2GB of RAM and has 16GB of built-in storage. One of the reasons why the Tesco Hudl 2 is perhaps one of the best affordable tablets for Christmas is because it can be purchased with Clubcard vouchers at a discounted price.
Clubcard vouchers are collect in-store from shopping at Tesco, and their value is doubled when spending on the Hudl 2, bringing it's potential value to just £65, or around $105.
Hopefully you can find one of our favorite affordable tablets for Christmas useful.