Are you searching for some strong anti-virus software that can handle all of the applications, software and downloads reaching your device? Are you in need of something that can really protect your device from malware and viruses that can crash your system? If your answer to these questions is a "yes," just keep on reading and know more about these three reliable brands of anti-virus software that you can use on your Mac OS device.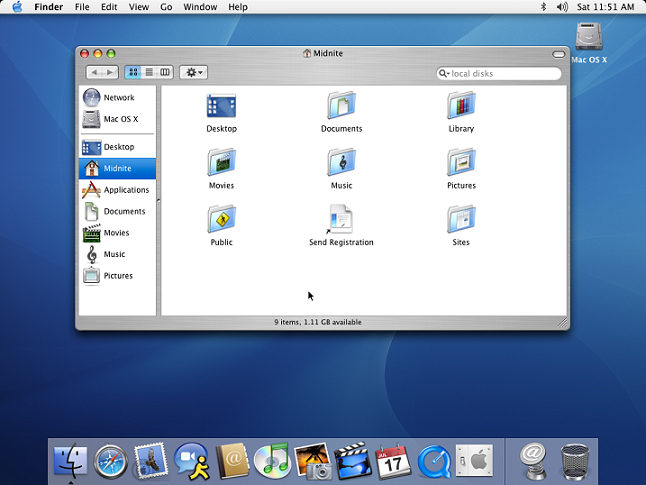 Sophos
This anti-virus software delivers all the primary functions that you could probably be looking for from a high-quality software that can protect your device – scanning particular files following a certain schedule to eliminating possible device threats. It also comes with a feature for "Live Antivirus" which is going to put potential threats into quarantine. One of the best things about Sophos, too, is that it does not leech much of the resources of your system. Indeed, this should be on your list of choices when choosing among the countless anti-virus software for Mac OS devices.
Avast!
Among the most popular device protection software against viruses and malware is Avast!. Whether they are using a Windows or a Mac OS X device, Avast! remains to be a great choice for everybody. From scanning malware to evaluating the activities you are performing on the Web – its reliability is close to being flawless. It is very easy to use and updates for this anti-virus software arrive really often, making bugs and other software problems go away in no time. The simplicity of this software also gives its users device scanning sessions that are free from any form of complication.
Comodo
Finally, you should try downloading Comodo if you are a Mac OS X device user. It does great in performing scans for specific files and even full-system scans. It also regularly performs device scans, scheduled ones, to make sure that your device is always protected every time you acquire files, especially from the Web, or transfer files from one device to another. If you wish to deal with individual scans, Comodo has this feature, as well.
So, are you still looking for other anti-virus software that you can download and trust, with the kind of device that you own. Who knows? The anti-virus software brand may not be the real reason why your device is unprotected. Maybe, it is the way you handle your dilemmas as a Mac OS device owner.