The PlayStation 4 is currently outselling the Xbox One by a wide margin, but what makes the console so special? In this article we take a look at the best exclusive PS4 features to find out what it is that is making the new Sony console sell so well.
Better Performance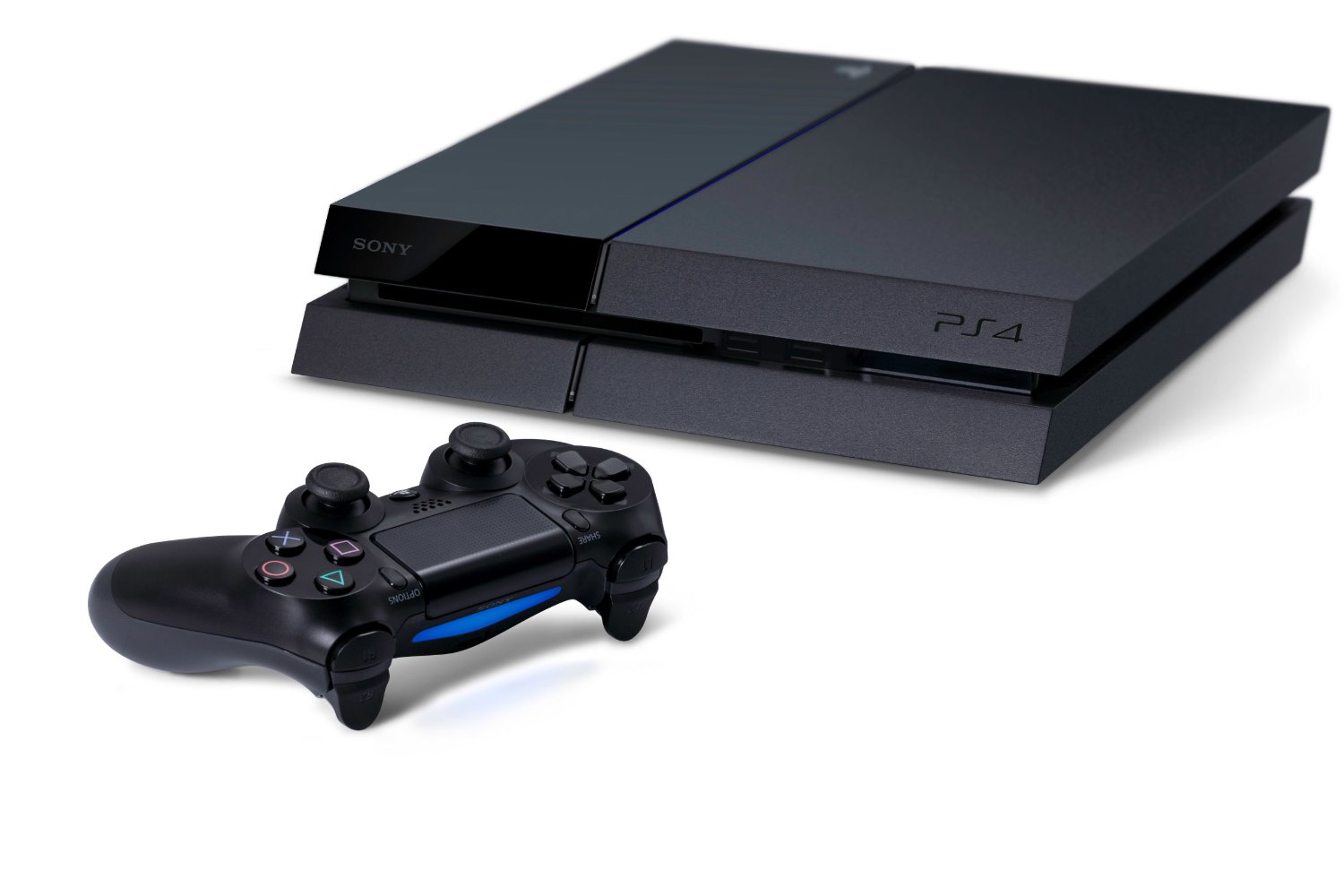 There is a lot of arguing about which console has more raw power, but when it comes down to it, the PlayStation 4 has better power than the Xbox One, and that has been proven by many third party games that end up looking slightly better or running smoother on the Sony console. Whilst this may not be the most exciting of the best exclusive PS4 features, it's clear that the PS4 does have an advantage and it may help it greatly in the future when more demanding games are released.
Exclusive Games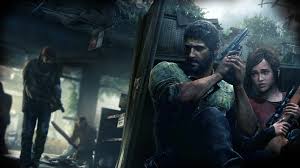 One of the best exclusive PS4 features is it's large first-party game lineup. Firstly, Naughty Dog is one of the best developers in the world, with amazing games like The Last of Us and Uncharted to back them up. Soon, Uncharted 4 will be released, and it looks absolutely incredible.
Better Loyalty Program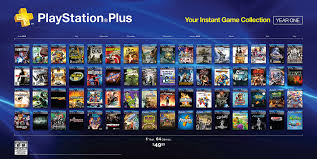 The PS Plus subscriber loyalty program is exclusive to the PlayStation 4, and whilst the Xbox does have an alternative for paying Gold members, the amount of games you get for free each month on Sony's ecosystem is a lot more than that of the Xbox alternative. To top it off, the PlayStation PS Plus free game lineups have been shown to be better nearly every month.
Remote Play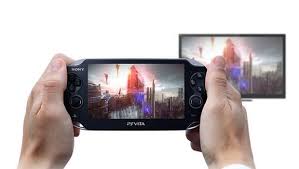 Giving up your TV to other members of the household is never nice when you're in the middle of a game, but with  the PS4 you can easily switch to the PS Vita or an Xperia handset and you will be able to play your PS4 game remotely. This is one of exclusive PS4 features that stands out as being something incredibly useful for the gamer with a family to cater to.
Cross Play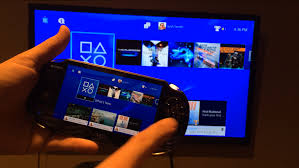 When you purchase certain PS4 or PS3 games, you will be given a PS Vita equivalent of the game for free, and these can be downloaded and played on your PS Vita at any point in the day. This is called Cross Play, and it is a feature that makes Sony's newest handheld system ever more enticing.
Which exclusive PS4 features are you most excited about?