Some of you might already know about the Optimus OLED Keyboard we have feature before in our cool keyboards post. Well, here is a cheaper sister of that very Keyboard. This Dynamic LED Keyboard is very eye-catching and features color coded keyboard button. You can customize the color of the keys using the software that comes bundled with the package.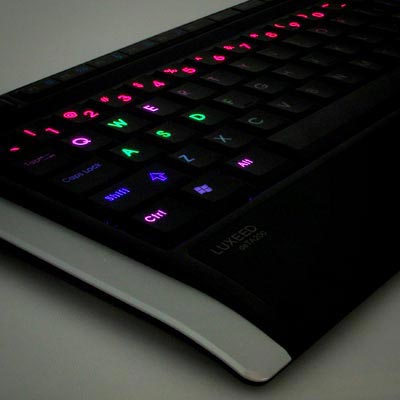 Optimus OLED Keyboard was good, but it was also very expensive. The Luxeed Dynamic LED Keyboard is more on a cheaper side. Considering the features you get for your money, $139 doesn't seem to expensive for this keyboard.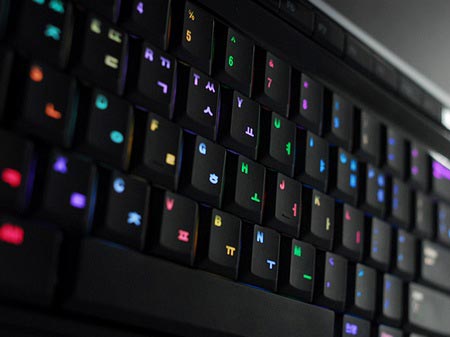 Luxeed Dynamic LED keyboard lets you create custom layouts with preset buttons. It features 430 LEDs which are able to create a rainbow effect on the Keyboard is you want them to. There is a mode on the Keyboard called as the "Spark" mode. What this mode does is, it illuminates only those keys which you press.