Losing data to formatting or partition failures on your hard drive can be extremely frustrating. Whilst it's key to keep your data backed up, it can be easy to forget about backing certain files, and simply losing your data, even if it's not all that important, can be frustrating. Luckily, there is partition recovery software out there, and some of it can help to recover lost files, photos, documents and other types of data.
We're going to be taking a look at one such application by EaseUS; both of their packages offer partition recovery free services, although there is a paywall to unlock all of the features permanently.
EaseUS Partition Recovery Features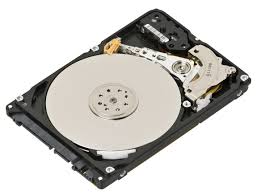 The EaseUS partition recovery wizard has two different packages, both of which have different features available for use. One package covers partition recovery, whilst the other package covers standard file recovery.
With partition recovery, EaseUS claims to be able to recover lost or deleted partitions along with the original data. Typically, when a partition disappears from your system, the physical partition still remains, it is simply an error on the software side of things that's keeping you from accessing your lost partition. Whether the cause of your lost partition is due to a virus, data corruption or other software-side events, the EaseUS partition recovery wizard will be able to fix it.
Partition Recovery Reliability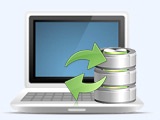 Whether or not you can recover your partition is largely down to how it was removed from your system, however in most cases it is certainly possible. Like mentioned before, partitions are rarely ever physically removed from your hard disk, and are instead removed on the software level, so in many cases it's easy for the EaseUS partition recovery software to replace your lost partition.
The Different Partition Recovery Packages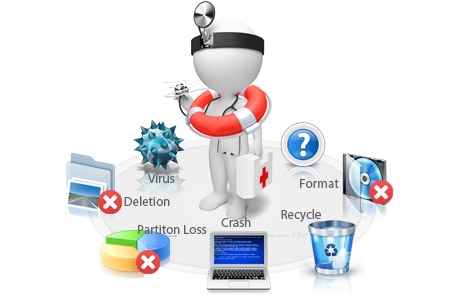 Whilst the EaseUS partition recovery wizard can help fix up any partition problems, EaseUS also has a wide range of other packages aimed at fixing lost or damaged files, partitions and data.
As well as the various recovery packages for different operating systems, EaseUS has the data recovery wizard package available which can help with restoring lost photos, documents, videos, emails and other inaccessible data.
If you only need to recover a partition you can use the EaseUS partition recovery package.