If you have a computer that is based on the Mac OSX, then I bet you already know that finding cool games on it to play is rather difficult. But you don't have to worry about looking for them anymore, as in this article I will let you in on some very cool games that I play daily on my Mac and believe me, they're packing a lot of action!
First of all, Call of Duty 4: Modern Warfare is just one of the best games that you will be able to play this year. It's like the future of gaming, what gaming always tried to be, but never succeeded. Well, with Call of Duty 4: Modern Warfare, you can see its future and you will certainly be very excited of it! The vivid graphics, the extraordinary in-game music and sounds and a riveting story, you can understand why players all around the world are just dying for it. The game has received a lot of acclaims of reviews since it was launched and if you want to know how the best game of the moment feels, then just try Call of Duty 4: Modern Warfare!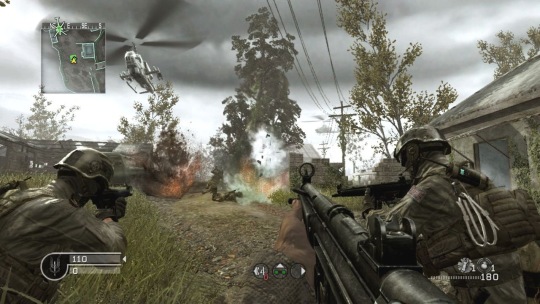 Quake 4 is the acclaimed effort from ID software to continue the Quake 3 legacy and make it up to date with the latest graphics, but keeping the same feeling for the player. There has been a lot of attention to detail given with this release and everything in Quake 4 looks pristine and mind bending. The missions are packed with monsters and bosses that will leave you breathless and you will certainly have nightmares for a few days, the timeframe you will need in order to complete the game.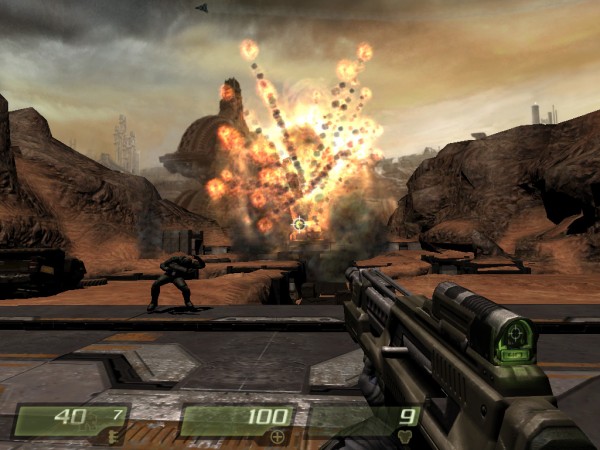 Does Civilization 4: Gold Edition sound good to you? For it certainly does for millions of players out there. It is a game that is packed with a lot of adventures and playing it, you can have your own legacy created that will last in time and will let you create a sound name for yourself in history. The game has evolved a lot since its first release and you will see that when you will be in the game and take a look at the buildings and the environment.
So here you are, some of the most amazing games that you can play on the Mac OSX platform. Go get them while they're hot!