Playing Fun free Online games directly from your browser can help you get rid of extreme boredom and even stress sometimes. And because they can be played online anywhere and anytime you like , you get a free pass to have some fun without wasting time installing games. Moreover, most of these games are pretty simple and involve basic strategy but they still manage to keep you consumed, intrigued and wanting for more.The only problem with fun free online games however is, that there are thousands of them available on the internet so it becomes a little hard to find meticulously the one's that are worth playing or even deserving.
In this post we have filtered 5 best Fun Free Online Games from a list of hundreds of online games. We hope that you enjoy these games.
1. Desktop TD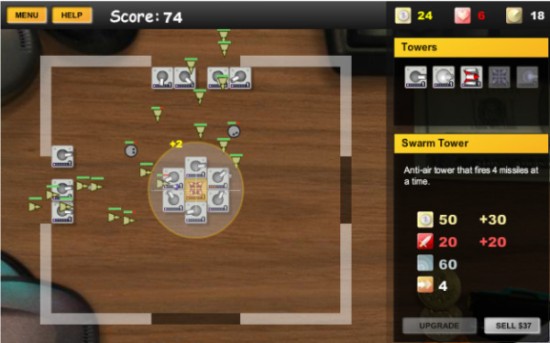 A simple graphical game which involves basic strategy but nevertheless is freakishly addictive. All you have to do to win this game is shoot canons and kill your enemies before they reach their destination. There are 24 progressive fun levels and besides multi-player feature you can also play the game in sandbox or sprint mode to have some extra fun.
2. Super Mario Brothers Crossover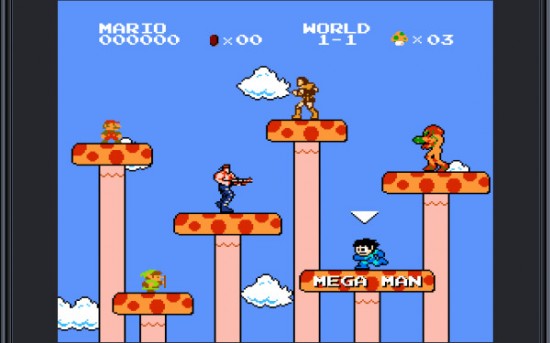 This intuitive and fun free online game will sure get those nostalgic skills and memories out of you. As the name suggests the game actually is Super Mario themed but the super heroes from your childhood video games have been crossed over to combine all the super experience in one fun game. You can choose any character like  Samus, Link, Mega Man, Simon and Bill R and play the Super Mario with all their individual powers intact. In addition, the perfect personalized music of each character is an icing on the cake.
Super Mario Brothers Crossover
3. Line Runner 2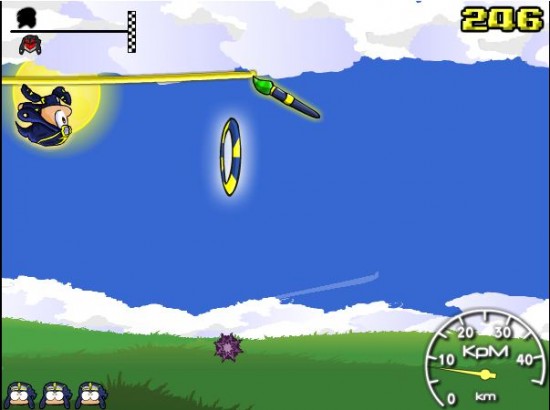 A simple game where you have to draw a line using a brush and maneuver through various traps and also pass through certain power ups. The game has some real rock background music to add to the adventure and the only thing you have to do besides keeping yourself alive is to reach the finish line before time runs out.
4. Angry Birds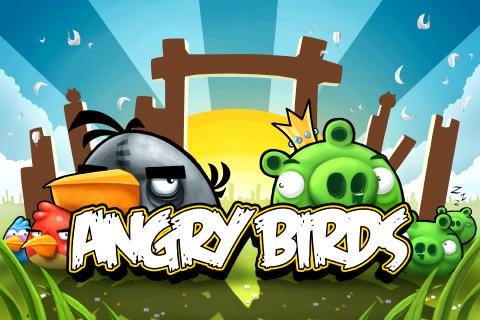 OK! OK! I get it. This game should be on the top, my mistake and if you don't know what I am talking about, then my friend,   you are among few of the fortunate people who have saved themselves quite an appreciable amount of time. Angry Birds is the most famous and addictive game ever, and this fun fact is further accentuated by the fact that it can be played even online. Music, character's, SFX, levels, birds, anger and everything about this free fun online game is impeccable. You begin with few angry birds that help you to kill filthy pigs and then as you go up each level you are equipped with more angry birds with even more anger qualities to sling and use them to destroy everything that comes in between them and their enemies.
5. Governer of Poker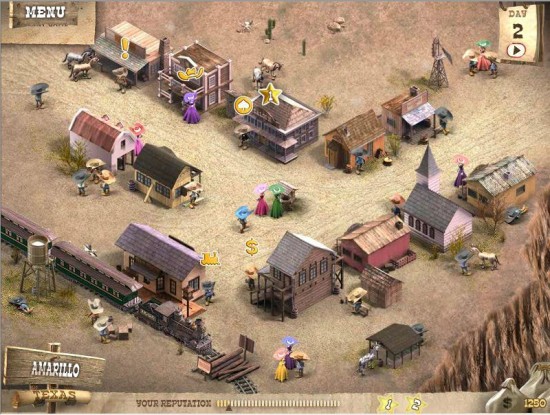 A free flash based online game where you have to play certain tournaments earn as much money as you can, level up and be the best poker player online of your town. You can choose your hat color, place you want to play poker in and build your reputation as you go about it. You can also visit certain buildings like Bank and borrow  loan to buy new places to increase your assets and do much more to make poker experience a little more fun and productive.