While the company made small-scale changes, the company also blazed a new trail with its attractive Gear Fit smartband. LG has the LifeBand Touch, Sony has the new Sony wristband, and other companies have emerged with wristbands for fitness, but none of these offerings match what Samsung brought forth in the Gear Fit.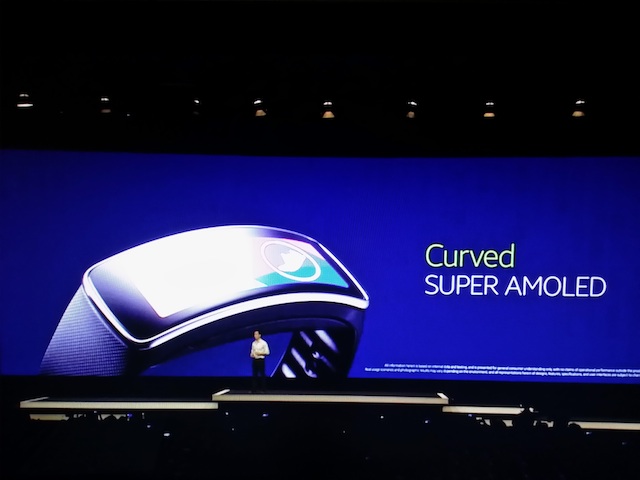 The Gear Fit is considered to be the top product of Samsung's announcement, more popular than even the Galaxy S5, and a possible contender for the favorite Samsung product of the year. The Gear Fit is the first of Samsung's devices to feature a curved super AMOLED display, and is the first of its kind on the market to utilize Samsung's newest technology.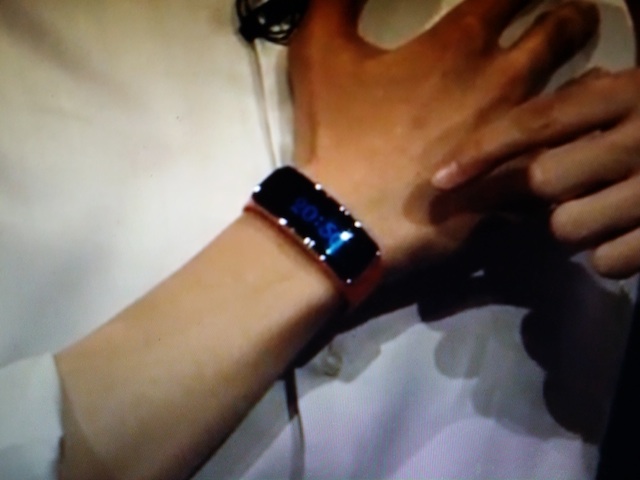 We've heard for the last few years that Samsung intends to bring flexible displays to market, but the emphasis has been placed on smartphones and what Samsung could do with smartphones. Never, until yesterday, did any tech analyst or consumer expect Samsung to implement its flexible display into a smartwatch or fitness band offering in the manner in which Samsung did it. When it was announced that Samsung had placed a curved super AMOLED display into the Gear Fit, I literally wanted to jump out of my seat with excitement. I was so stunned (in a good way), that I just sat there – amazed – at what Samsung had just announced.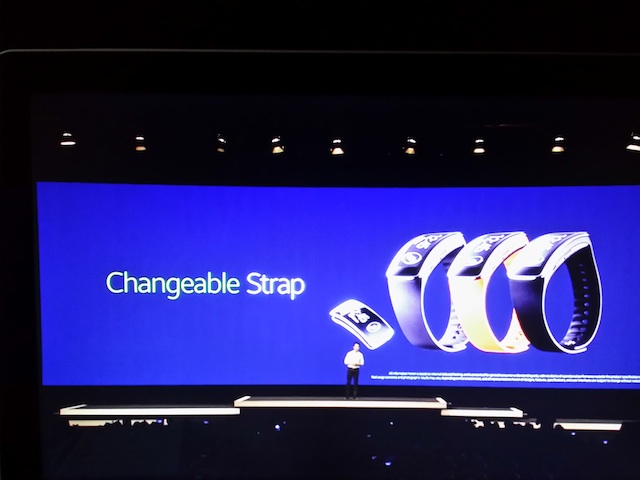 The Gear Fit, while being the smallest item at the Galaxy S5 announcement, was one of the most amazing. It wasn't a relatively spell-binding requirement; Samsung merely placed a different kind of display into the device than what you would expect. At the same time, however, anyone who knows about Samsung's flexible display understands how exciting of an announcement it was. For a company that has been working on its flexible displays for some time, we can now look back and see that Samsung always had a goal in mind. Curved super AMOLED displays mark the end of Samsung's first journey into curved displays, and the beginning of even more exciting products to come. You can rest assured that Samsung is not done with curved super AMOLED displays.