Are you trying to switch to a new laptop, but you are not sure whether the Windows 7 device you are eyeing on will be good for you or not? There are so many Windows 7 device users out there and they have varying views when it comes to the usage of their device. There are some who are satisfied with the OS that they have, while others are feeling the weight of having to constantly get repairs for their device. Now, if you wish to learn about the common problems that come with getting a Windows 7 device, here are three of them.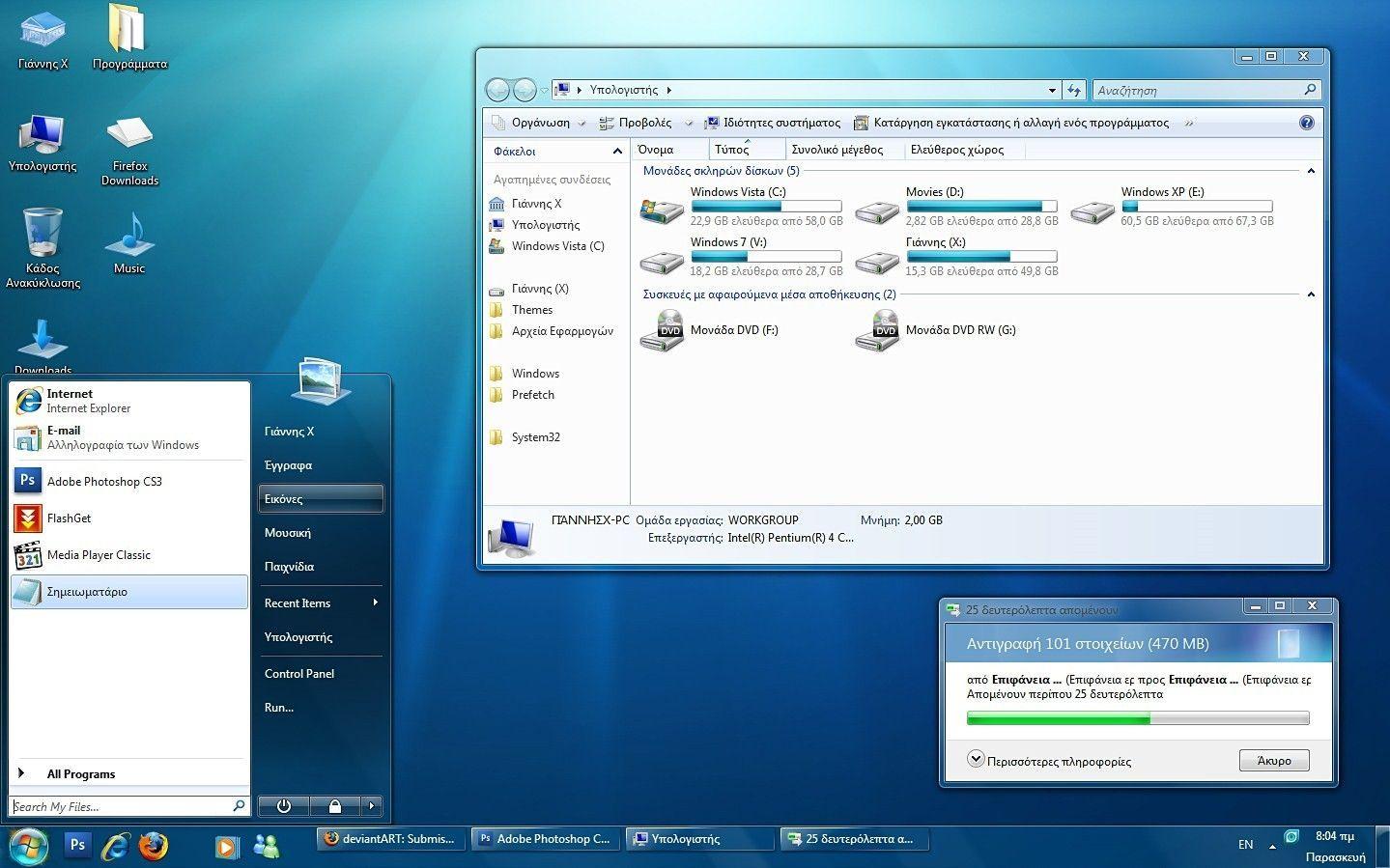 Slow Speed
One of the biggest problems of Windows 7 devices users is the slow speed of their device. However, this not something that can be purely attributed to the nature of the operating system. This is also something that can be blamed over the low RAM of the device or if the device no longer has much storage space left for the person to still be able to enjoy the usage of this device. Some of the best solutions for this is regularly defragmenting your device and performing some intensive disk cleanup. Performance troubleshooting should also help in finding out what the real problem of your device is.
Old Program Incompatibility
Another problem that Windows 7 users commonly experience is old program incompatibility. They desire to use various kinds of software or programs, but are left with no choice but to switch to searching for another similar product just because the one they found is not, in any way, compatible with their device. You may find it really annoying, but there can be instances when only the lowest versions are supported by the program that you have found.
Custom Icons Changed by Themes
Finally, there are also times when custom icons are changed by the Windows 7 themes that you have without asking for your permission. As a result, Windows 7 device users get confused about what the program they wish to launch is, since the icon they were used to be looking at has already changed.
There exists no perfect operating system and Windows 7 is not an exemption. That is why it is very important that you always get your system updated for you to prevent and get rid of any kind of bug that can possibly affect the performance of your device.