If you own an Xbox then I am sure that you really wanted to have it modded so that you can get full access to every option it offers. For those who are not familiar with the meaning of the word "modding" this means making a modification. Thus when you buy an Xbox controller and decide to have it personally soldered, you will instantly have a great advantage when it comes to facing your enemies. Also, when playing with your friends on the same network things will definitely take a good turn for you.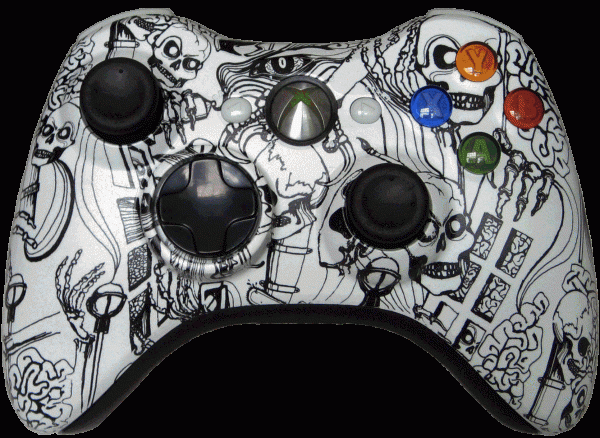 Ok so now that we sorted out what you can achieve by modding Xbox controls let me tell you how to do it. But before letting you on this kind of information I just want to tell you that it is better that you buy an already modded controller that attempting to do it yourself. Someone who knows how to handle these things will definitely have an easy time doing it and will have zero chances of getting it damaged.
Thus the first thing to do is to unscrew the controller's back. Get a screwdriver that matches the size of the screws and then you're off soldier! What you should be looking for after having it opened, is the very circuit boards. Yes, we are going to make some modifications to it.
Now have the circuit board removed so that you will have access behind it. Then, make a five mm whole into the board so that you can proceed on with the modification. This will be the place where your new button will come out of. Next, you need to have the button installed. This is the part where it will all depend on you. This step requires you to have the wires soldered into place. If you want further details on how to do this then you should start looking online for some how to videos.
After you have figured out that step and successfully got over it, you will have to have the button that you sneaked out for and bought, fastened into place, as well as the two piece of the joystick you have already removed. Make sure that the button fits the whole you made for it and that it will not fall off.
After having this step cleared out you will have to plug your controller (saying it is working with wires) and give a game a spin. You will definitely see a difference with your new rapid fire button installed and your enemies will never know what hit them. Make sure that you won't tell everyone about it though, for they will call you a cheater. Cheater!