Everyone likes to spice up their desktop background with fresh wallpapers. If you ever get bored of the same old look on your desktop, you can easily change the wallpaper to spice-up the look of your Windows or Mac computer.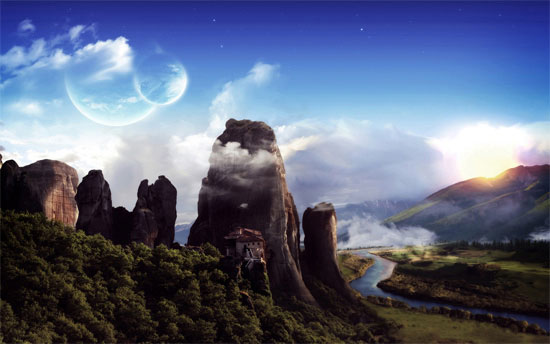 Changing wallpapers is the easiest customization you can have on your computer. We have included more than 150 high resolution and high quality wallpapers that will freshen up your desktop and make it more pleasant to look at.
Some of these wallpapers are just photographs of nature while others creative art pieces. Take your pick, we hope you like most of these high-res wallpapers. They have a minimum resolution of 1900x1200px and some of them have over 3000px width.
We have also posted some cool iPhone 4s wallpapers and funny wallpapers.
Abstract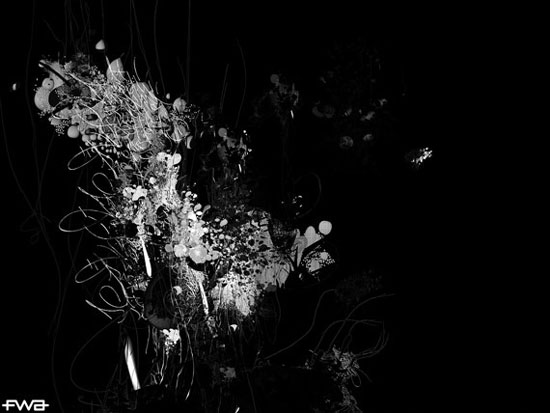 Aiko2 FWA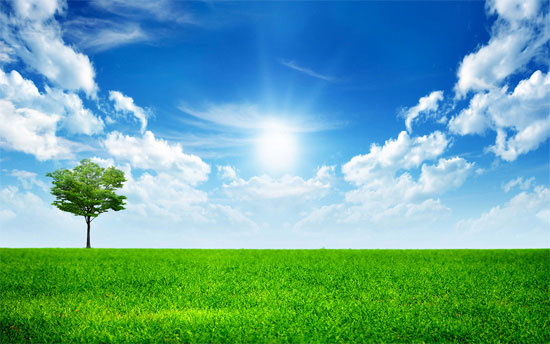 All Alone in This World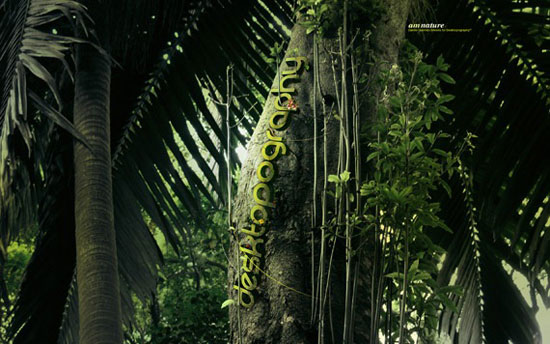 AM Nature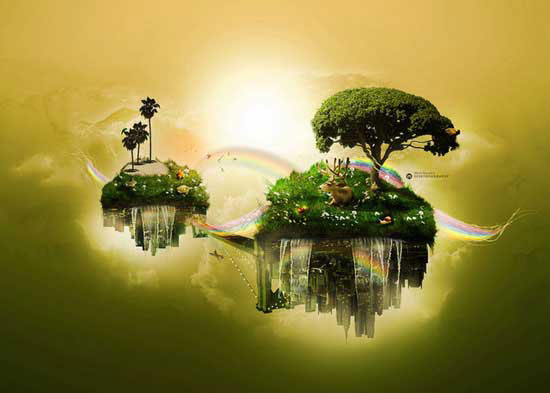 Another World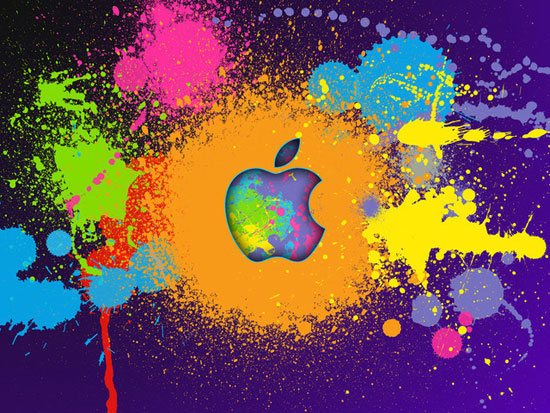 Apple iPad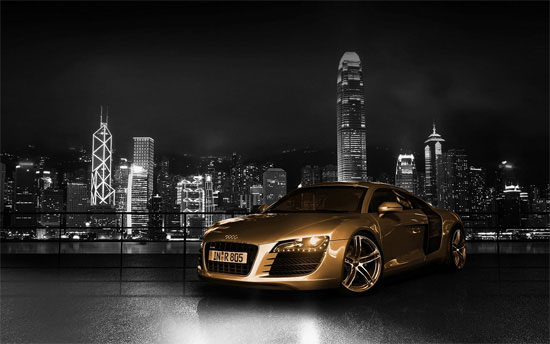 Audi R8 Gold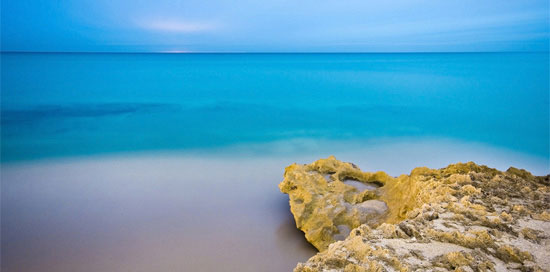 Azure Serenity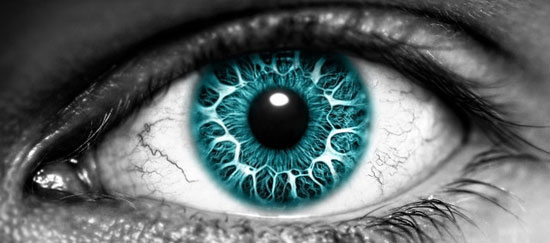 Azure Eye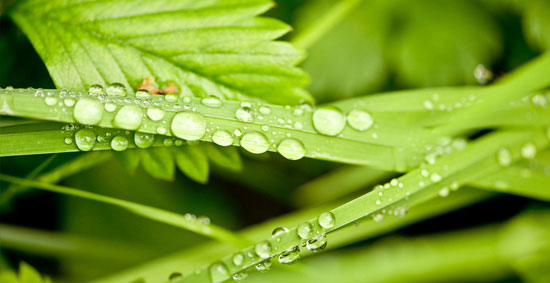 Green Background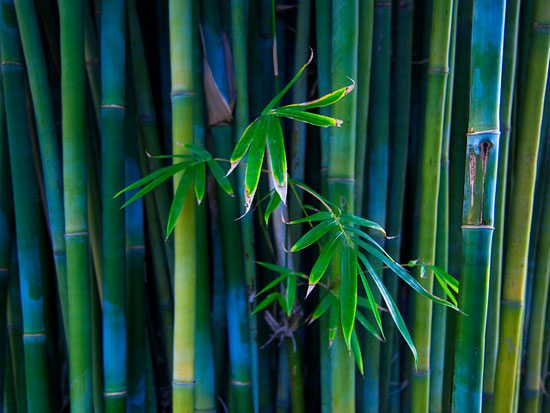 Bamboo High Res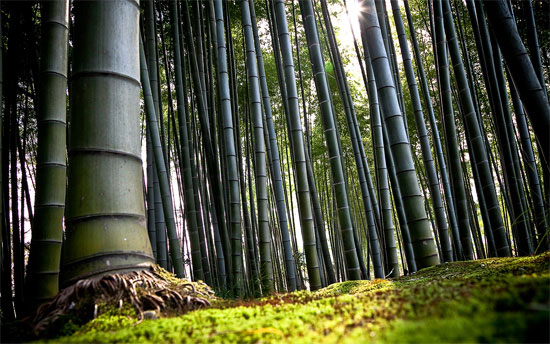 Bamboo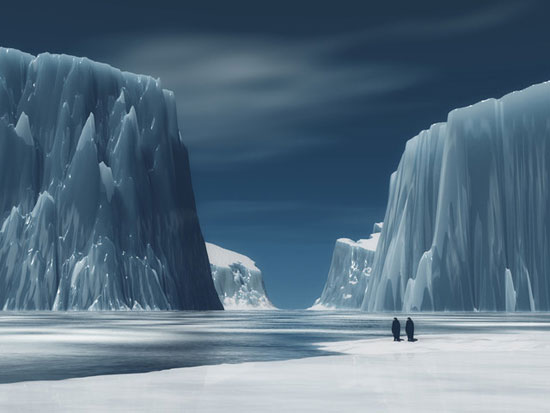 Ice Bergs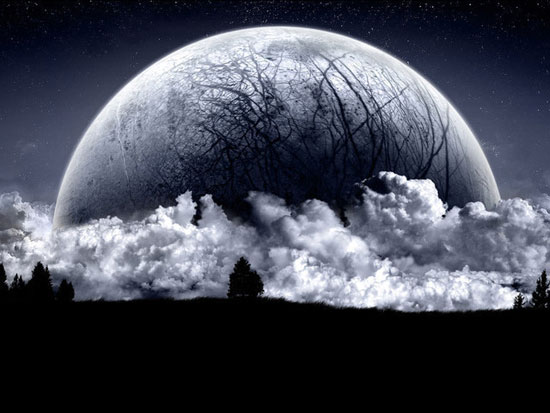 Birth of Europa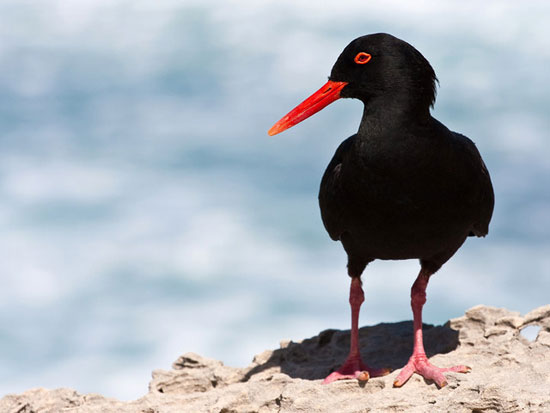 Black Beauty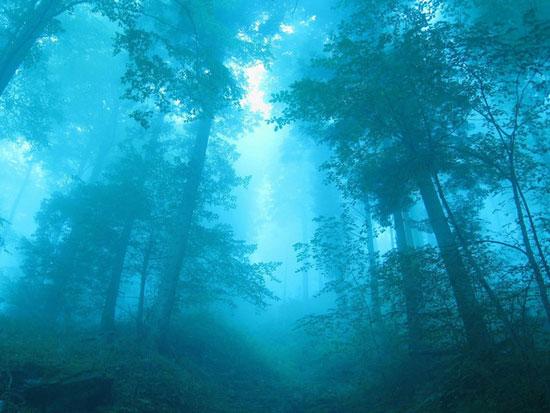 Blue Forest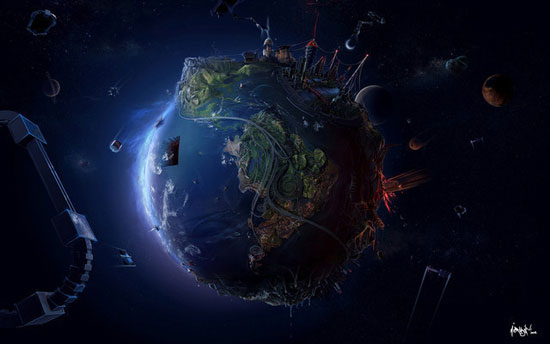 Blue Moon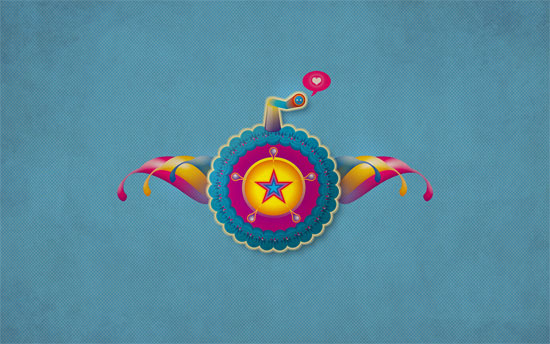 Blupper Wallpaper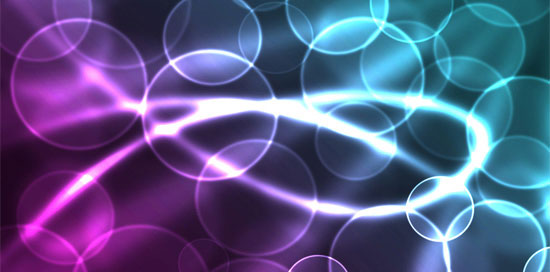 Bokeh Lightning
Navigate to more high resolution wallpapers using the links below.