Everyone knows it's happening and Apple minions are once again salivating for any news about the upcoming features of either iPhone 5s or iPhone 6. Here we give you a roundup of some of the latest buzz around the blogosphere and elsewhere (update:  we'll grade each and see if it came true)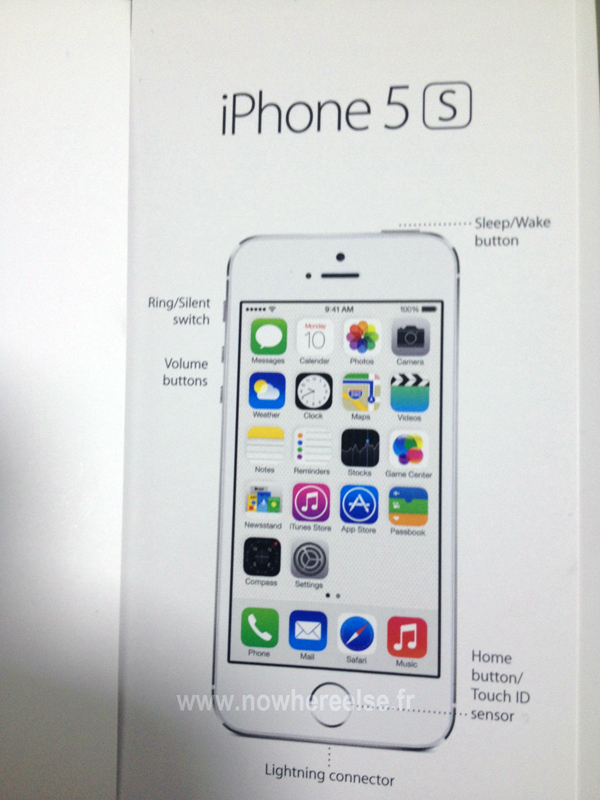 Appearance
Although iPhone 5 had a bigger screen than its forerunner version, it currently still has the smallest screen size among its competitors in the same price range. Unfortunately, rumors have it that iPhone 5S will look very identical to the iPhone 5, so manage your expectations in that department. Maybe for iPhone 6, yes?   (TRUE!)
The rest of the iPhone's big changes will be internal. That means a better processor, an improved battery longevity, and larger storage.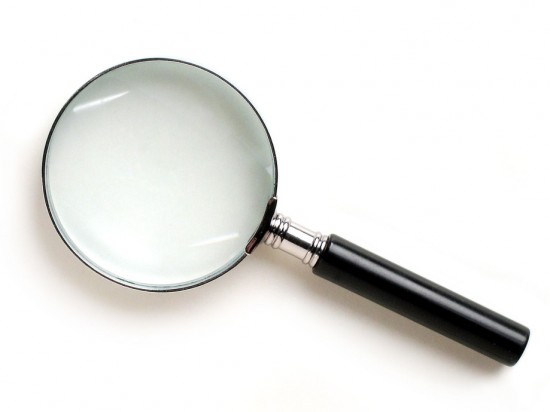 Camera
New tricks are up Apple's sleeves as the iPhone 5S is expected to indulge selfie addicts deeper and further into their obsession. The latest phone is projected to have is a dual-LED flash, with different light colors to enhance color balance in, ahem, your instagram photos. There will also be a new sensor with a higher megapixel count, at 12- 13 megapixels. The camera's lens might also acquire a wider aperture, up to F/2.0. (TRUE!)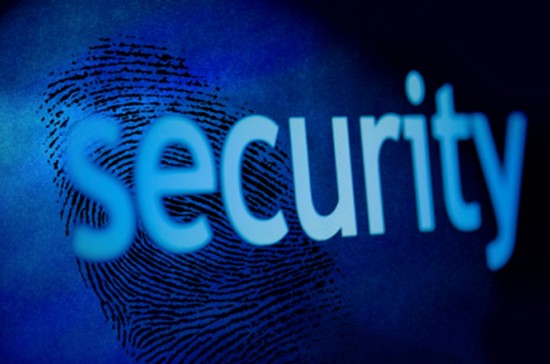 Security
Tada! To lessen security breaches, at least from your mother or girlfiend, a fingerprint scanner will be incorporated into the home button. (TRUE!)
iPhone 5C, what?!
Some critics are mocking 'C' to stand for 'cheap' or 'China'.
Along with launching of iPhone 5S is a new iPhone line that is targeted to sell cheaper than their iconic smartphone. The common wager online is that it will look like an iPhone 5, but with cheaper and thicker plastic casing, instead of the standard aluminum. It will come in many colors, too. That will be a first for Apple, who has been known to stick to three basic colors white, black and grey.  (TRUE!)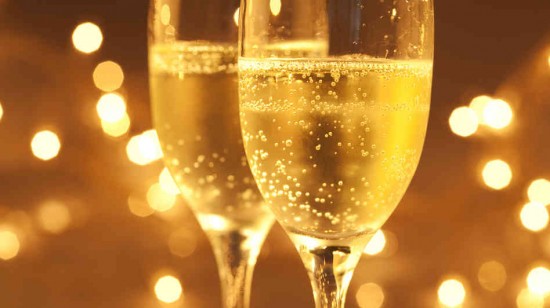 Champagne iPhone?
For iPhone 5S, new color variants might be released. Interestingly, a lot are speculating of models in graphite and 'champagne'.
If Apple will insist in calling their new gold smartphones 'Champagne' however, it might be facing another multi-million lawsuit. French winemakers won't be tolerating the use of its brand of wines by any company that doesn't make the same sparkling beverage within Champagne, France.  (KINDA TRUE! – Try Gold)
iPhone 6
iPhone 6 is rumored to have a June 2014 release date. One of the main speculations of next year's launching is the integration of motion technology similar to Samsung's eye-tracking technology. It might also come with an iPhone 6 wireless charging patent.  (LIKELY)
Amazing how accurate the rumor mill can be at times.  Now, onto the next one!