Most of the people protect their data by enabling password protection on  a storage device but at least once we find ourselves in a situation where we find it inevitable to remove or reset a password. Most of these situations arise with our own stupid human errors and like any problem in this world, this can be taken care of as well.
There are many methods you can dispense to reset or remove password of your Memory card depending on the results you want to establish. In this post we have tried to collect almost all the methods that can be used to unlock, reset or remove a password on your Memory card.
Method 1: File Explorer
One of the easiest and efficient way to reset or remove password on your Memory card is to simply download a File Explorer software for your device. There are many such software available in the market for almost every device but X-plore application is of the most trusted and recommended software for such purpose.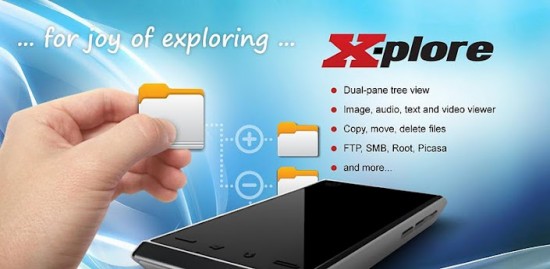 Step 1: Open the X-plore apps and Press 0 (Zero) and select "show the system files". You will now be able to see your system files in X-plore application.
Step 2: Next, you need to navigate to following path "C:/Sys/Data/Mmcstore".
Step 3: When you are there in the Mmcstore folder, you can press 3 from your Keypad to bring forward a menu full of options where from you can click on Hex-viewer option to move forward to next step.
Step 4: You will now see several columns and from them, you need to click on the third column. Now, you will see a line of code like ! TMSD02G (c??"?x???1?2?3?4?5). Note down the numbers present between the ?. This is your memory card password ie: 12345.
Step 5: Now you can easily enter the password to view your memory card files or alternatively you can reset your memory card password to a more memorable password.
 Method 2: Memory card Unlocker Software
There are many software available in the market that can precisely take care of this issue. All you need to do is download one of these software, follow the self explanatory steps and you are done.
Download  Memory card Unlocker Software
Method 3: Using your PC
This method is helpful for those who do not have any hex file editor in their phone. What you need to do here is, just connect the phone to PC and move the same file to PC. Then by opening the file in you computer by any text editors like notepad or MS word you can see the password.