If you are looking forward to talking to multiple people at a time and you want to cut down on your net calling expenses, you can always fall back on the free conference facility provided by Google voice.
What is Google Voice?
Google voice is a free application that makes use of voice over internet telephony services. The conference call feature that it provides has helped a lot of people as they can now communicate ideas simultaneously with different business partners who may be staying at various corners of the world.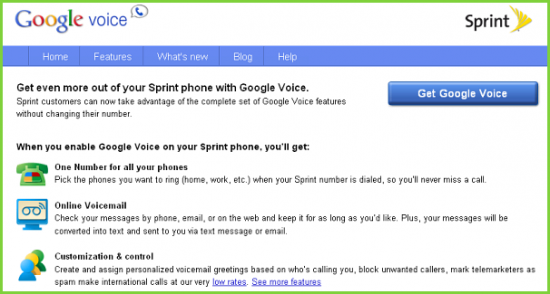 Pre-Requisites for Making Conference Calls Using Google Voice:
In order to make a conference call, there are two main pre-requisites that you must fulfil or otherwise you will not be able to make a call.
A Gmail account: It is important for you to have a Gmail account in order to avail the conference facility.
A Google Voice Number: There are three different choices that you have for taking the Google voice number. You can use your existing number and incorporate the Google voice facility. This feature has a few drawbacks. The second option is the most preferred option as you can register and get a new Google voice number for yourself. After you have got the new number, you must circulate this number among your acquaintances and you can use it in order to make a conference call. The last option is to change your existing number to Google voice number. You need to pay an additional charge in order to avail this facility. Those who are not willing to take up the hassles of getting a new number can avail this facility.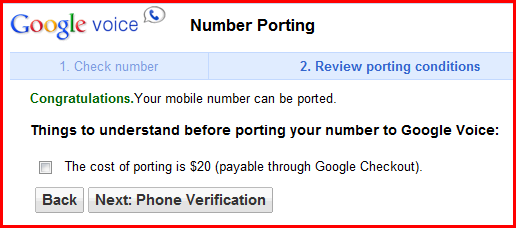 After you have got your own Google voice number, it is easy to make a new call as you can talk to up to four people at the same time. However, before we explain the process to you, it is important to throw light on the method of getting a Google voice number for yourself.
 Getting Your Own Google Voice Number
When you click on Google voice sign up window, a new window would pop where you can click on get started button.
After you do so, a window will pop up which will ask you to choose a new number.
A search box will appear. In that box, you can either punch the zip code or even the name of the area. The list of available numbers will be displayed in front of you.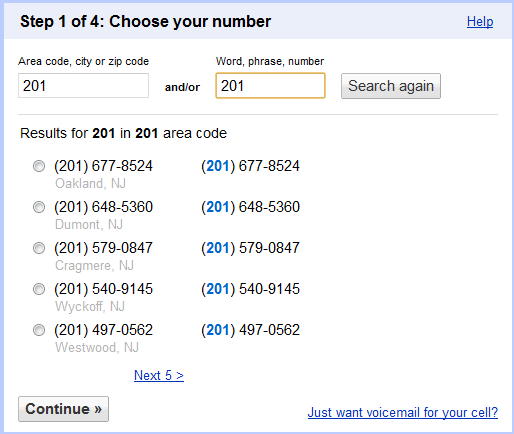 You can click on the number that you desire and then select it. After that, you can click continue.
This would be your Google voice number. When you are accessing your voicemail by phone, you need to enter the PIN code and confirm it as well.
Before you can use your Google voice number, you have to verify the number as you need to give a new phone number which would be called by Google assistance to verify that you are authorized to use the application.

Once you have followed this process step by step, you would have your own Google voice number with just few clicks. This number will help you in availing the different services of Google voice.
There are a lot of other alternatives that you can use too. Skype is one of the most popular options which is used by a lot of people. Apple's facetime is also popular amongst apple users. If you are looking to video chat with multiple people, you can use tiny chat too. OoVoo provides conference facility for up to 12 people with no inconvenience. So, feel free to try out the other options if you wish to.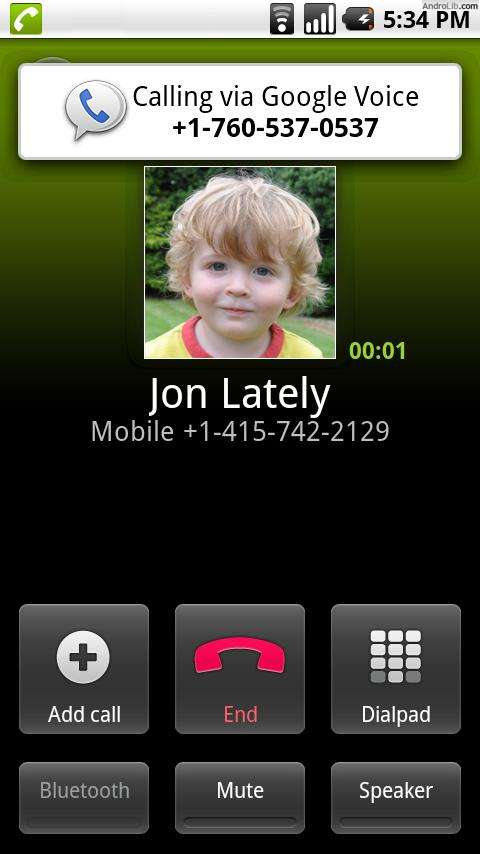 How to Make Conference Calls on Google Voice?
In order to talk to multiple people and to hold conferences, you must set up a time and tell the same to all your participants.
Step 1: At the designated time, all callers can give you a call and you can connect each one of them to the conference.
Step 2: All you need to do is tap 5 on the screen and the callers keep getting added to the conference.
Step 3: Right now, one can talk with up to 4 people simultaneously easily without any hassles.
Step 4: Make sure you use a third-party app for recording the conference call as Google Voice currently lacks this features.
Step 5: If you want to drop any caller from your conference call, just hang-up like you usually do when someone is on the other line.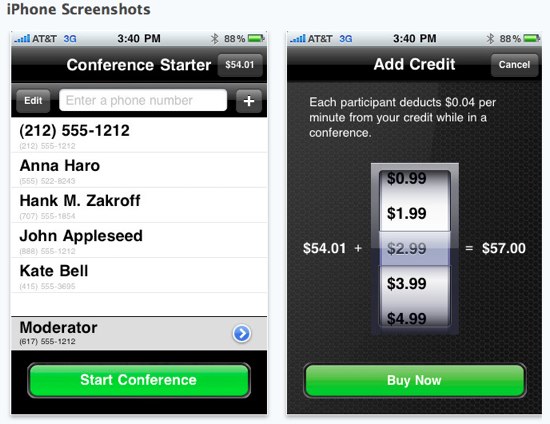 Hence, these are the simple steps which can help you enjoy the facility of Google voice call conference.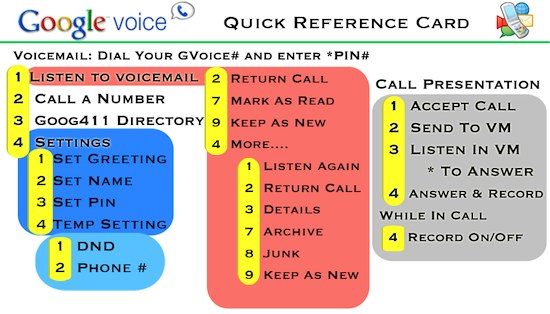 We hope that you enjoy calling your family and friends using this neat Google Voice App and we hope that the conference call making experience is very easy for you. If you are interested, we have a few Android VoIP Apps for you to check as well.