Android smartphones are getting hotter day by day, as they use the latest technologies at their max .They include quad-core processors, better displays, elegant looks  and more efficient batteries . At the Consumer Electronics Show (CES) 2012 various android phones and tablets were announced. In this article we will provide you the list of best newly announced android smartphones, most of them are available in market today.
HTC One X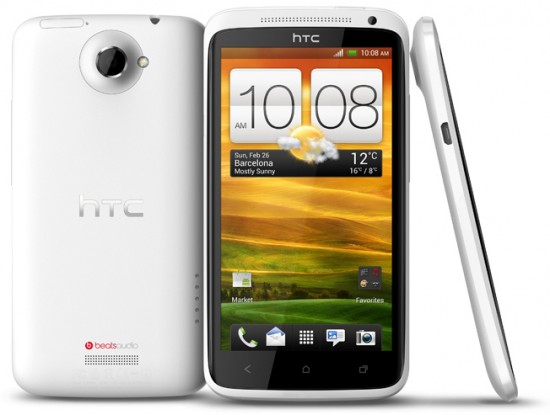 One of the most powerful smartphone available these days. HTC One X has Nvidia Tegra 3 quad core processor, a 720p HD 4.7 inches display, runs Android OS, v4.0 (Ice Cream Sandwich) and is barely 8.9mm thick. HTC One X  has a great screen with a stunning design .
LG Optimus 4X HD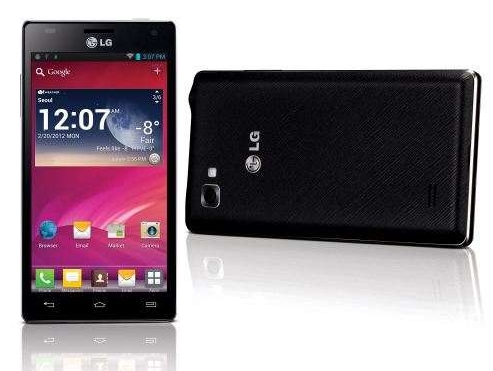 This smartphone will give a tough competition to HTC One X as it also comes with an Nvidia Tegra 3 quad core processor.  It also has a 4.7 inch HD display, 1 GB of RAM and an eight megapixel camera. Running Android 4.0 ICS, this phone is expected to launch in May.
Sony Xperia S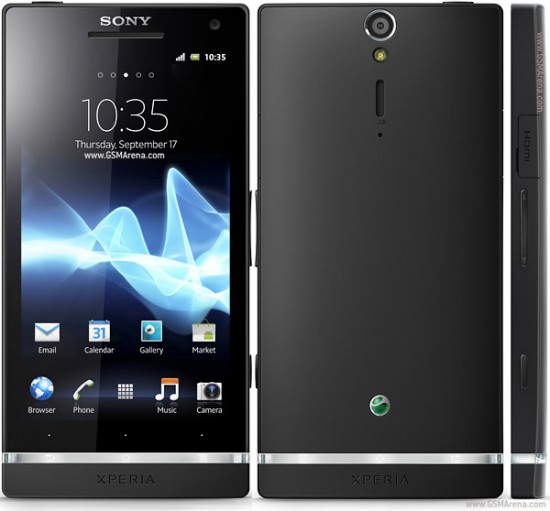 Sony's first 720p display Smartphone has a 4.3 inch display, a 1.5 GHZ dual-core processor which is a bit disappointing, as now there are many quad-core phones available from other smartphone manufacturers. Hope Sony will come out with that too. But this one gives a tough competition to Samsung Galaxy S2.  Its 12 megapixel camera takes nice shots but not too surprising, as we  expect much from Sony when it comes to camera.
Samsung I8520 Galaxy Beam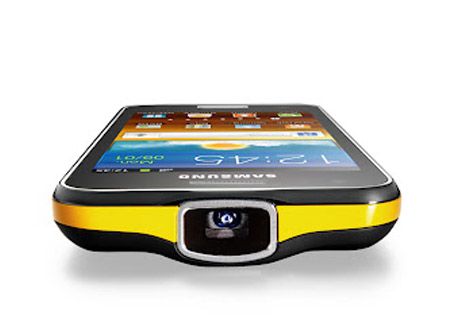 Samsung I8520 Galaxy Beam has an integrated nHD pico projector . The phone has a Dual-core 1 GHz Cortex-A9 processor, running Android version v2.3 (Gingerbread). With only 5 MP camera and a 4 inch Super Amoled display with 480 x 800 pixels resolution, Samsung Galaxy Beam specifications doesn't surprise us. The only thing that we found  cool about this phone is an integrated pico projector.
HTC One S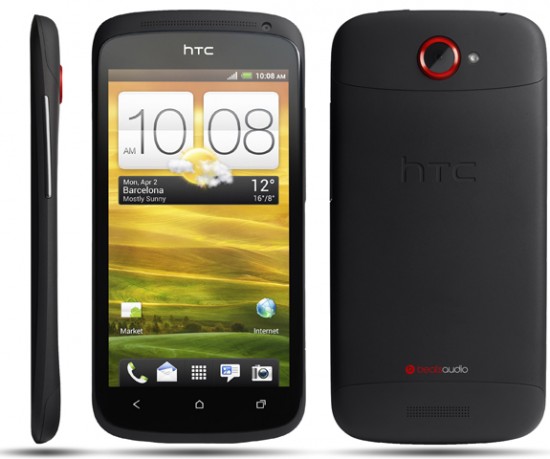 In the latest HTC one series, this phone comes in the middle. Integrated with the latest 1.5 GHz dual core Krait CPU and a qHD 4.3″ Super AMOLED display, HTC One S is perfect for those who need a powerful smartphone but not too powerful that drains off lot of battery. This phone has a micro arc oxidation ceramic coating like HTC One X, that make this phone awesome to feel in hands. It has Beats audio enhancement and an 8 MP of camera.
Sony Xperia P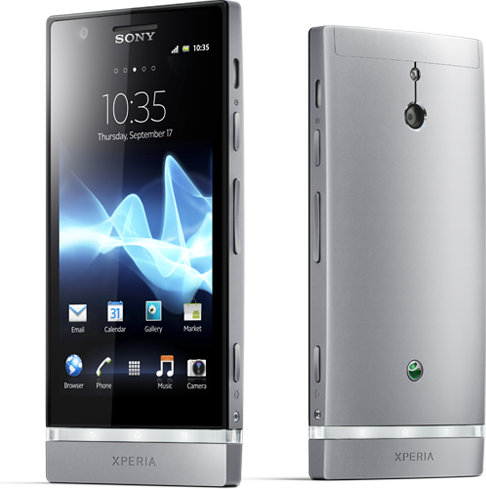 A mid-end Smartphone in Sony's latest Xperia series. This phone has a 1 GHZ processor instead of 1.5 as in Xperia S,  a qHD 540 x 960 pixels 4.0 inches display, an 8 MP of camera and is running android 2.3 Gingerbread. If Sony Xperia S is too costly for you, and you want to go with Sony only, this one may suit you best.
Samsung Galaxy Ace 2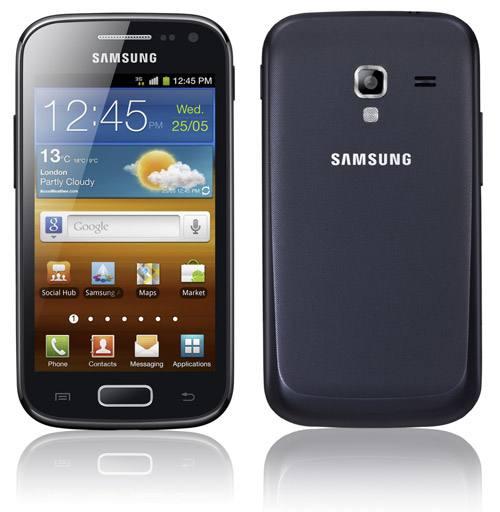 A mid range smartphone comes with  5 MP camera,  a dual core 800 MHz processor  , 480 x 800 pixels, 3.8 inches display. This phone is running Android OS 2.3 Gingerbread. Samsung Galaxy Ace 2 is perfect for those who want a dual core Smartphone and that too in less price.
LG Optimus 3D Max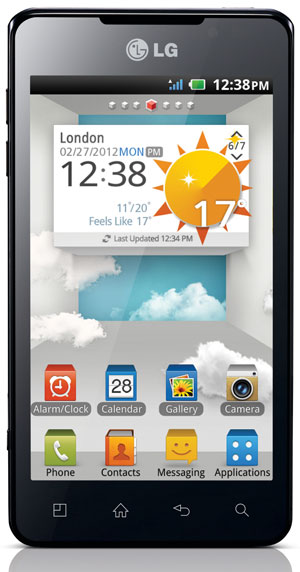 This new member of LG's 3D line Smartphones comes with a powerful  dual-core TI OMAP 4430 1.2 GHz. A  4.3" display with 480×800 pixels resolution, delivers better 3D images than the previous LG Optimus 3D. This smartphone has dual 5 MP camera for taking 3D pictures and records 720p video in 3D and 1080p video without 3D.