LEGO has been regarded for many years now as one of the best toy manufacturers in the world and during their time, they have released a lot of amazing toy sets that have made millions of children and also parents, very happy.
If you are someone who doesn't really have any idea in regards to what a Lego Star Wars mini-figure is, you will find out about it in just a few seconds. To be honest, I have never heard about it too, until my little brother who is seven years old showed them to me. When I saw them (I am a big fan of Star Wars) I was immediately in love with them, seeing how much detail they have put into creating these little wonders of toys. It is not doubt that LEGO will be able to create once again, a global stir with their products.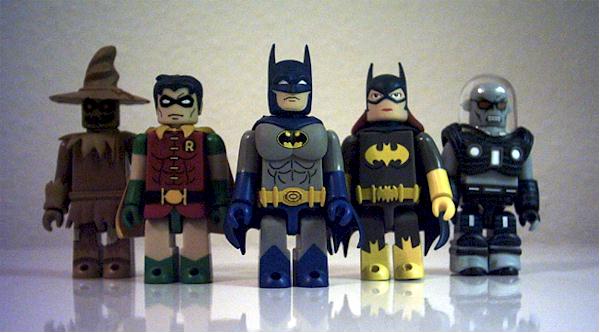 If you want to buy LEGO Star Wards minifigs, you should know that there is a plethora of choices that you will be in for. All of the main characters, ranging from the Rebel Alliance and Darkside can be found being available for purchase. Every inch of the Star Wards saga was covered by LEGO and you will also find characters from all of the six movies that you have seen on the cinema up until now. Even  though LEGO has put up some very good designs, the LEGO community has dedicated its efforts into creating more attractive and more appealing ones.
The toys will feature light up eyes, faces that are painted by hand, bodies which are made out of metal, different weapons and of course, the legendary light sabers. The hand crafted mini figures are very well done and the attention to details is just amazing. You will be surprised to find out that some of them have hats, other have additional clothing and all in all, you will be just astonished by the way they look and how they feel in your hands! You will also want to know that there were some mini figures launched that featured head sculpts which are not like the original cylindrical shaped shapes that LEGO  has gotten its fans used to.
The LULS figures are a more expensive set and they feature internal electronics. So, when you will have the head of a character pressed down, an LED light will have the saber lit up. Truly outstanding!