The main competition between Microsoft and Apple will never cease to exist and if Microsoft could just sit back and relax a few years back, when Apple was not such a resounding name in the industry, now everything has changed. Apple has become one of the top competitors in the world of IT and because of that. Not only Microsoft, but other companies in the world have had a lot of profits lost due to this.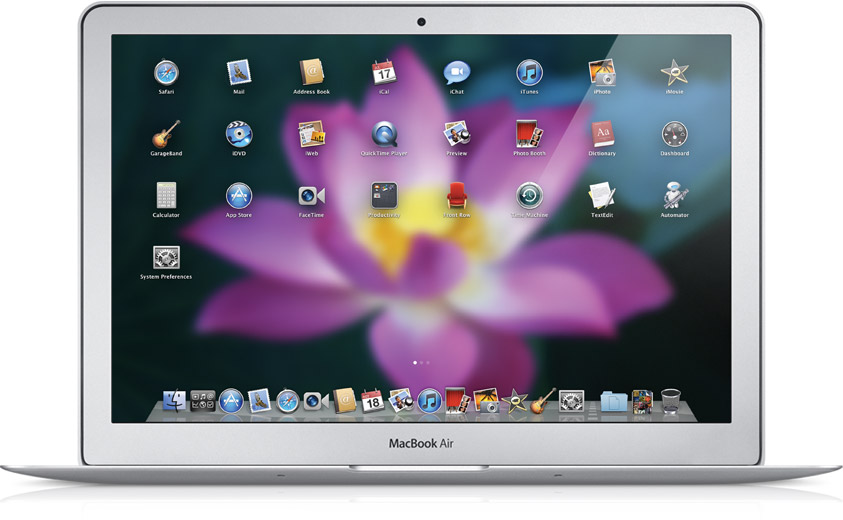 More and more people who are delving into music production, movie production and even gaming, are choosing the Mac OS X over Windows, for its well known reliability and because there are no viruses nor spyware for it. With the latest Mac OSX 10.7 (Lion), Apple has really done a great job and surprised us once again.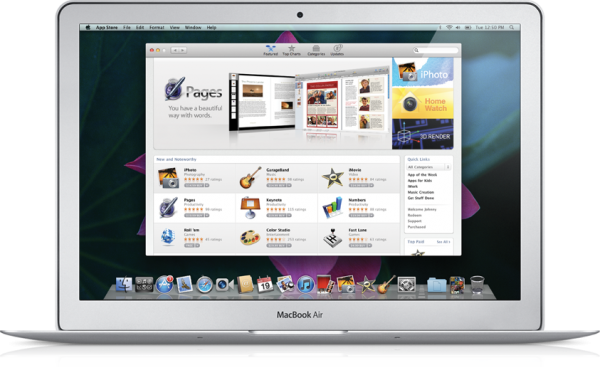 Recently, the Lion was previewed at the 'Back to the Mac' event and it succeeded in stirring people's curiosity. The new Mac OSX 10.7 will feature dozens of new features and we will talk about them freely in this article.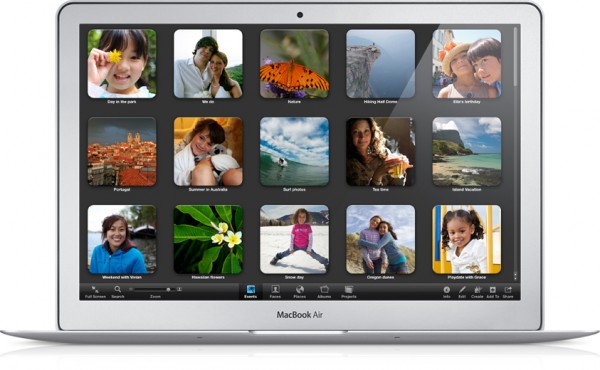 We will begin with the App Store which is in fact, an iOS 4.0 adaptation and you will be able to see it on most of the Apple mobile platforms, numbering the iPad, the iPhone, & the iPod touch. With the new release of the Mac OSX 10.7, everything will be gaining a new level of usability. For example, downloading applications, installing them, managing them and deleting them will be done at an improved speed. Updating apps from the  Mac App Store will significantly be improved, too.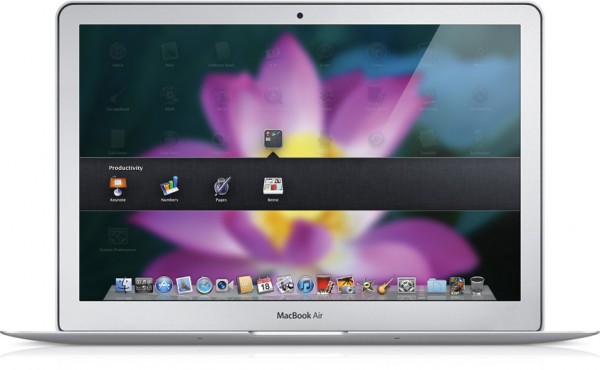 If you have an app that you are interested in finding more news about it, for you just bought it, then you will be able to take a peek at the latest charts & see everything that has been written and posted about the app.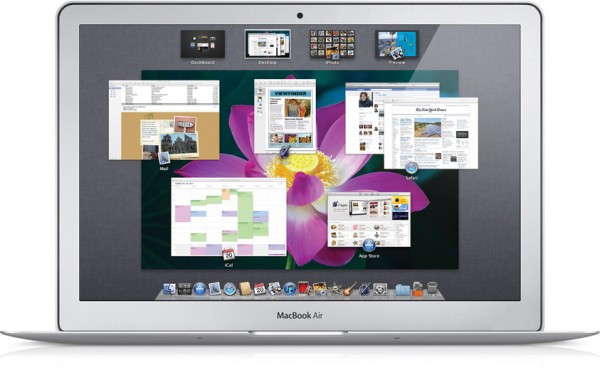 Many things that you will do on your Mac will gain speed and you will see just how easy it is to use it from now on, after you will have Mac OSX 10.7 installed. Your experience will become seamless and you will have access to quick ways of having all of your apps kept up to date, just like the way you have your OS updated.
One good news is that the update will also be available to those who are using the Snow Leopard, for a period of 3 months!