Apple makes some of the best computers. Their computers, or Mac as they like to call them, are some of the most beautiful and carefully designed products you will ever see. No wonder the graphic designers, web designers and most other creative people prefer them over other cheaper counter-parts. They are more sleek and the artistic. Every 'mm' of a Mac – be it MacBook Pro, iMac, MacBook Air or a Mac Pro – is carefully designed and put together.
The display screens of Apple Macs are even better. With IPS and LED technology, the monitors are not only more colorful, but ore brighter are safer for eyes. It makes sense to look for your favorite, HD and high quality wallpapers to go hand in hand with the awesome display to make it more 'personal'.
We searched and found many wallpapers perfect for our MacBook Pro and iMac. We found quite a few but have rinsed the collection to include only the best and original Mac wallpapers. Take your pick and download your favorite Mac wallpaper.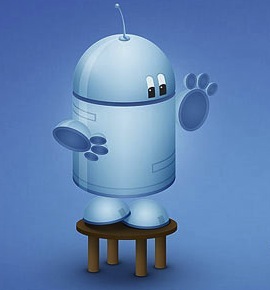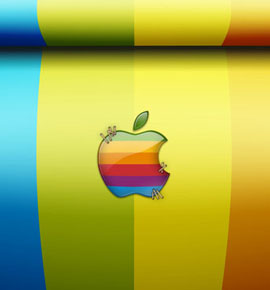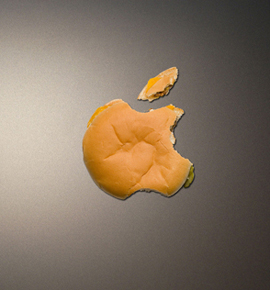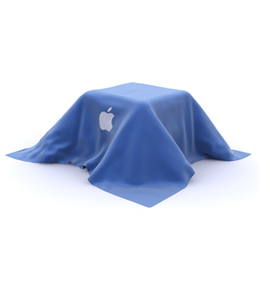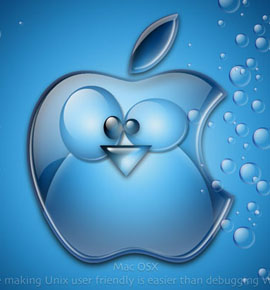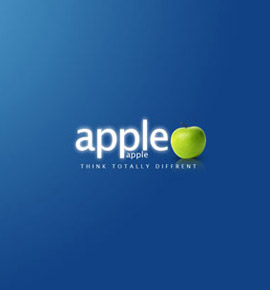 We hope  that you liked this collection of Apple Mac Wallpapers for your computer, or rather Apple Mac. You might also want to check our collection of iPhone Retina Wallpapers for iPhone 4 that go perfect with your iPhone, if you have one. Share your favorite wallpapers below in the comments. You can also post your desktop screen-shots to show-ff your creative workspace.