What is Word Template?
Word Templates are style guide for documents which simply means that if you frequently deal with same format documents and most of the times you just have to change the text not the format or style you can simply create a default template in Word or select from thousands of Word Templates already available.
Why use a Template?
When your Documents contain complex formatting and style adjustments you can save yourself  a considerable amount of time by creating Word Templates that will serve as a default formatting style for your future documents. This way you can concentrate and focus your energy more on the content than the hectic repetitive formatting.
Default Templates
To give you an Idea about How a standard template for different documents should look like we have collected 5 Word templates. Some of them may even suffice your needs or alternatively you can browse for thousands others for more convenience and ease.
1. Wedding Invitations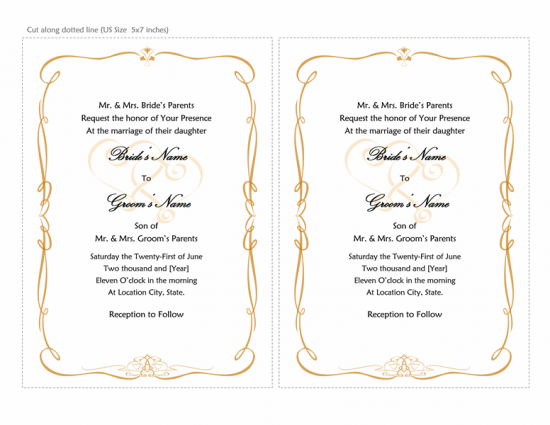 2. Business Brochure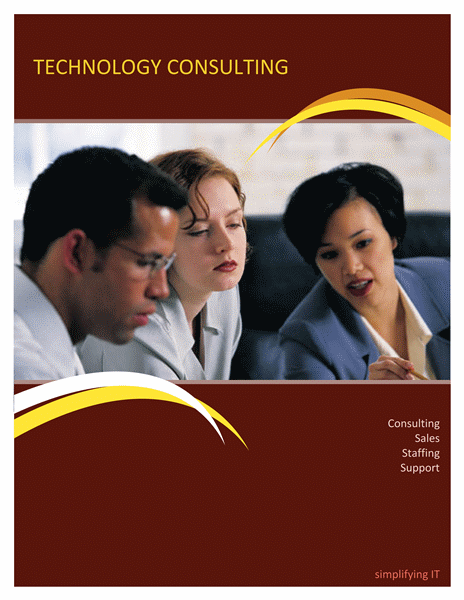 3. Technology Business Brochure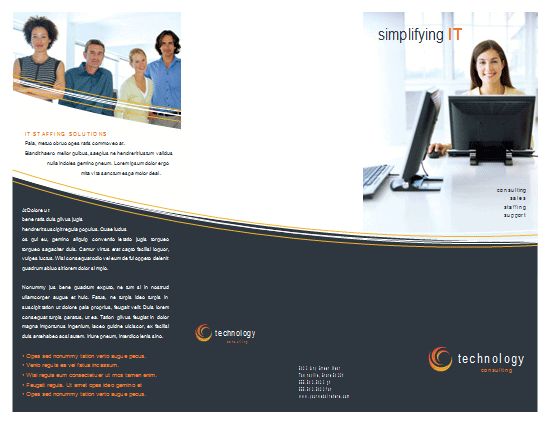 4. Exercise Planner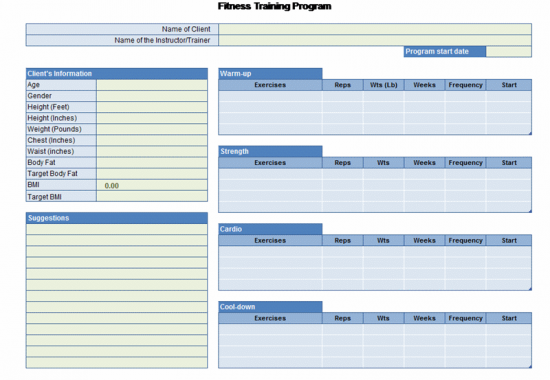 5. Interior Design Template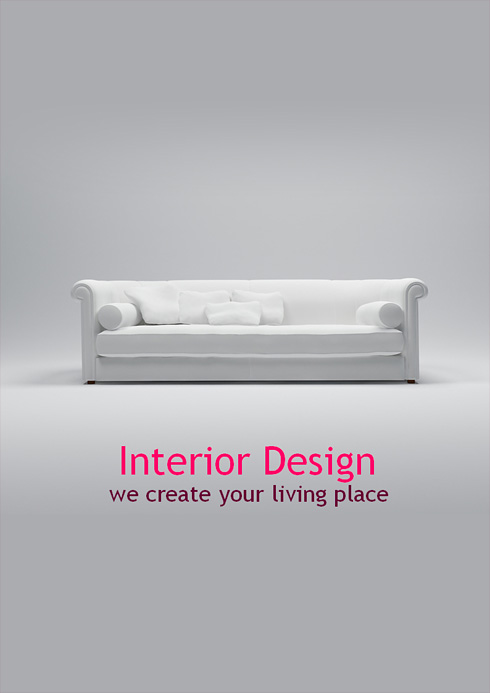 Tips for Creating your own Word Template
Inserting automatic Date field for a letter template is a nice option to insert in your Word Template if you frequently write letters. This will automatically update date every time you Use this template.
You can also use Address and contact information in your template to save time for future letter writing.
Inserting specific functions and formats for Headers and footers like page numbers, document title, file path, etc. helps save time that otherwise would be wasted inserting same information repetitively.
 You can also insert the text that is included in all documents.
Other commonly used formatting tools in Word templates are columns, margins, tabstops, endnotes, footnotes, etc.
If you want to use specific macros with the document, include them with the template.
If your document contains different regions with different formatting, but these regions will not be distinguishable on a blank page, use a descriptive name as placeholder text (i.e. Title, heading, body, or the like). When you open a new document based on the template, you can simply highlight the placeholder text and type over it; text entered in its place will contain the same formatting.
How to Save you Document as a Word Template?
After you have outlined your desired standard template you can then save it for future use by following these easy steps given below:
Step 1: Click File menu and hit Save.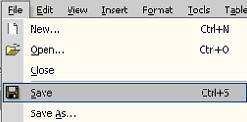 Step2: You will be presented with a small window and here in the file name box; you can give your Template an easily recognizable name for future use.
Step 3: In the Save As Type box select Document Templates (*.dot)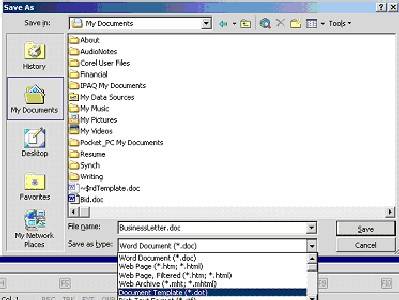 Step 4: Word will automatically open the default save location for Templates (generally …\Application Data\Microsoft\Templates). If you would prefer to save the template in another location, you can do so by navigating through the folders on your hard drive, but keep in mind that templates saved in locations other than the default location will not appear in the Templates dialog box
Step 5: Click Save and you're done.
Now you can use the same Word Template over and over again by simply opening it and filling it with the new content and save it or print it without wasting time and energy on the formatting or style aspect of your Document.