When the Wii was introduced on the market it caused a lot of stir and it soon became a hit among consoles. The Wii was developed by Nintendo and it was released as a concept some years back in Japan. The engineers from Nintendo wanted to create a whole new different way of playing video games that would revolutionize the gaming industry. And so they done it that with the release of the Wii, the gaming industry has been bended into a direction that would forever changed the way we look at games. When it first appeared on the market, the Wii practically obliterated any other competition out there and they managed to cut through it like a hot knife through butter. Truly amazing for a newcomer!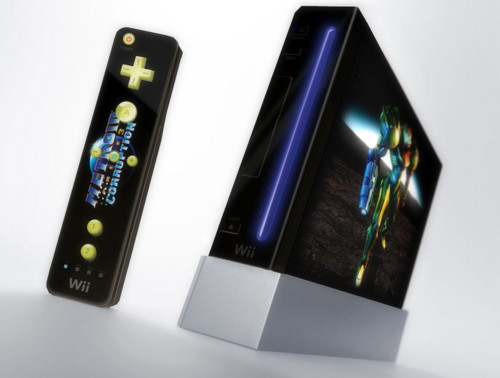 The world of gaming today is all about 3D video games and this is something that all of the console manufacturers are relying on. Sony, Nintendo, Microsoft, are all into the same time capsule with this demand. But out of the three, the only one that can really think out of the box is Nintendo. Nintendo managed to bring wireless gaming with the possibility of the user controlling the game by just using his movements. The president of Nintendo, Satoru Iwata, has recently revealed that the next generation of Wii, the Wii 2, will probably offer 3D possibilities as well.
The president of Nintendo also stated that until the market will get to feature 30% of 3D television sets, they will not make any move towards incorporating any 3D technologies. Despite that, when it comes to one of the main competitors of the Wii2, the Play Station 3 has already adopted 3D gaming. For this to happen, there were no hardware revision, just a system update. This means that the console went on the market earlier.
Bearing the info provided by Satoru Iwata, it will be impossible for the new Wii2 to not feature an HDMI output, for that is the best way that you can have 3D signals carried over. This means that the new Wii will definitely be an HD release.
Even though nothing is set in stone yet, Nintendo considers 3D gaming as a big piece of cake just waiting to bit from and it will soon become the standard way of gaming in the future. When the Nintendo Wii2 will be launched, it will certainly be the best console on the market!