After battling constantly to have a stake in touch screen smart-phone market, Nokia finally came up with Lumia which features Windows OS. It is equipped with all the typical features of a high end smart phone and one of the main feature of Nokia Lumia is its 3.7″ AMOLED ClearBlack glass touchscreen display seamlessly integrated into a smooth one-piece body. Display provides great viewing experience and to have something colorful and cheerful as your wallpaper is bound to spark a smile every-time you pull it out.
In this post we have collected 25 best Nokia Lumia wallpapers.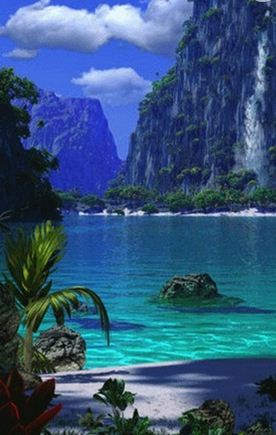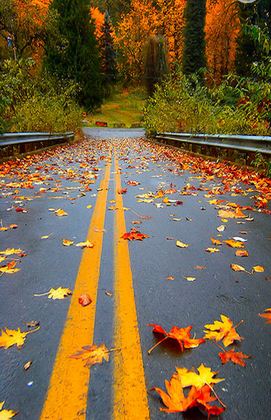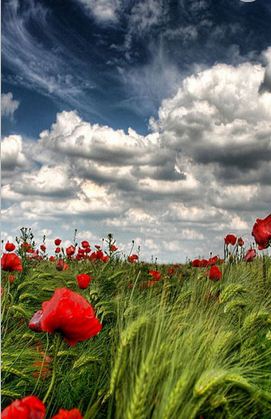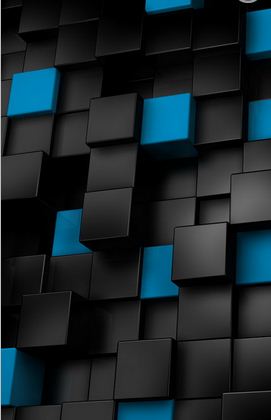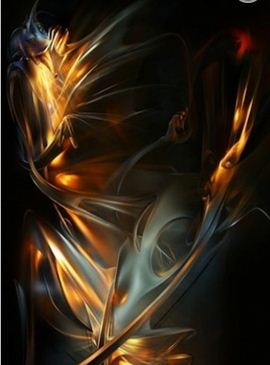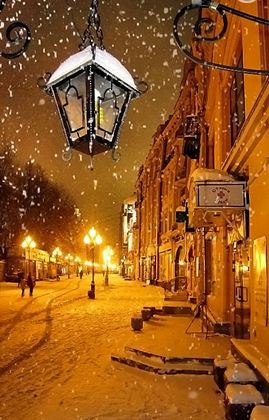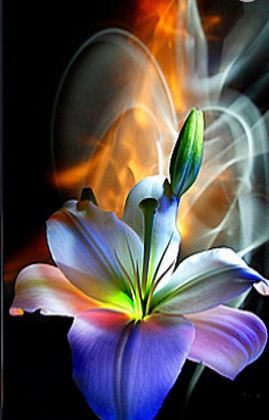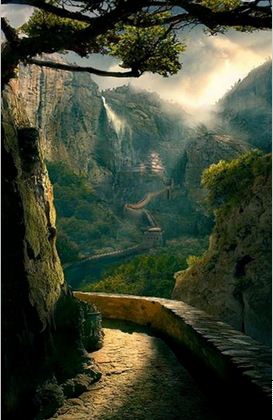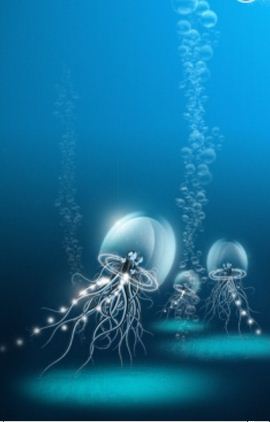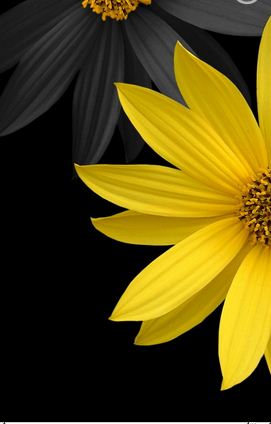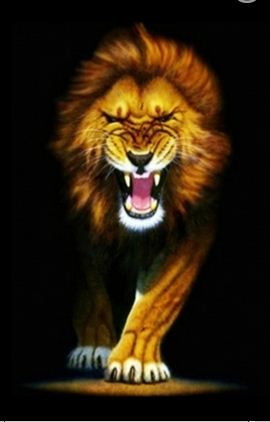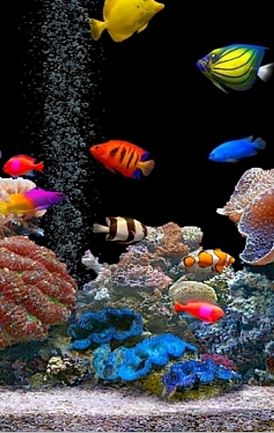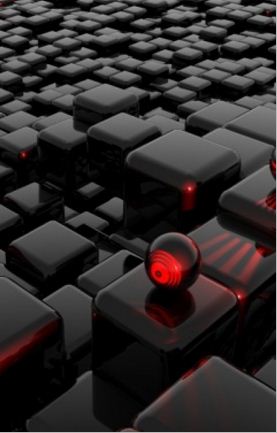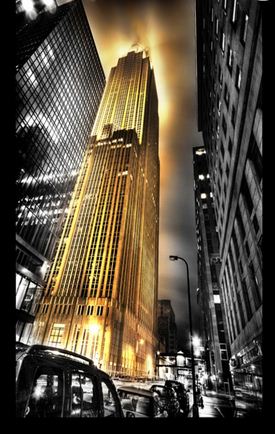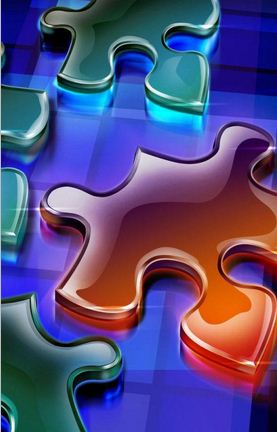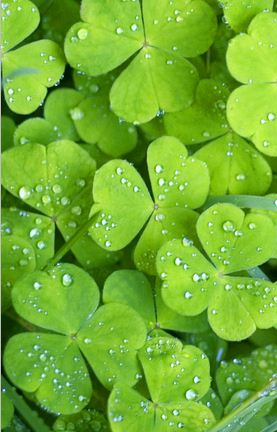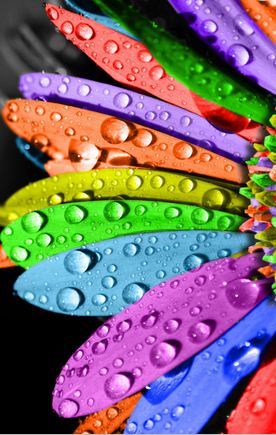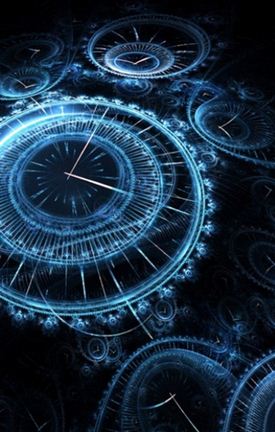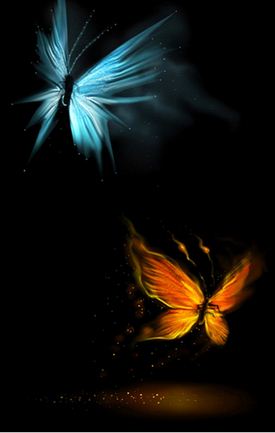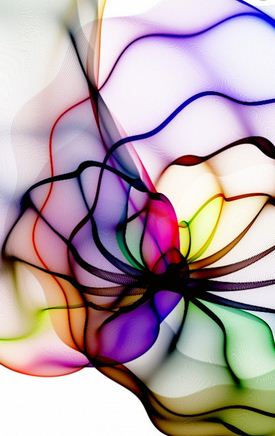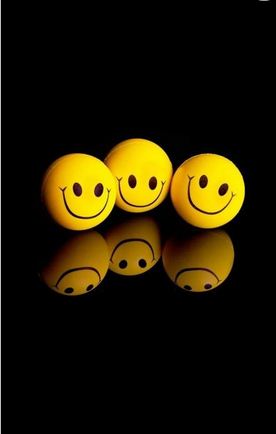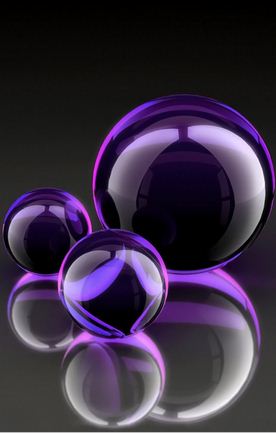 We hope that you liked this list of Nokia Lumia wallpapers and enjoy them on your device.