Most of us don't have any special knowledge about fitness such as calories, checking our heart rate or calculating our exercise levels each day. Luckily, there are several great fitness trackers available today that can track every move you make and every calorie you burn off. Given below are the top 6 fitness trackers.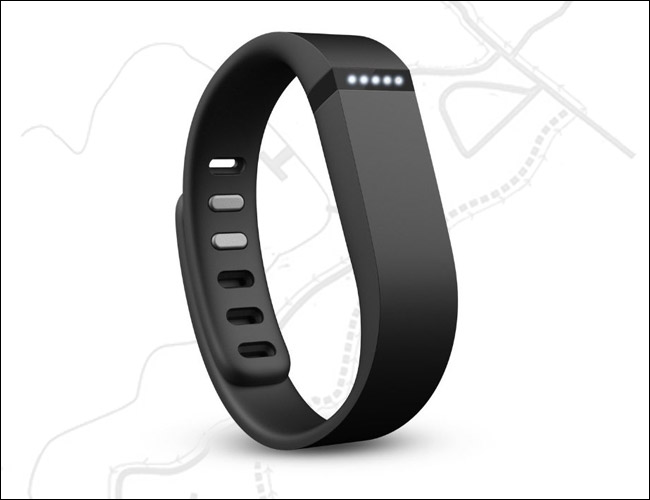 This inconspicuous tracker can be worn as a bracelet and will indicate your progress on the goals you've set for the day such as sleep levels, calories burnt and more. The subtle LED lights on the bracelet are very inconspicuous while the app provides detailed information on everything you need to know.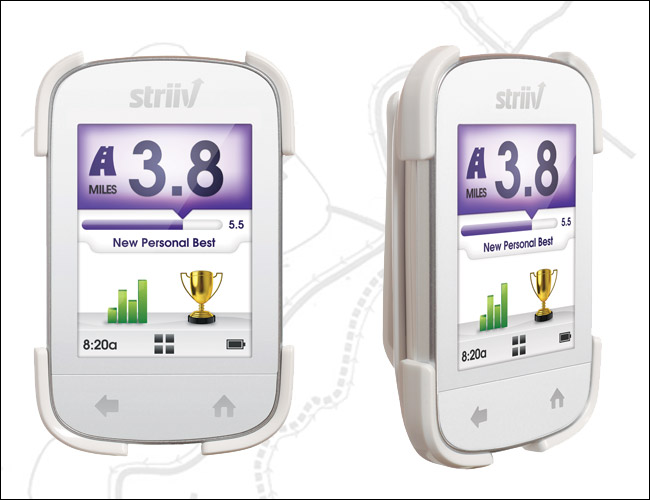 Striiv is a device as small as the iPod Nano. It learns more about your walking habits and will set goals for you everyday to challenge you. It is particularly good for people who don't really like exercising much because it provides a video game type display and virtual goals that will provide you gains in the real life.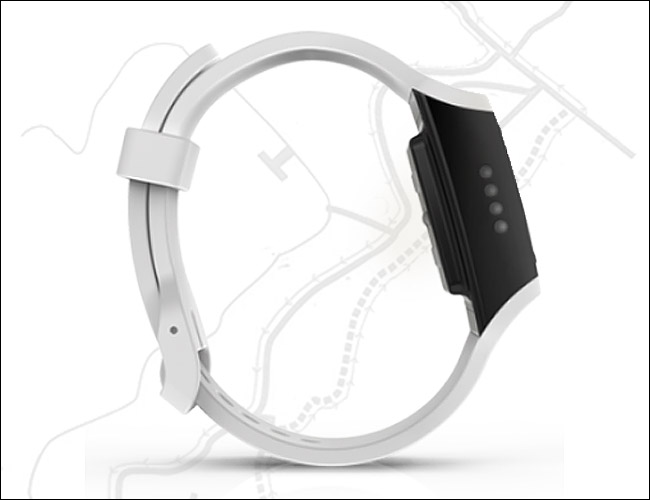 This elegant wrist band is incredibly powerful as it learns your habits and patterns quite remarkably. It will then use that information to provide you guidance on what to eat, what to do and when you should go out for a walk or a run.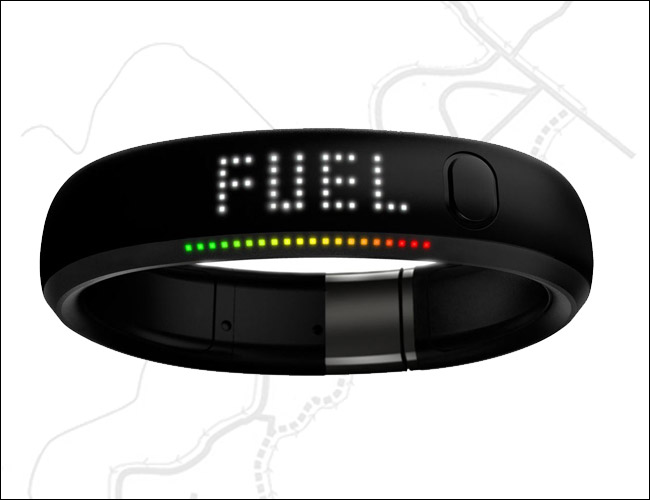 Nike's FuelBand utilizes an accelerometer for tracking your every motion, every single day. The information is then synched with the app so you can set goals and track your progress. It measures everything in NikeFuel, which is the brand's universal metric for measuring everything.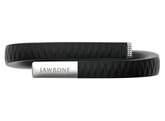 Jawbone UP tracks sleep efficiency, daily activities and has an excellent app to track everything intelligently. The wrist band also includes a vibrating alarm for those who have difficulty getting up in the morning. However, the device only works with an Android device or an iPhone so it might be an issue for many users.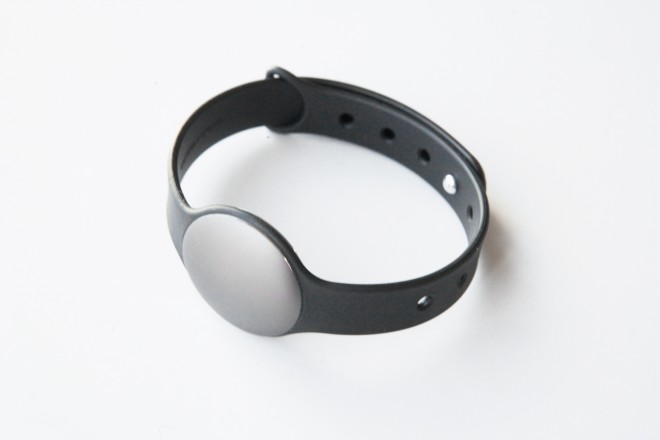 While Shine has many of the same features as most other fitness trackers, what makes it really interesting is its design. Rather than using rubber and plastic, this device is made from aluminum. The design is very simple, clean and lightweight and there are no syncing or charging ports. The accelerometer in the device will track all your movements and is designed to be very sleek so you will feel comfortable wearing it  at all times.
What about you?  Which Fitness Tracker have you used?