What is a Z4Root
The Z4Root is the quickest way to root your Android phone. This app can work on different Android phones and devices such as Samsung Galaxy S, Xperia and Droid. You can directly download the free app into your smartphone.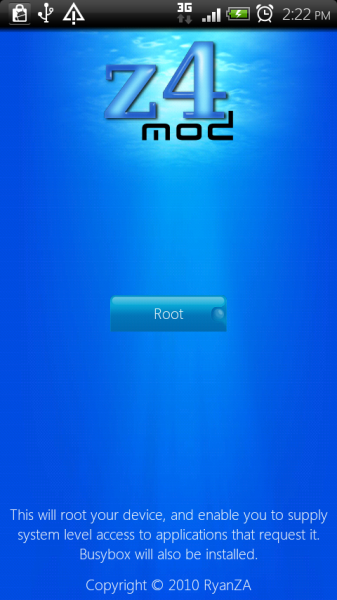 Why You Need to Root Your Android Phone
Rooting your Android phone gives it several advantages over other smartphones. With a rooted smartphone, you can install more apps that are only available on other phones, set up wireless tethering free and you can now install custom ROMs, which changes the way your phone works. These are the main reasons for rooting your Android phone.
The Best Way to Root Your Android Phone
Manually rooting your Android phone is a very hard and risky task. It can even lead to bricking your Android device. The easiest and the fastest way to root your smartphone is to use Z4Root. Other rooting apps are installed on PCs and laptops in order to root your phone. The Z4Root is an app that can be installed directly to your Android phone and it will run the rooting process automatically.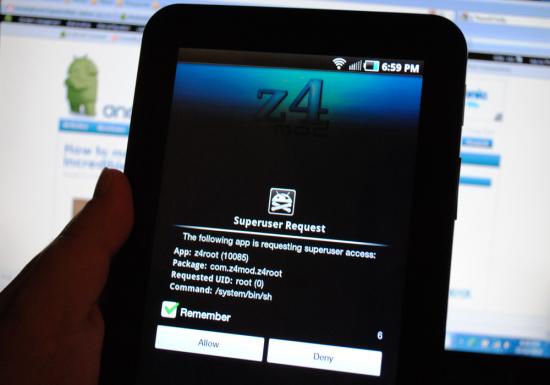 How to Root Your Android Phone with Z4Root
The first thing you have to do is download the Z4Root to your Android phone. It is normally available as an apk file. Once you have downloaded the Z4Root, you can locate it in your Applications File. Open the Z4Root app and press on the root button. Your smartphone will automatically start the rooting process. After you have completely finished rooting, all you have to do is reboot your smartphone. The rooting process is simple, fast and easy to do.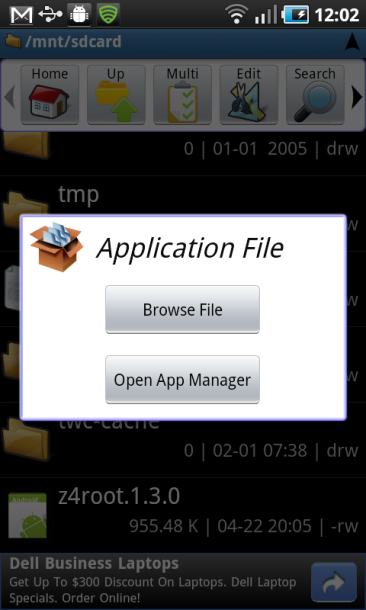 Problems with the Z4Root
If you are unable to root your Android phone, you can always press re-root. Sometimes this app won't give you any confirmation that your Android phone has been rooted. Rebooting your phone often solves this problem. Another concern about Z4Root is that it has too many incompatible devices. It does not work well with Desire HD, myTouch 3G, Wildfire, Evo, G2, Droid Incredible and many others. Also, when this app gives you a choice between temporary root and permanent root, always choose the temporary root. If you choose the permanent root, the process would stop or stall.
Should You Install Z4Root to Your Android Device?
Z4Root does not have the capability of destroying the database of your Android phone. This app simply changes your phone's root binaries. If something goes wrong with the process, you can easily reboot it or click the un-root button. Despite some of the problems that you may encounter with this app, you should still try rooting your smartphone. Just follow the simple procedures mentioned above and take note of the incompatible devices that do not work with Z4Root.