SENA is famous for their exclusive quality leather cases and unique, exquisite design. With SENA Keyboard Folio they have accentuated the functionality, design and elegance by equipping a premium quality leather case with a stylish and functional in-built Hippih keyboard. We at Geeknaut got an opportunity to review this awesome looking Apple iPad 2 case.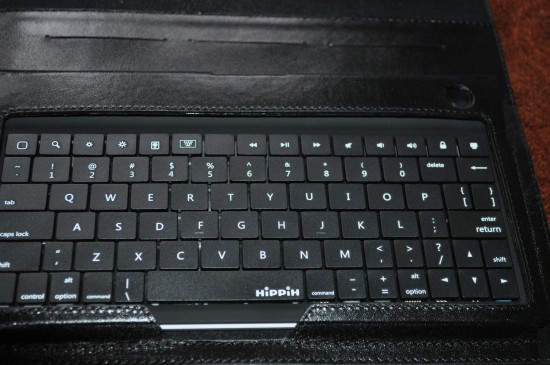 The case is hand crafted from high quality Nappa leather with elegant finish and folio design which is slim, sleek, compact as well as protective with its nice snap closure. Externally, you can see SENA embossed beautifully at the bottom right corner and a camera hole for made exclusively for camera sporting. Also, at the back you can see a hard recessed collapsible back stand for support during as a viewing and typing stand.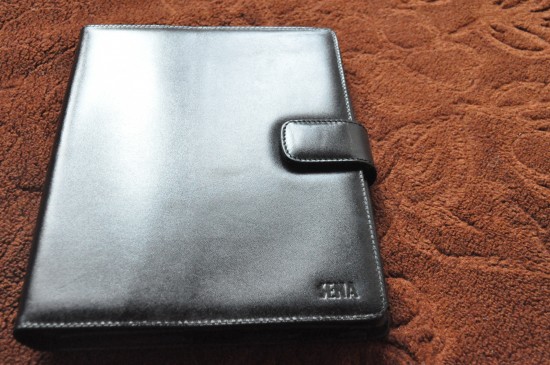 Internally, you see a frame at right made from leather to hold your iPad securely and beautifully in this folio case. There is also a slip-in extension on the left side of the frame, that tucks into a groove to hold your iPad firmly into the frame while in use. The base has a soft velvet lining to protect your iPad's back against scratches and there are also perfect cutouts to restore access to all the ports and buttons on your iPad while it sits securely and elegantly in this SENA Keyboard  Hard Shell Folio iPad 2 case.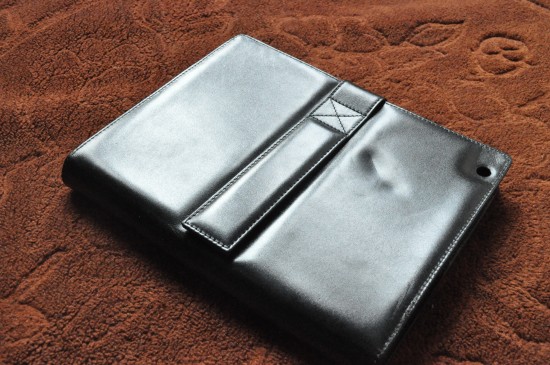 Next, is the Keyboard which SENA has embedded into the folio case in yet another nicely trimmed frame. The Keyboard is from Hippih and is quite compact and and filled with extra keyboard functions. It connects to your iPad via Standard Bluetooth connections and has separate rechargeable in-built batteries for prolonged use. The keyboard can be charged using USB that comes bundled in with the case. As for typing, the keyboard is definitely better than previous generation keyboards, but is not suitable for heavy writing due to its form, fixture and other factors that we couldn't specifically put our finger on. Other than that, the keyboard has plenty of on board functions with some iPad exclusive functions also thrown in. Also, to comfort the typing experience, the back stand provides a perfect viewing and typing angle and does not collapse while in use.
Overall, the Sena keyboard folio case is quite simple, compact, functional and elegant with all its features and functions. The case holds your iPad elegantly and provides even better protection.