Spigen SGP is famous for their smartphone accessories and their strongest forte is unmatched protection and style. There are plenty of Spigen SGP accessories available in the market for almost every Smartphone but SGP has better maintained its position as quality accessories manufacturers especially in case of Smartphone daddy's known eloquently as Samsung Galaxy and Apple iPhone. Spigen SGP is adept in making cases, covers, and protectors ranging from simple Screen protectors to rugged and stylish elegant cases.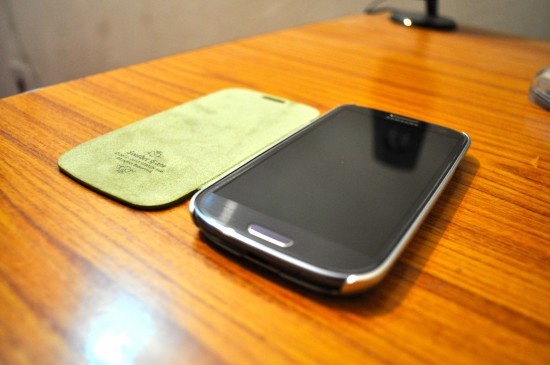 SGP Ultra Flip for S3 is another slim, sleek and protective device made meticulously to fit Samsung Galaxy S3 and provide uncompromised protection while concurrently augmenting beauty of your precious device.
Protection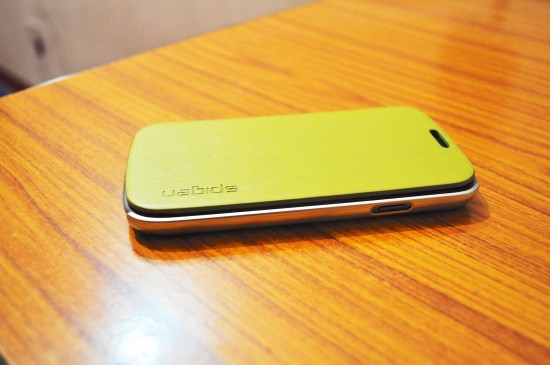 The Spigen SGP Ultra Flip for S3 is a best bet for those who like to add protection to their precious device while covering it in an exquisite layer of elegance which is brought about by the premium Synthetic Leather of this flip case. The case has an impact resistant frame made of Polycarbonate, the material known for its quality protection and durability.
To further enhance protection against bumps, scratches, dust, oil and other minor abrasions, the interior is lined with Soft Microfiber Chamude. Overall, the case along with all its features sufficiently manage to protect your device from usual scuffs, bumps and other elements.
Design and Looks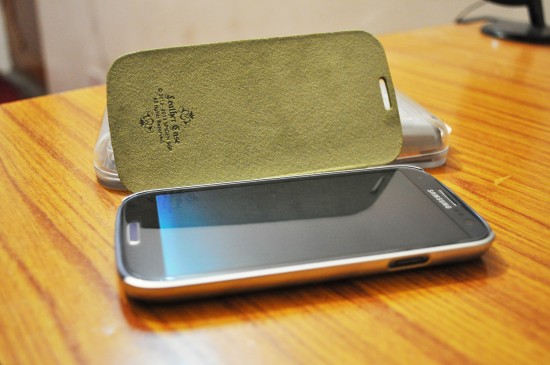 The  Spigen SGP Ultra Flip for S3 were designed in California and manufactured in Korea to combine style conscious brains and manufacturing expertise from both places and make a case as simple and stylish as Spigen SGP Ultra Flip. The case has a basic Horizontal flip style and fits your Samsung Galaxy S3 perfectly without adding unnecessary bulk.
It enhances customization and vibrancy of your already beautiful device with its form fit, texture and elegant feel. The case is available in 4 colors (Blue, Olive Green, Yellow Orange and White ) and comes in two different textures. The Yellow/White is made from textured synthetic leather for a sophisticated yet vibrant look while Blue/Olive green is made with smooth soft Leather for a simple and luxurious design.
Bottom Line
The Spigen SGP Ultra Flip for S3 is a compact and simple but is appreciably stylish and protective. With its different colors and textures your Samsung Galaxy S3 has an extra touch of spiff to it without compromising at any point the protection aspect. Also, at a reasonable  price of  $34.99 Spigen SGP Ultra Flip for S3 available from CreTouch.com is a perfect solution as a snug complete protective case.