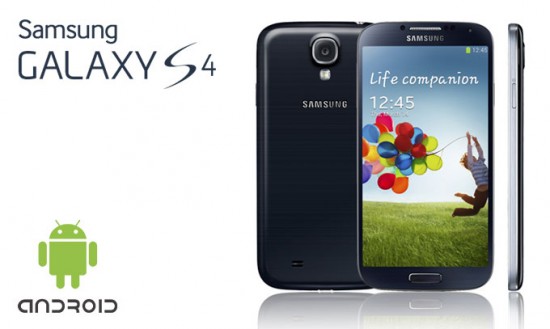 Oh, so you did buy an S4? Good for you, the new Samsung Galaxy S4 smartphone does pack a punch!
Get acquainted with your latest big toy by doing these fresh-out-of-the-box tips and tricks…
Setup
It's easy to shift to Samsung from an iPhone or a Blackberry thanks to Samsung's Smart Switch PC application. It will transfer your data such as contacts, text messages, wallpapers, the call log, and others from your old phone's backup to your S4, making the switch faster and less stressful. You can visit https://www.samsung.com/us/smart-switch/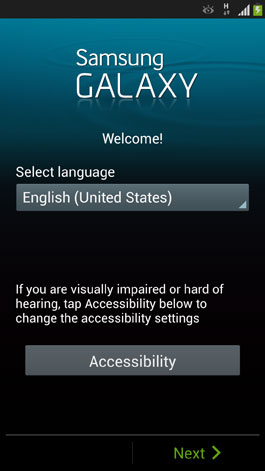 Not yet familiar with the many advanced settings and features? Try Easy Mode first. Go to Settings > My Device > Home screen mode > Easy mode
For those who have data plan limit, you can limit your data usage by changing the settings. Go to Settings > Connections > Data Usage and set your monthly limit and/or when your device will warn you about reaching it. When you hit the limit, your cellular data will be turn itself off to stop you from getting overcharged.
Display
During winter, you might want to use your phones with your gloves on. Go to Settings > My Device > Display > High Touch Sensitivity to have a touchscreen mode that functions even when you're wearing gloves or mittens.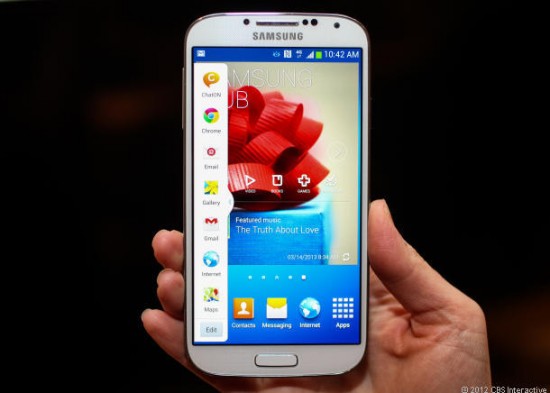 To switch to your favorite applications, place your finger at the upper right hand corner of the lock screen and drag to the left. Now you can switch into a list of your favorite apps and customize it, too.
To choose your quick profile settings, go to Settings > My Device > Display > Notification panel. Press and hold on the setting you want to move into the topmost group, then drag to the top row.
To customize your camera icons, click the camera app and press the gear icon found at the topmost. Tap and hold on the gear icon at the top left. To change any of the shortcut icons, press and hold on the new icon and drag it to the top bar.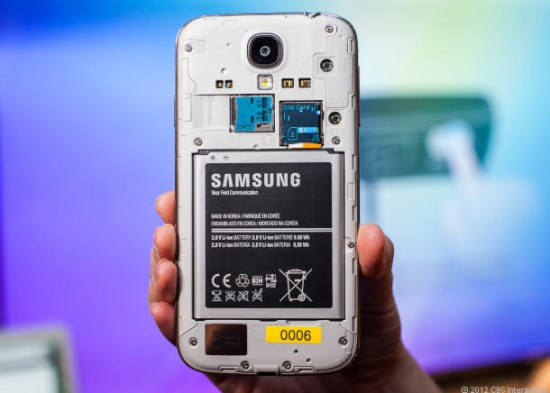 Battery
Everyone hates getting a sudden power shut off. For a more accurate indication of your battery level, go to Settings > My Device > Display and pick Display battery percentage. Doing this will allow you to see a number percentage instead of a confusing graphical representation of your battery's life.
Sometimes, it takes a little time to get used to a new phone. Give it a few more weeks of tinkering and browsing your phone to get a sense of how and what settings you are most comfortable with. Enjoy your new phone!