Spigen SGP is famous for their smartphone accessories and their strongest forte is unmatched protection and style. There are plenty of Spigen SGP accessories available in the market for almost every Smartphone but SGP has better maintained its position as quality accessories manufacturers especially in case of Smartphone daddy's known eloquently as Samsung Galaxy and Apple iPhone.
Spigen SGP is adept in making cases, covers, and protectors ranging from simple Screen protectors to rugged and stylish elegant cases. SGP Modello for S3 is another slim, sleek and protective device made meticulously to fit Samsung Galaxy S3 and provide uncompromised protection while at the same time augmenting beauty of your precious device.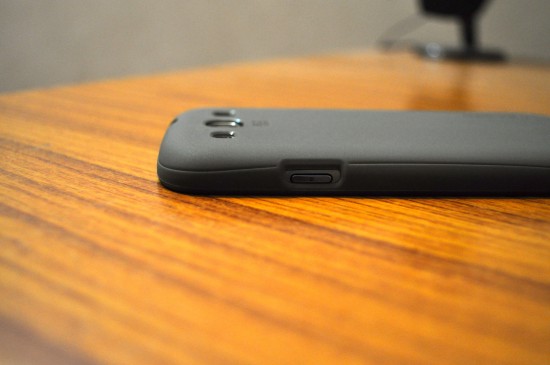 We at Geeknaut had an opportunity to review SGP Modello for S3 and we must say that we weren't disappointed.
Protection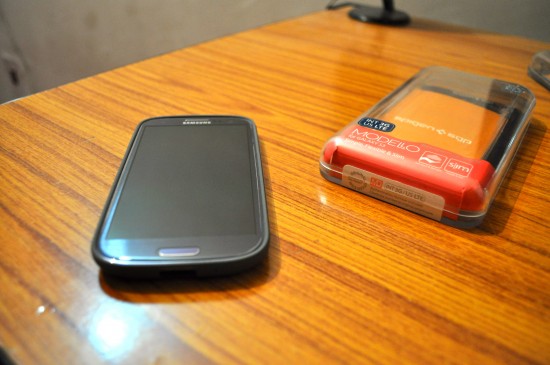 The foremost thing one looks for in a standard case is protection aspect and SGP Modello for S3 has many things up it's sleeve to accentuate this faculty. It combines dual protection of Premium Thermplastic  Poly-urethane and Soft silicone to provide extrusive protection while paradoxically maintaining the looks and spiff of your Samsung Galaxy S3. Its unique design and material of construction adds up to provide protection against scratches, drops, dust and other abrasive elements. To enhance  grip SGP Modello for S3 is coated with UV coated matte material that is both smooth, elegant and has anti-fingerprint properties.
Design and Looks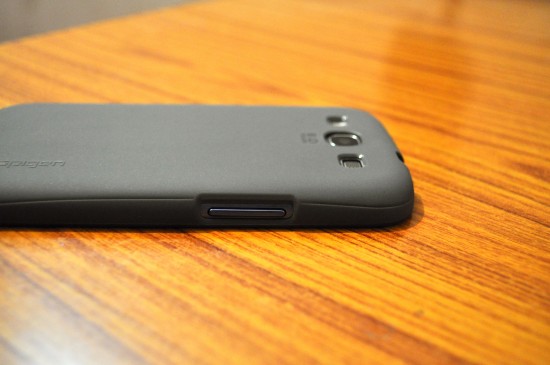 The SGP Modello for S3 fits your Samsung Galaxy S3 precisely which means that you can protect your S3 substantially while simultaneously flaunt its perfect beautiful curves. The case has perfect cut-outs for camera, speakers, and other ports to provide full access to all the functions. Finally, the case is light weight and is available in 7 vibrant colors (Nocturne Black, Frost Gray, Deep Purple, Olive Green, Jade Blue, Rubine Red, Choco Brown) to maximize customization and add an extra layer of spiff to your Samsung Galaxy  S3.
Bottom Line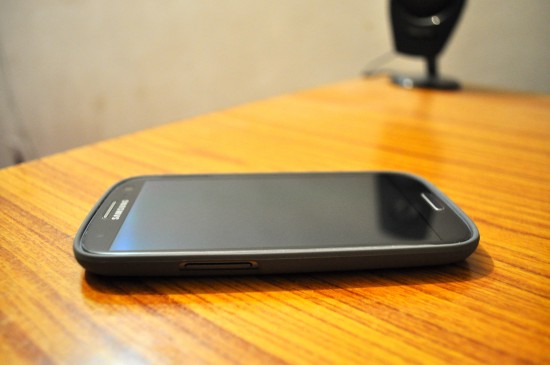 The case is pretty rugged, slim, sleek and stylish but leaves the screen unprotected which however can be taken care of with a standard Spigen SGP Galaxy S3 Screen protector. So, overall Spigen SGP Modello for Galaxy S3 is a bargain at $14.99 especially considering the potential benefits and style it has to offer. You can get it from CreTouch and rest assured that you aren't getting any knockoff products.