There are many games available in the market that help us get past boredom and kill some time. These games range from freakishly addictive MMORPG to simple nostalgic games. One can go on searching and playing these games for hours  but the classic Pool games have a charm of their own. There is a lot of choice while choosing a perfect online pool games too and in this post we tried to filter the best online pool games depending on their performance, intuitiveness and ease of use.
In this post we have collected 3 best pool games you can play online with a buddy of yours, a random opponent or the computer.
1. OMGPOP Online Pool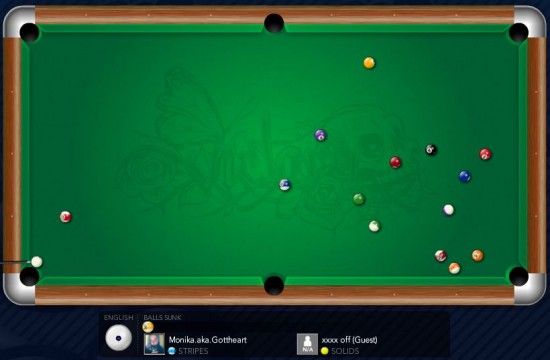 You can play a decent online pool game on OMGPOP with some friends by easily copying invite link and sending it to person you want to play with. You can also play bets or simply play alone. Controls of this game are basic and most of the pool features work with mouse navigation. Overall, the game has nice graphics, interface and functions with appreciable physics precision.
2. GreatDay Pool Game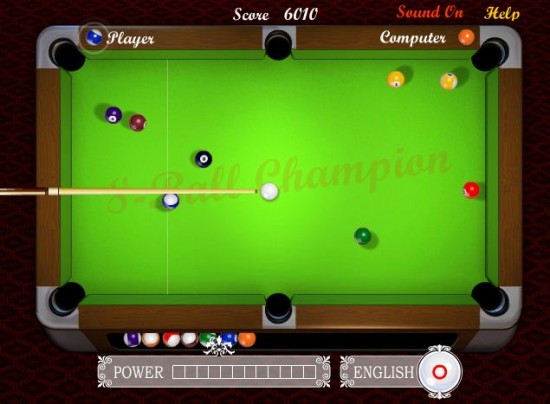 Another easy to play online game where you can choose the color of your cue and also select the competition level. You can play this game simple with mouse navigation and increase the power of your shot as well as select the spin. The game also has some nice sounds to keep the environment soothing.
3. 8Baller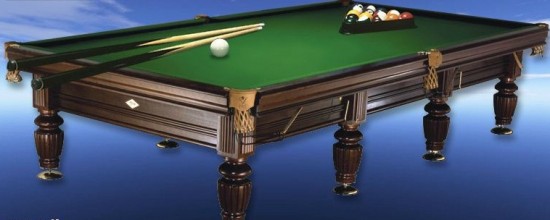 This is an free online Pool game where you get an opportunity to play with hundreds of online players. You can also play Snooker  online after you register for free. There is also an option to select 10 tracks that play as a background music and build up a nice environment.