If you spend a lot of time outdoors or are simply a little clumsy with your iPhone, investing in a rugged, heavy duty iPhone case for your device would be a good idea. These cases will ensure that your iPhone 5 will be protected regardless of what you expose it to.

The Defender Series from Otterbox offers heavy duty and rugged protection for your device. While it is not exactly waterproof, it does offer great impact protection. However, it is still water resistant. The case is made with shock-absorbing material and a screen protector as well as a belt clip that can be used as a stand for watching videos. It does increase the size of the device but offers excellent protection.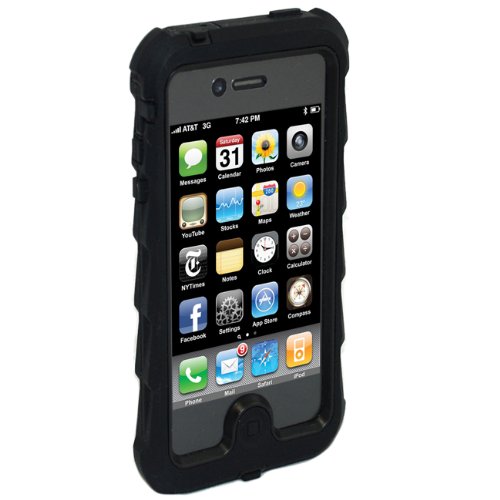 Gumdrop cases look quite similar to Otterbox and both these brands are the top players in the smartphone case industry. Gumdrop cases include port covers and a screen protector. However, the Defender case is incredibly heavy and large. The cases have reinforced corners that are designed for protecting your device against impact.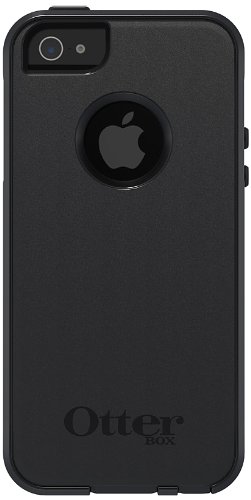 Otterbox Commuter is designed to very streamline. The minimalistic look is attractive and it does offer good protection for commuters. If you tend to drop your device quite often, this case offers you good protection. While it is streamlined, it will increase your device's thickness.

Griffin Survivor proves to be the most rugged and heavy duty among all the other cases. However, it also equally bulky. The case offers 'military grade' protection and has individual port covers. The Griffin Survivor offers protection against natural elements, including rain. This case may be the best choice available for those who need serious protection for their device.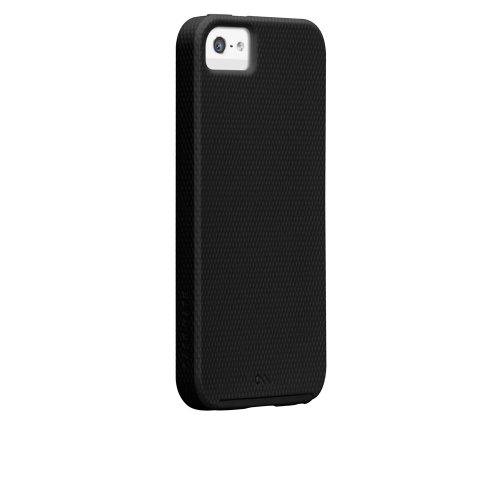 Made by Case-Mate, the line of Tough cases for iPhones has been designed to create protective, tough cases in a package as sleek and streamlined as possible. The inner case is rubberized and offers good impact protection in case you drop your phone on a sidewalk. However, the case also keeps the device looking sleek and small. For those who need a little more protection, the Tough Xtreme Case from Case-Mate is a great choice. While it does look bulkier, it offers better protection. The iPhone case is available in almost every imaginable color.