Phone contracts can be an annoying baggage.  People with commitment issues can now celebrate since the market is now full of no-contract iPhone 5 offerings.
We have zeroed in on the top three best no-contract offerings for iPhone 5. These were chosen based on their value, price and reliability.

T-Mobile is the last to enter the iPhone 5 bandwagon but it sure is making a big dramatic entrance.
The network has put an end to annoying mobile contracts, opting to charge flat-rate prices.  Based on netizens' computations, T-Mobile has one of the best existing no-contract rates in the market.
For only $70 monthly, T-Mobile's new "Simple Choice Unlimited" plan guarantees its users the tempting offering of unlimited voice, text and data packages.
Note, however, that the unlimited plan only includes 500MB of data for using your phone as a mobile hotspot. If you need more, you may have the option to purchase additional bulk of data. Another downside too, is the slower connection speed after you've used up your allowable 5GB in one month.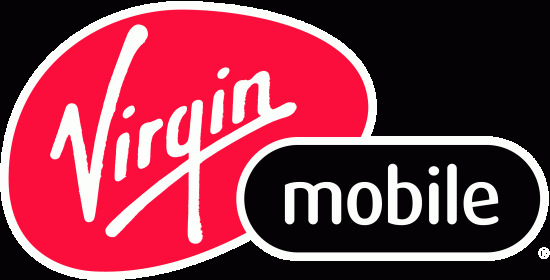 Virgin Mobile, a Sprint subsidiary, is also offering the iPhone 5 with no contract. This no-contract carrier will offer the phone via its own website, but you may also purchase from Best Buy and RadioShack stores.
We like how the entry level 16GB iPhone 5 is being retailed at $549.99, and their offers for trade-ins.
Its retailer, RadioShack, is also offering big discounts for Virgin Mobile's older iPhone 4 and 4S.
Beginning at $35 a month, Virgin Mobile's iPhones are offered with no contract. A plan can come at a lower price, mind you, dropping to as low as $30 when set up as auto pay.
The $35 no-contract with Virgin Mobile will not disappoint, though, if you still want to insist on getting this offering.  Your iPhone 5 will come packed with a talk time of 300 minutes, unlimited messaging, and unlimited 3G data usage (sadly, throttled after 2.5GB!). There's also a $40 plan (1200 minutes) and a $50 plan (unlimited minutes) are also available.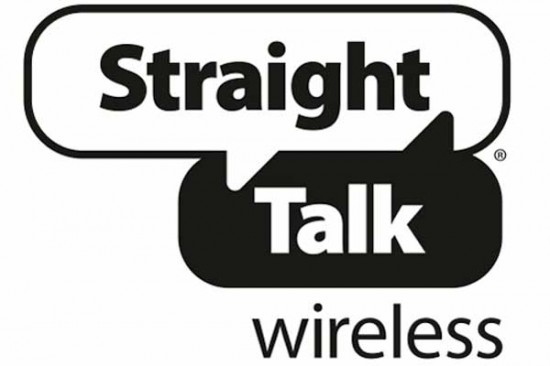 3. Straight Talk
Walmart and Straight Talk Wireless, a no-contract cell phone provider, is challenging the first two networks' offers.
You'll never have any difficulty getting this iPhone 5 no-contract offer as it would be available in more than 2,000 Walmart stores. Too lazy to physically visit a store? Just open your laptop and purchase online via Walmart.com. Yes, they made it that easy for anyone.
Straight Talk's $45 no contract offer comes with unlimited talk, text and data plan. Just like Virgin Mobile however, you can get your iPhone 5 at a more affordable rate if you agree to have a no interest, fixed-monthly, special financing offer for only $25 a month, using a Walmart credit card (no surprise, there).
You can check their website at  www.straighttalk.com.
Related articles