Three Best iPhone 5 Extended Battery Cases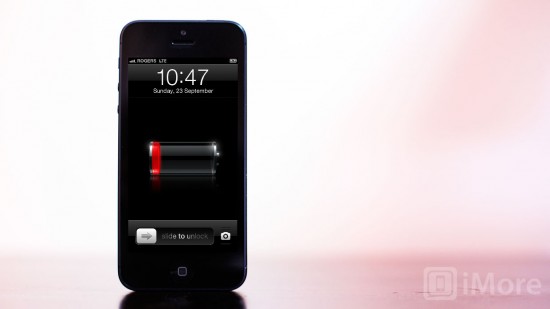 You know how everyone is always complaining about the short battery life of an iPhone? Yep, with the latest model, it still is a persisting problem. Or maybe, iPhone users just spend more time tinkering with their phones.  No time like now with the new OS 7 to have an iPhone 5 Extended Battery Case.
Either way, we now give you three handpicked best extended battery cases for your iPhone 5: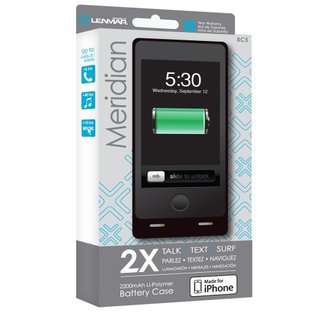 The Lenmar Meridian phone seems to be a top favorite in Amazon and other online stores. Lenmar's most avid fans declare their love for the battery case's perfect size and weight, snug case protection, and fast charging.
The internal battery capacity is 2300mAh and is of Li-polymer type, making it one of the best extended battery cases in terms of battery life.  Users attest to having about 19 hours of usage and 2.5 days between charging.
The snug fit of the case is also highly raved, with the top portion attaching perfectly with the bottom even without the smartphone in the case.
One downside noted by users is the missing adapter for headphones with L-shaped jacks, although the company has been known to send adapters for those who request it.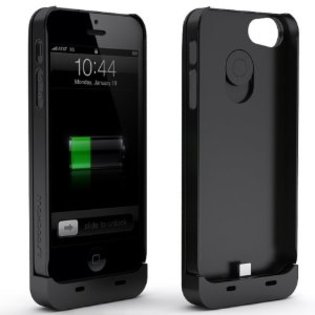 Maxboost has a powerful 2000mAh built-in battery, adding an additional 8 hours of talk time and 10 hours of web browsing time.
Majority of users love the battery case's discreet size, outstanding case design and finish, and value for money.
With its 2,000 mAh built-in battery, Maxboost Fusion appears to have the lowest battery life among its top competitors. However, this weakness may also be its main strength, as its users love the unobtrusive additional battery at the bottom rear instead of the bottom back.
Another plus factor is the case design, with the top and bottom portions smartly kept together with the use of an 'integrated hinge'. All iPhone buttons are open from the cover for easier access. Finally, the on/off button located at the back is of the push variety, lessening instances of accidental power shut offs encountered in toggle switches.
The price of $49.95 makes it, hands down, the best extended battery case in the value for money category.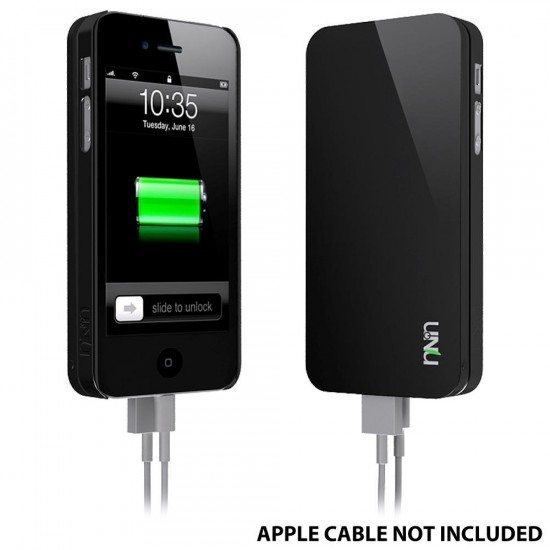 uNu has the most powerful battery of the three with its 2500mAh battery capacity. Users point to uNu Ecopak as the most environment-friendly battery case in the market.
The downside is the general make-up of the battery case. Unique to uNu is its design concept of a snap-on case with detachable universal battery pack. This is a good product for users to want to have the most powerful battery, however it is not for people who hate carrying around a 4′ foot cord.
With all of these extended battery cases available in the market, it is easy to keep your iPhone battery life frustrations at bay.