Factors to Consider When Selling Your Old Smartphone
The most obvious and huge factor to consider when you want to sell your smartphone is its age and condition. If you want to get a higher price for your phone, there has to be minimal damage both on its appearance and on functionality. In addition, older models tend to have lesser prices, which mean that you can only get as much if you sell a smartphone that is more than two years old.
Tips When Selling
Always check and compare the prices. You also have to consider the fees that you will have to pay such as shipments. You don't have to list your item on one place; you can have them listed on several online stores to increase your chances.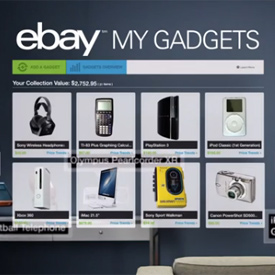 eBay is the most popular place for online sellers and buyers. By advertising and selling your smartphone on eBay, you gain a wide market. eBay has started a service which they call MyGadgets. You simply indicate the gadgets that you own and it will tell you how much you are going to make based on the current eBay pricing of smartphones. MyGadgets will also help you in creating listings when you decide to sell your smartphone. If you think that your smartphone is too old and no one would be interested in buying it, you just have to take your chances on eBay.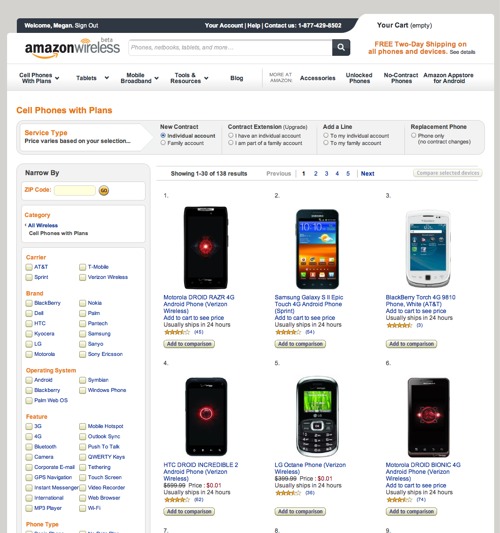 When it comes to simple and convenient selling, Amazon is the place to go. There are no complicated procedures to go through when selling your gadgets. You just click on a button and enter your details. Amazon will create a listing for you and all you have to do is to wait for someone to buy it. Remember that this is the world's largest online retailer so you have a good chance of attracting a buyer. Amazon lets the seller handle the shipment.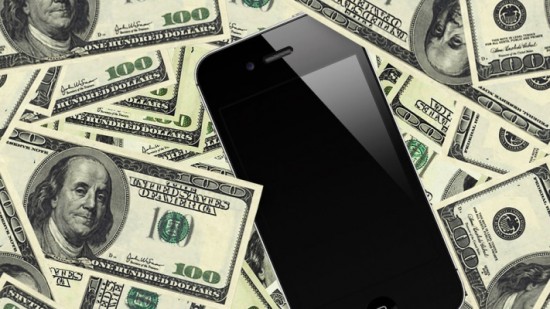 Craigslist is the best place to consider when you have an old smartphone that is still in high demand. However, you have to be careful when dealing with some buyers. This is also a good place to post your smartphone free. You don't need to pay any fees, which mean you can still lower the price. If you like to haggle on prices and deal with local buyers, then Craigslist is the place for you.
Other Places to Consider When Selling Smartphones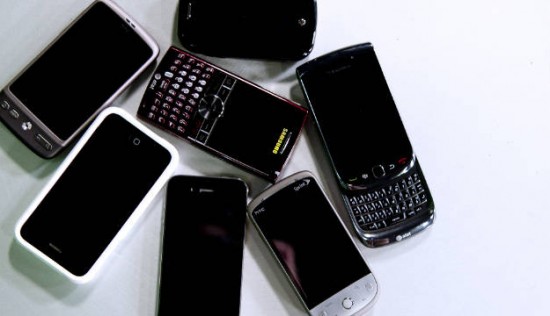 These are just three of the places you can check out but there are lots of online stores and outlets that cater to selling old smartphones. If you have an old iPhone, you may want to check out Gazelle. They offer great price locks on iPhones. They have great buy-back prices and programs that will benefit every iPhone sellers. Other places to consider selling and trade in are Facebook Marketplace, uSell, Cell Circle, FlipSwap, Target, Best Buy, CostCo and so much more.