There are free iPhone apps that can help you lower down your call and text charges to a minimum. These communication apps have some features that you can use for free text messages or even free calls, especially if you are overseas. Get a data plan first by registering with your mobile carrier. After registering, you can now choose which communication app you can download. Here are the three best apps that you can consider downloading into your iPhone today.
FaceTime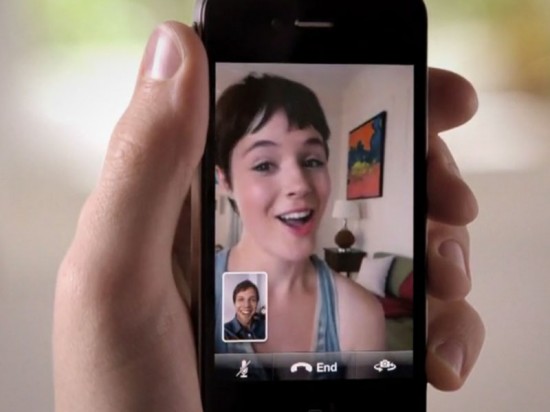 This is an app for the iPhone 4S  and 5 because of its front facing camera. This can only be used if the person you are contacting also has a FaceTime app. This app enables you to do video calls through a WiFi network. This is a very helpful app if you want to reduce costly call charges when you are out of the country. FaceTime is a very popular communication app to reduce using your minutes.
Viber
When it comes to being the most popular communication app, Viber is probably a top contender. Viber is not only for calling or for texting someone but it also enables you to send photos and videos to friends and families anywhere in the world. This is also a free app since there are no fees to be paid and you don't even have to register. Most people prefer Viber because it is one of those apps that do not drain much of your battery life. You can receive incoming calls or texts without worrying about overloading or using up your iPhone memory and battery.
WhatsApp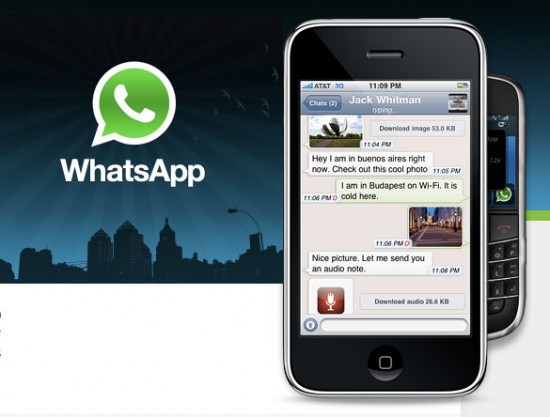 If you are a person who likes sending text messages, then WhatsApp is the right choice for you. With this app, you won't be charged for your SMS and MMS messages. It uses WiFi or 3G connection, which makes sending messages free. However, this only works if the recipient of your text messages also has WhatsApp installed in his or her iPhone. Its features include text messaging, group messaging, location sharing and video, and photo sharing.
Other Free Apps That You Can Also Consider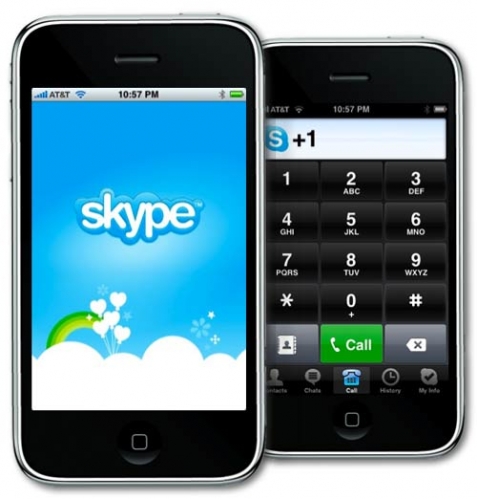 These three are the best free apps that you can install on your iPhone but there are also other apps that you can check out. Skype is now on iPhone and it is perhaps one of the easiest ways to contact someone overseas without incurring huge charges. Another communication app that you can check out is Fring. One of Fring's special features is that it allows you to chat with up to four persons at the same time. Other apps to consider include Whistle, Tango, HiTalk and Voxofon.
Which One Should You Choose?
Each of these communication apps have different features, which you can easily use and take advantage. Check out the customer reviews or do some online research to find out what kind of communication app best suits your needs.