This is a time of change in the global economy. As certain industries recede and lose relevancy, other industries present unique opportunities for hardworking entrepreneurs. Though hard workers can succeed in nearly any job, certain industries offer unusually strong economic potential. The online retail sector provides some of the best opportunities for self-employed entrepreneurs. Even though online shops are opening at a record rate, the market hasn't been oversaturated by any means. There are still plenty of niches left to fill in targeted online retailing. To create a highly profitable online shop, one must first identify an outstanding eCommerce software package. Developers have produced quite a few applications with powerful tools for home entrepreneurs.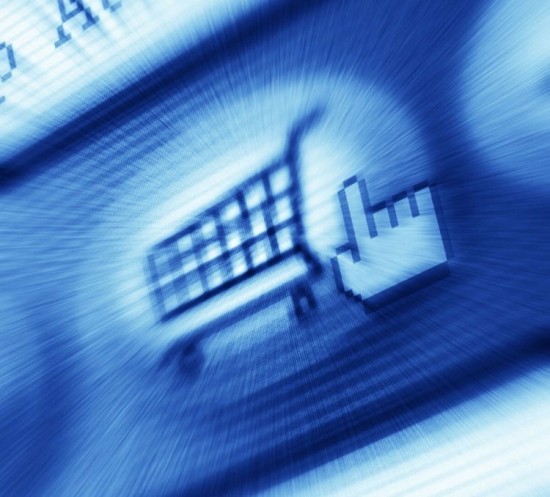 One of the great appeals of online retailing is the relative lack of regulation in the industry. Regulations are growing, however, especially in larger regions with hyperactive local governments. In addition to complying with all government regulations, entrepreneurs should set aside time to work for positive political change in their areas. Although harried, busy retailers may feel they have little time to spare, government encroachment into online retailing is real and troubling. In many regions, special interests are using government to dip their fingers into legitimate online profits. To safeguard against this trend, all online firms should actively participate in chambers of commerce and other business advocacy groups. Otherwise, the field of online retailing may lose many of its most appealing qualities.
Online businesspeople must fully abide by the traditional rules of commerce. In particular, good customer service is indispensable. When customers do not feel appreciated, they often lash out with negative business reviews. Even when this outcome is not forthcoming, it's dire enough to lose paying customers. Online shopkeepers should respond to all customer queries and problems with speed and efficiency. Although customer problems may seem trivial or petty, all customers deserve the utmost respect and cordiality. Some small businesses make refunds particularly difficult for consumers. This is a common mistake, made more common by the fact that many budding firms have yet to make a profit. Cash-strapped shop owners resent questionable refund requests and are often tempted to respond with righteous indignation. More experienced businesspeople have learned how to deal with refunds more effectively. These individuals realize that to maintain good customer relations, it's usually worth losing a few dollars on questionable refunds. Alienating one customer can lead to untold revenue losses. After all, frustrated customers may spread their tales of woe to friends, family and the public.
With the help of convenient, all-inclusive eCommerce software, businesspeople can streamline refunds, returns and aspects of online retail sales. The best commercial software packages often include shop templates for entrepreneurs who need to start earning revenues immediately. In some cases, eCommerce software packages include record-keeping and tax software. All online entrepreneurs should fastidiously keep records of every transaction. This habit can prevent the occurrence of tax problems and legal liabilities. Although online retail professionals are usually extremely busy, they must take time to learn and comply with relevant laws and regulations.