The Galaxy S5 has now been out for a number of months, which has given a variety of developers the chance to release and update different ROMs for the device. In this article, we're going to be taking a look at the top 5 Galaxy S5 ROMs currently available for download, and providing download links for each one.
Alliance ROM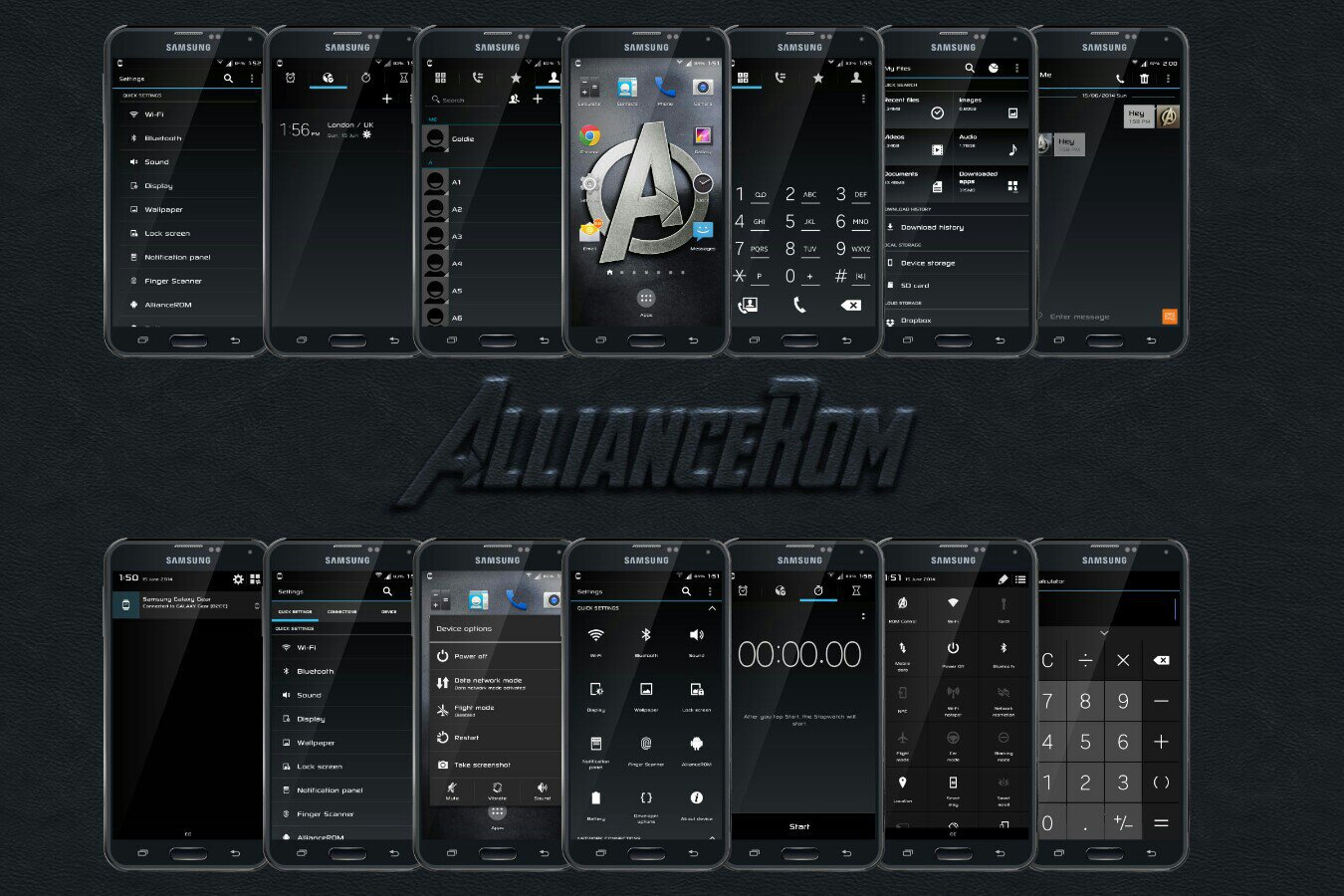 Alliance ROM is a brand new package for Galaxy S5 that was designed to give all the tools power users need to tweak to their heart content. For those that have download multiple ROMs and have come across little issues with each and every one of them, Alliance ROM may be your next best bet.
The idea behind Alliance ROM is that users can get access to a fairly stable OS that has a wide array of on-the-fly customizable features so that users can pick and choose exactly how they want their Android experience to feel. Besides from the three mandatory AOSP, Stock and Black Glass base themes, nearly all of the features in Alliance ROM are optional.
On top of the option to pick and choose features, and fine tune many UI elements, the creator of Alliance ROM has designed 17 preset UI designs that may appeal to certain users. This is personally one of my favorite Galaxy S5 ROMs.
If you want to read up on the full base features of the Alliance ROM, or download it for yourself, you can check out Goldie's post on XDA Developers.
PheoniX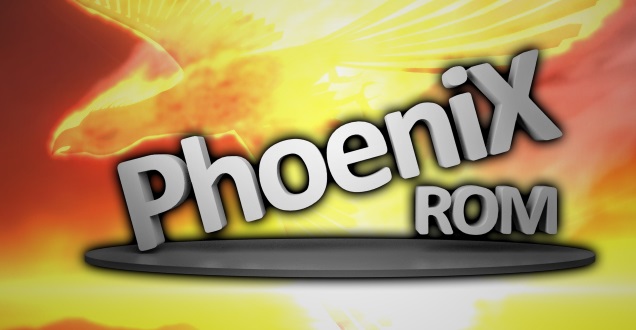 Pheonix ROMs are designed to be buttery smooth, practical and filled with easy-to-access features that you'd expect to see in every Android experience. Recently, the PheoniX ROM was brought to the Galaxy S5, and many of those in the Android modding community have been pretty satisfied with their experience of the Galaxy S5 PheoniX ROM.
PheoniX looks fairly similar to the standard TouchWiz UX, but underneath the UI a lot of changes have been made to call, messaging and email apps, and overall the experience feels a tad smoother. You can learn more about the PheoniX ROM here.
Omega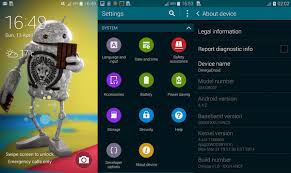 With a name like Omega, you can expect something pretty epic, and I certainly think that's what Omega developer, Indie, tried to capture with his latest Galaxy S5 ROM. The Omega ROM for the Galaxy S5 has the option to remove all of the bloatware from the device, as well as provide a host of new features for your smartphone that many developers have worked on over the past couple of years.
The Omega ROM is pretty feature-packed so you may want to have a read through here.
Carbon ROM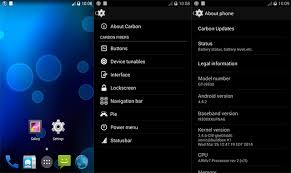 The developers behind the Carbon ROM are dedicated to creating a fast, stable and feature filled experience, and personally I think they have done a pretty good job. Carbon have borrowed a few features from other developers and have packaged it into a user-friendly experience that even the most beginner Android modders should be able to understand. If you're interested, you can check out Carbon ROM here.
XtreStoLite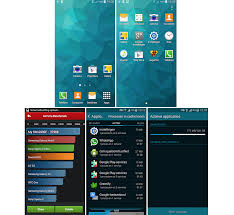 The whole point of XtreStoLite is to make the TouchWiz experience as debloated and lightweight as possible. In fact, the entire OS is just 544MB. All of the stock features work in XtreStoLite, and the TouchWiz user interface has mostly been left untouched. This is a ROM that's perfect for those who like the Galaxy TouchWiz experience, but can't stand all of the extra apps and services that are rarely used. You can check out XtreStoLite here.