Amazon Kindle is currently Amazon's best selling device which is quite understandable judging by the unique features it has to offer for everyone and especially for our reading aficionados.
Many designers and manufacturers have taken advantage of it and manufactured exquisite cases and covers for this impeccable device. There are cases made from variety of materials but covers made from high quality leather give your Kindle a more executive and elegant look.
You may also want to checkout Best Kindle Sleeves and awesome places to get Free Kindle Books.
1. Amazon Kindle Leather Cover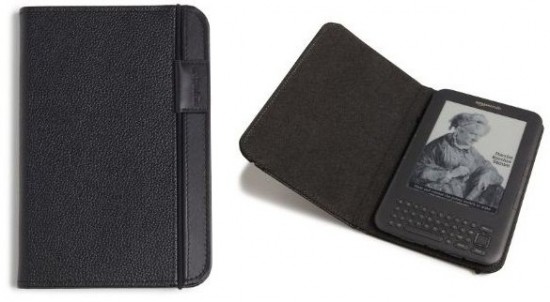 Made from stylish genuine leather this Kindle cover comes in 7 vibrant colors and has an internal layer of soft, gray, microfiber suede interior to protect your Kindle while simultaneously giving  it a more personalized and elegant look.
Price: $19.99
2. eForCity Leather Case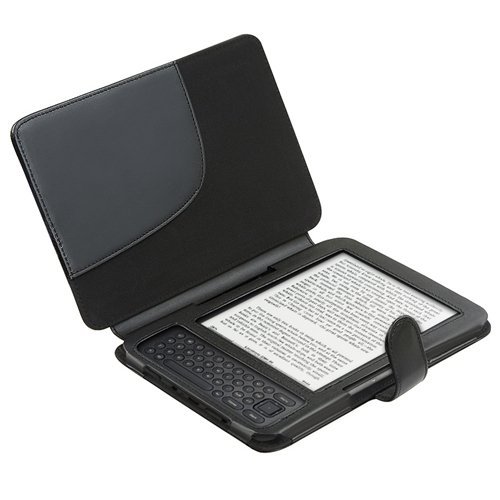 A cheap leather case for Kindle made from synthetic leather to keep your Kindle scratch free without compromising access to buttons and ports. Additionally, it has a in-built slip in pocket to make enough room for your cash, ID, passport and other essentials.
Price: $4.90
3. Amazon Kindle Leather Cover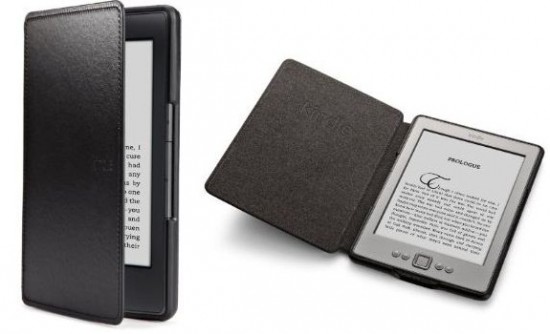 Another leather cover from Amazon which comes in 4 different covers and provides appreciable protection. The case is sleek, lightweight, compact and does not add unnecessary bulk to your Kindle.  Overall, the premium leather material looks and feels elegant plus the cover folds all the back to allow comfortable one handed reading.
Price: $39.99
4. JIVO Black Textured Leather Cover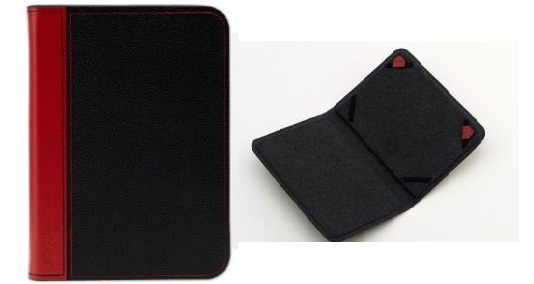 Made from premium pebbled leather externally and mico-fiber internally, this Kindle cover protects your Kindle against impacts and scratches without compromising spiff. It also features an intuitive mounting system for easy attachment/removal and overall is light weight and ergonomic.
Price: $19.49
5. Kindle DX Leather Cover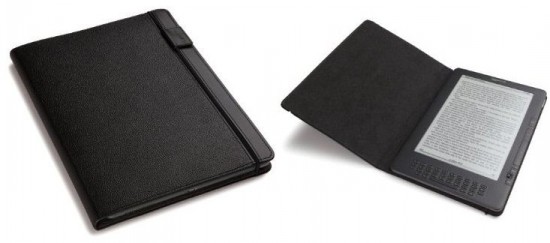 A book style cover for Kindle made from genuine leather featuring patent-pending hinge and strap to hold your Kindle suavely and securely in place. It is light weight and the soft  interior charcoal suede along with external sturdy leather provides an end to end protection.
Price: $29.99
6. VIP Sale Purple Luxury Cover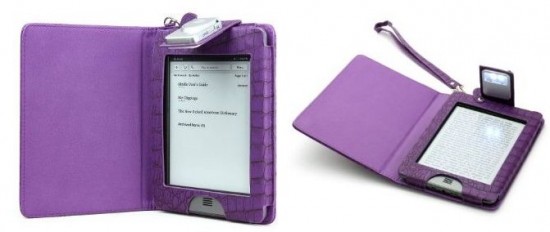 This case is ergonomically made from PU Leather to protect your Kindle from scratches, minor bumps, dust without compromising access to any of the port or button. It also comes bundled with Double-LED reading light which provides even lighting across Kindle's screen and it is conveniently attached to the back of the case.
Price: $19.95
7. Marware Eco-Vue Genuine Leather Case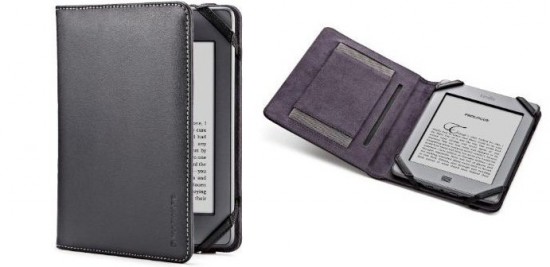 A folio type leather cover for your Kindle featuring RoHS compliant and soft microsuede to deliver added protection and quality executive looks to your Kindle. The case also has an ergonomic hand strap to improve one handed reading and an  in-built pocket to store small items such as IDs, cash or credit cards.
Price: $19.99