Apple iPad/iPad 2 is the most desired gadget all around the world today. This demand can be attributed to its portability and productivity. While most of the people regard it as a fun and cool accessory to add to their status quo, there are on the other hand many people who count it as an asset to their profession and productivity. Apple iPad has appreciable battery backup, user interface, portability and everything one looks for in a decent work apparatus but it lacks certain other aspects that limit its usage as a laptop replacement.

Apple iPad's design is ergonomically correct if we consider the main purpose it was made for, but it becomes inconvenient for things like typing, watching a video and other things that demand a stand. Manufacturers all around the world have put enormous effort in designing a suitable stand for Apple iPad that will remove this constrain and many have succeeded to a substantial degree. To select a top iPad case stand becomes very tough considering the competition each manufacturer and each stand has to face. So, keeping in mind all the aspects we have selected ClamCase as the top contender.
The ClamCase iPad Case Stand.
This keyboard case allows you to rotate your iPad invariably at 360-degree with its unique torque hinge . The three in one case stand features Case , keyboard and stand all with exceptionally great quality, functionality and versatility.  It is light weight and (1.7LBS) and sleek (9.8″L X 8.1″W X 0.95″H). This Case Stand allows you to quickly attach and re-attach you iPad as you desire.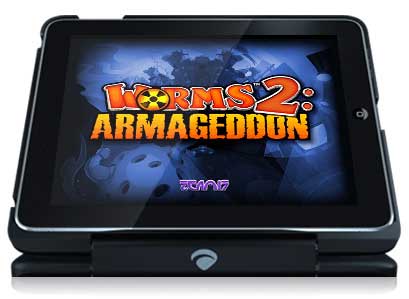 Protection
As for the protection aspect, the ClamCase is made of ultra durable high grade PC-ABS plastic ensuring lasting protection. Also the surface is made of soft material to ensure safe and suave handling. The case is also enabled with 3M iPad anti-scratch and shock absorption pads for safe transportation.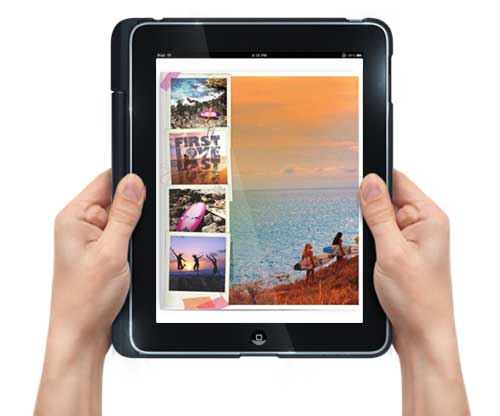 Keyboard
The keyboard is equipped with Scissor keys which are the same keys used in standard laptops for maximum writing potential. In addition to standard keys the keyboard also has additional 14 keys for functions like copy, paste, control music and more.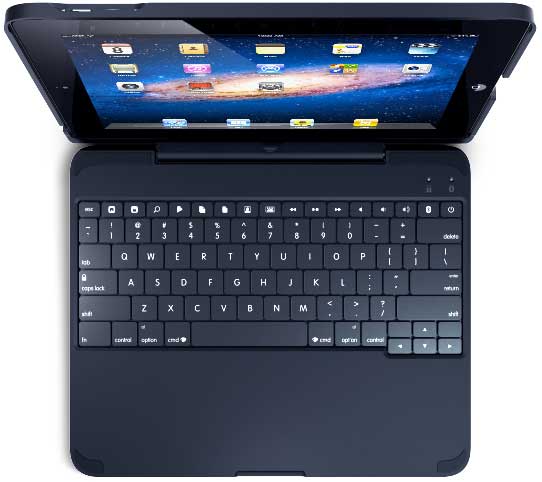 Connectivity
The Keyboard uses standard Bluetooth connection for connection.
Battery Back Up
The keyboard does not suck up your iPad's battery in case you're wondering. The keyboard uses a separate Built-in rechargeable Lithium-ion Polymer (Li-Po) battery with capacities up to 90 hours of continuous use. You can charge this efficient battery with standard mini USB cable that comes bundled (Not the Power Adapter) with this case.
Final words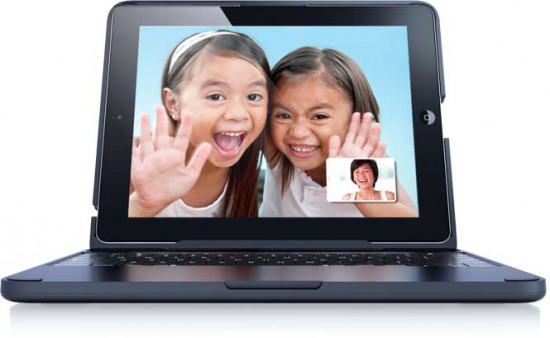 Overall ClamCase Keyboard case  is indeed one of the top cases for Apple tablet and with its 360 invariable hinge you still are in a position to resume your iPad in its original ergonomic spiffy position without compromising the safety.