How many people do you know who go through life with their gadgets bland and without customization? Many would answer a 'Not many' to that question.
Even if you happen to know some, your mind will automatically put them in an "ignorant people" corner because life is about customization and it is in human genes.
It is quite irksome though that Apple didn't think of it (or maybe they did but didn't include it with iOS for some reason) and that's where Jailbreaking comes into play.
Jailbreaking helps you to customize your device according to your personal preferences. After you have Jailbroken your iPhone, iPad or iPod Touch there are two main software from Cydia that help you with the theming. Winterboard is the most popular one.
If you haven't installed Winterboard yet, you can do so by searching for it and then installing it.
In this Post we have collected 10 best Winterboard themes for your iDevice. You may also like to check our earlier posts about best cydia apps and retina HD wallpapers for iPhone that will help you customize your device further.
1. Elite Pro Winterboard Theme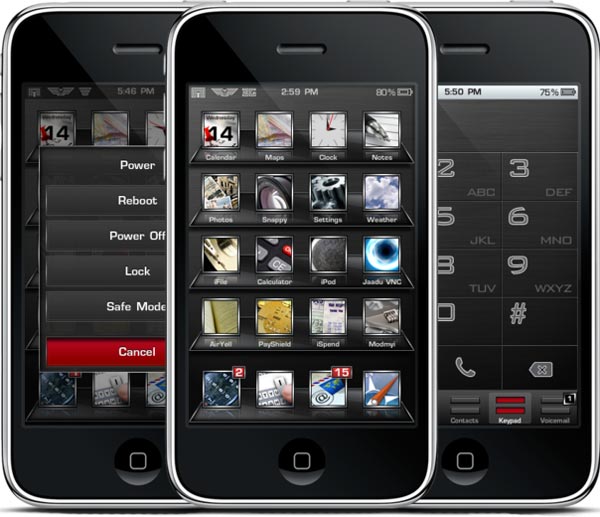 This one is quite elegant theme which costs $1.99 but you can get it for free from Cydia. Select Manage > Sources > Edit > Add, and type in cydia.xsellize.com.
2. HTC Hero Winterboard Theme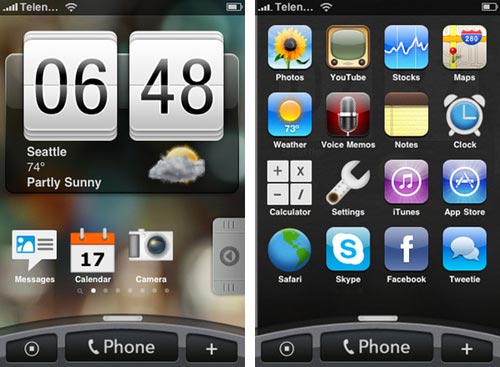 This is another smart theme which transforms your iPhone/iPod touch screen into an HTC Sense UI.
The icons on in the theme also do justice. Although, this theme does not deliver the same functionality as that of the original Sense UI but it is pretty good if you want to give you iDevice HTC look.
3. Glasklart Winterboard theme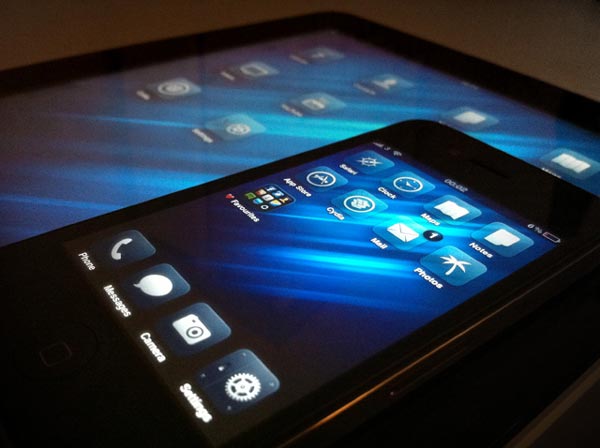 Glasklart is a swedish term which means "clear like glass", this theme is magnificent and and is Just Glasklart as it portrays translucent theme elements that look superb and go well with a dark wallpaper/background.
This theme is free and available in Cydia via ModMyi repo.
4. Unlocker Winterboard Theme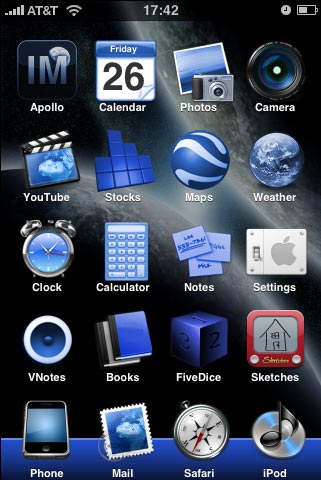 This theme is made exclusively for Apple lovers  and features bluish night appearance integrated with icon style of a Mac OS.
5. Transformers Winterboard Theme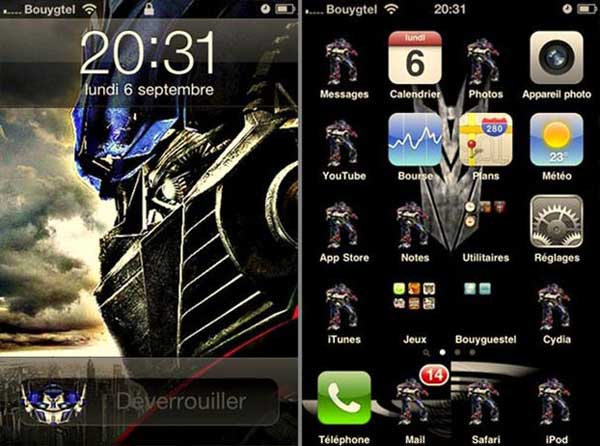 This is an esoteric theme made exclusively for Tranformer fans and features dark background with decepticon, autobots, and Optimus prime icons.
6. Glass Orb Winterboard Theme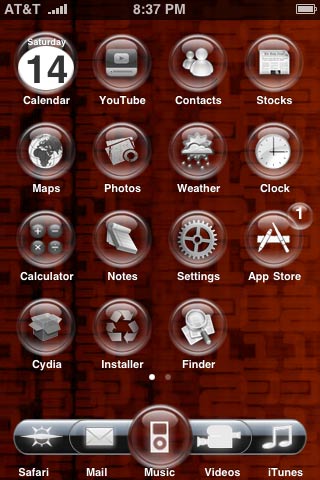 This theme has 1300+ smooth and sophisticated icons in stock which look exquisite on the integrated brown background.
7. Ultimate Chrome Winterboard Theme
This is an all chrome theme that reflects beaming Silver. This theme allows you to further customize loader screens and many more things.
This theme is available free in  Cydia under ModMyi repository.
8.  iLlumine Winterboard Theme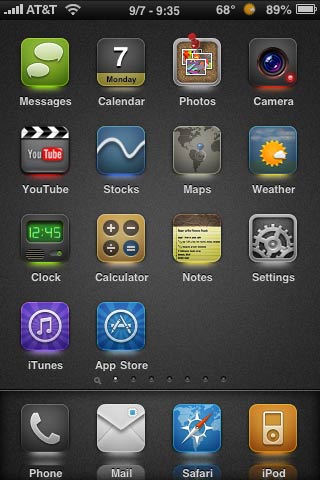 This theme is most versatile and has  2,537 icons, 2 docks, status bar, 6 wallpapers, badges, lock screen battery, page dots… etc.
The icons are matted and have a peculiar glow at the bottom which over all ameliorates your iPhone/iPod screen. This the is also available free  in  Cydia under ModMyi repository
9. Suave Winterboard Theme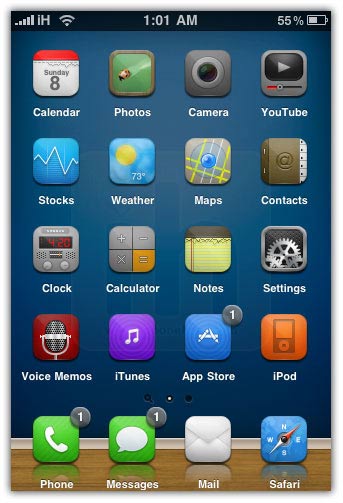 This theme is another sublime theme available in Cydia under ModMyi repository. This theme from Winter boardis tidy and features wallpaper, status bar, page indicator dots, badges, dock and many other custom assets.
10. Hackintosh Winterboard Theme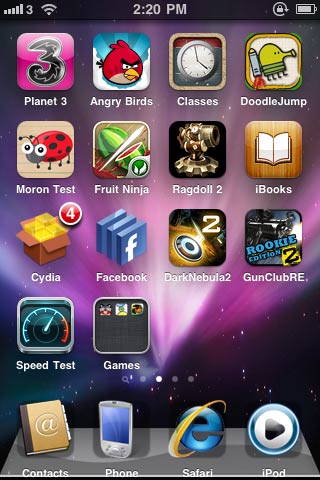 The main feature of this theme is the UI sounds and the blend of Windows and Mac that Winterboard has been able to create successfully.
The Theme offers more than 280 cool, round edged icons.